A Legacy of Luxury Resorts in Los Cabos
Endless treasures await where the golden desert meets the azure sea.
Cabo San Lucas, at the tip of the Baja Peninsula, is where you will find a collection of luxury resorts designed with one thing in mind…you.
Solmar Hotels & Resorts represents the very best of Los Cabos, offering guests unmatched accommodations, service, dining and experience since the late 60s.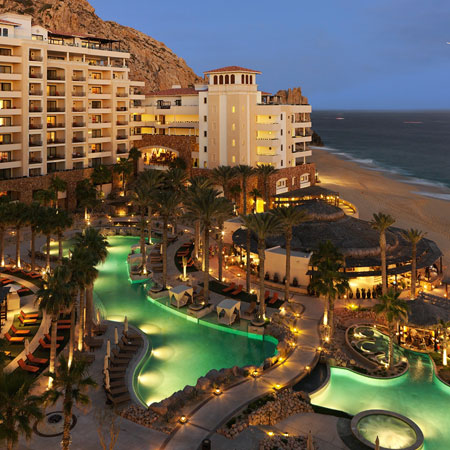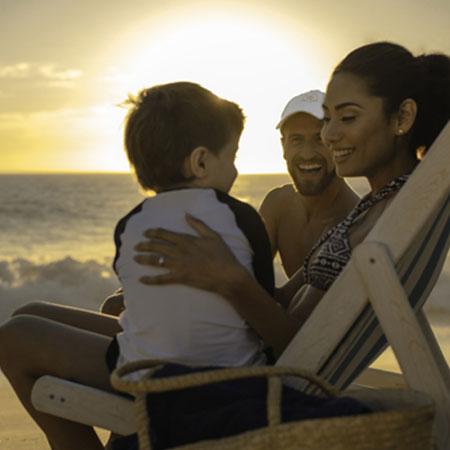 Making Memories that Last a Lifetime
Choosing Grand Solmar means you are willing to invest in your family's happiness. With guaranteed time for vacations each year, you can look forward to reconnecting with loved ones and escaping the stresses of daily life, year after year.
Turn your next vacation into the experience of a lifetime at one of our sublime Los Cabos resorts.