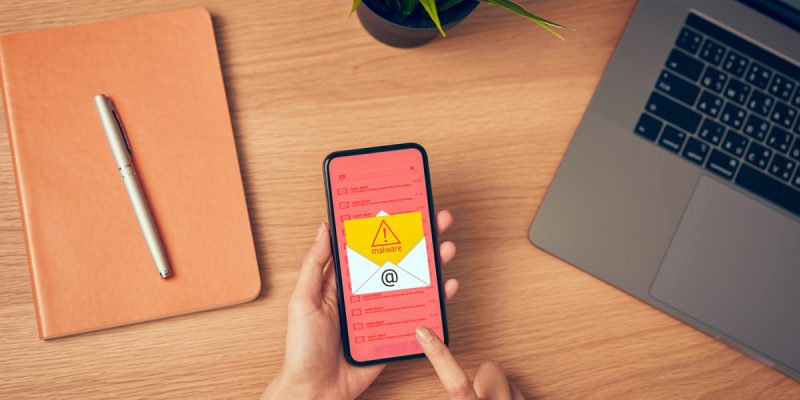 Dear Member,
Your security is our priority, and we believe that keeping you up to date on the latest malicious attempts, can help you avoid falling victim to non-legitimate practices. All the reports made by our Members are vital for us to keep all well informed and remain alert.
Please remember these easy tips:
OFFICIAL ACCOUNTS
Any official communication coming from Solmar Hotels & Resorts will only come from the domain: @solmar.com
RESORTCOM INTERNATIONAL
The only authorized method to process your payments is through the official site:

member.resortcom.com/Home/Login

STAY ALERT
Solmar Resorts does not offer any Membership rental or sale program, and will never ask for credit card information.
If you detect any suspicious email, phone call, or approach, please follow these steps to report it: