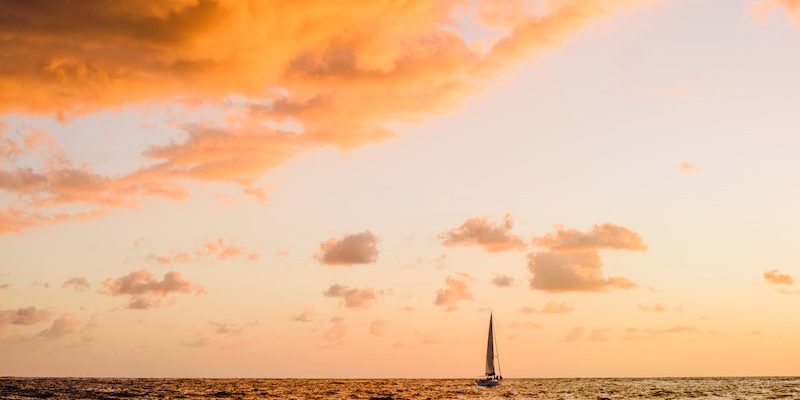 Blissful summer is back and packed with most things we enjoy — vacation, sun, exhilaration, beach, relaxation, and adventures to relish the time ahead with family or a romantic escapade.
Los Cabos has something for everyone, if we may say so ourselves. From adrenaline activities, fun in the sun, desert odysseys, water sports, beautiful beaches, and an impressive underwater realm to be explored.
What is more, Los Cabos has a certain charm during summer that attracts travelers like a magnet, and here are our Top 7 reasons why.
1. Best temperatures for fun in the sea
Water temperatures average blissful 80ºF during summer, and while some may enjoy the shiver when immersing in chill water, others enjoy lukewarm temperatures when practicing scuba diving, snorkeling, and wind sports. What is your pick?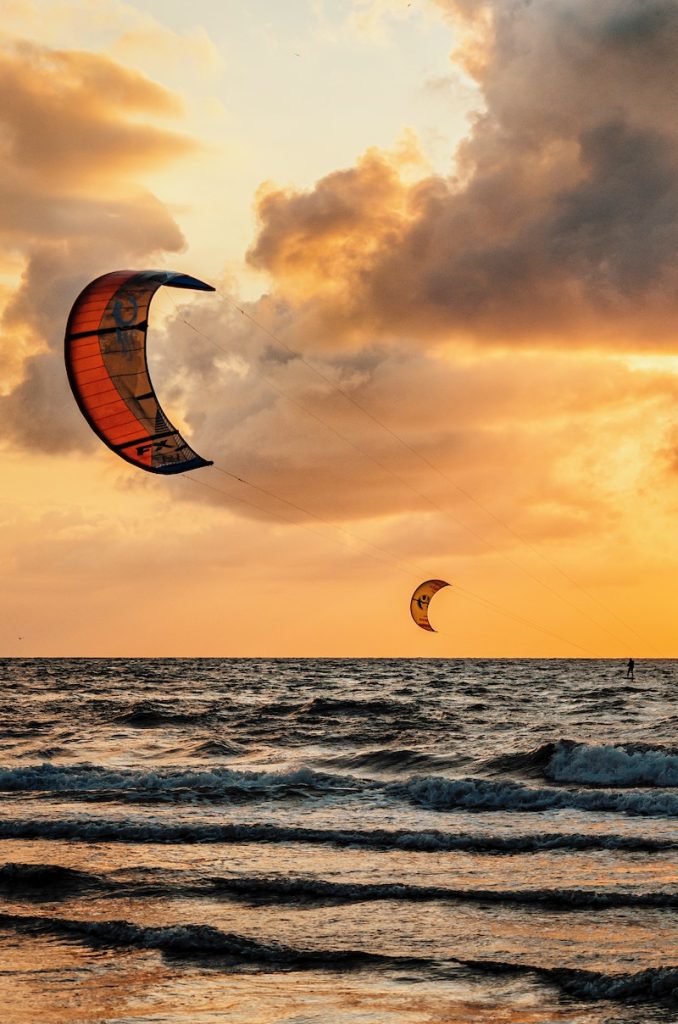 2. Off-road adventures
If you are feeling adventurous, ATV tours will leave many moments to remember as you learn more about the area's history, flora, and fauna and venture through the desert's rugged terrains, steeped roads through the mountains, and the coastline admiring the impressive landscapes. Kids 6 years old are welcome to join the expedition with most tour operators!
3. Beach time!
With such enjoyable temperatures, summer is your season to swim the waters of the most popular beaches in Los Cabos, from water sports paradise Medano, to the calm waters of Chileno Beach and the protected marine sanctuary of Santa Maria. You may want to revisit our post Best Swimmable Beaches in Los Cabos.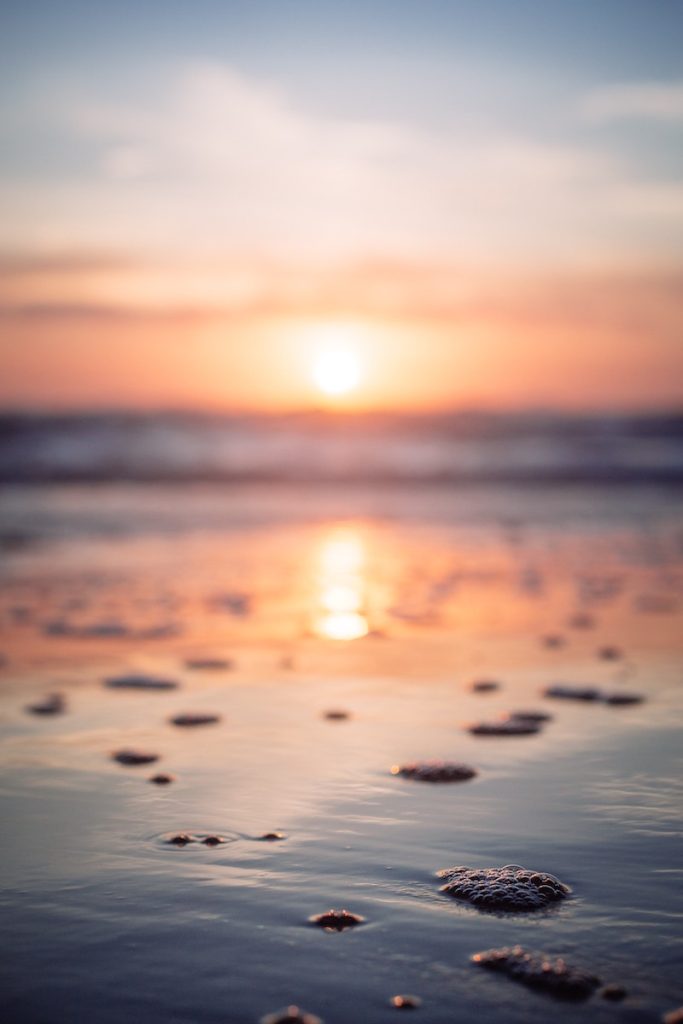 4. Marks the beginning of sea turtles season
Every year from July to December, it is common to observe the turtles nesting in Cabo San Lucas. The youngsters hatch in 45 days and face the challenging race to the ocean. Wildlife conservation programs organize talks to bring awareness of the delicate life cycle of these chelonians and offer the opportunity to release the hatchlings to witness this wonder of nature.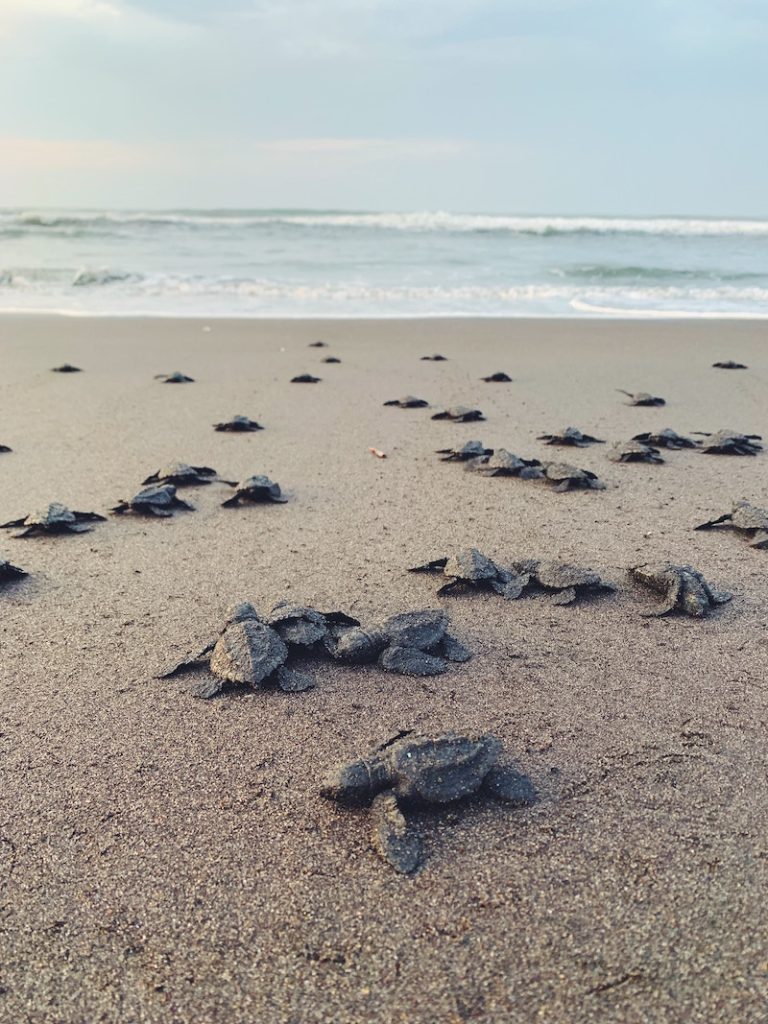 5. Explore the Sea of Cortez' underwater realm
Snorkeling and scuba diving tours offer a once-in-a-lifetime experience to spot sea creatures in their natural habitat. New to these fascinating sports? Many tours offer lessons and guidance so every family member feels confident in the water.
Please note that PADI requires kids to be at least ten years old to become a PADI-certified Junior Open Water Scuba Diver and must be accompanied by a certified adult, while snorkeling is apt for kids five years old and older.
6. Memorable family trips
The end of classes makes it easier for multigenerational families to gather in Cabo and spend a lovely time together.
For this matter, Solmar Hotels & Resorts have a fun-packed program for every member to have a blast, from supervised activities for kids and family-themed nights to fun and sybarite experiences for adults.
Make sure you ask your Concierge about the in-house activities awaiting your arrival!
7. Fishing Paradise
Considered the Marlin Capital of the World, fishing in Los Cabos is wonderful year-round. During summer, Blue and Black Marlin fishing is at its peak, and there is a large number of Dorado and Yellowfin and high possibilities to get some of the best Dorado, Red Snapper, and Rooster.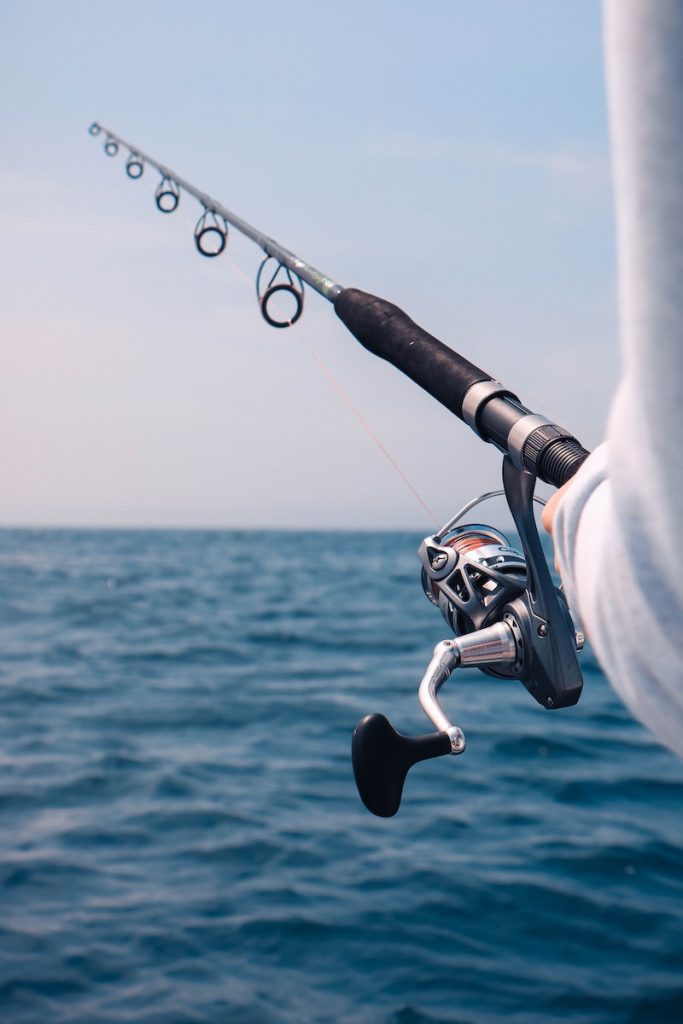 ---
Seven good reasons to plan a visit to your home away from home.
See you soon!