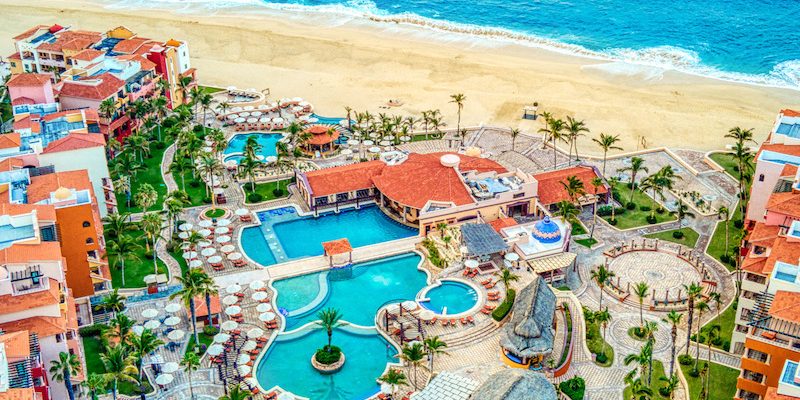 Dear Member,
As the process to transition our financial and billing services from Trinity Resort Services to ResortCom International is ongoing, we wanted to reach out with some updates. With this change, we understand that additional flexibility will be needed. Please find more details below.
Maintenance Fee 2022 New Due Date
Considering the transition, we have decided to extend the due date for the 2022 maintenance fee invoice to April 1st, 2022. No late fees will be applied prior this due date.
Our new financial and billing services company, ResortCom, will send your 2022 maintenance fee statement in the coming weeks. Once you receive this invoice, please update your payment method and contact information with the new provider.
Loan Payments
Members with an active loan and a current balance will not be assessed a late fee for the month of January 2022. All active loans will resume normal billing on February 2022 and members will be contacted by ResortCom International with further payment instructions.
Please be on the lookout for more updated information.
Reservations and Pre-Arrival Services | Solmar Call Center
Please address any reservation or pre-arrival service requests directly to our in-house Call Center.
Reservations: +1-210-756-1472
Pre-arrival Services: +1-210-756-1473 or email: mealplan@solmar.com
Hours of Operations: Monday-Friday from 8:00 am – 5:00 pm PST.
On behalf of everyone at Solmar Hotels & Resorts, we would like to thank you for your patience and continued trust during this time of transition. We wish you good health and fortune in the year ahead.
Kind regards,
Solmar Hotels & Resorts
members.solmar.com