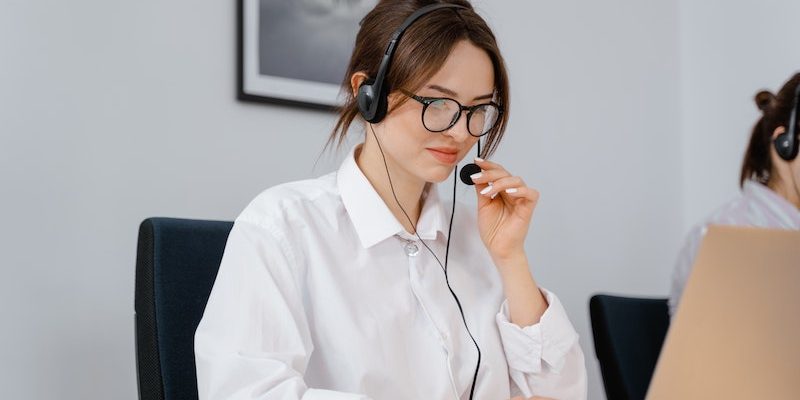 We can't say this enough: At Solmar Hotels & Resorts, our Members' satisfaction is our reason to be.
Therefore, we have acquired Stella Connect, a powerful tool to deliver real-time feedback regarding our Member's experience through Solmar Call Center.
About Stella Connect
Headquartered in New York City, Stella Connect focuses on leveraging frontline agents' performance through a genuine connection with their customers. Receiving first-hand feedback inspires and helps teams create unique experiences.
Stella Connect is the first platform that intertwines quality assurance with real-time feedback and coaching, giving leaders insight into call center performance that results in customer satisfaction.
As Ricardo Martinez, Call Center Director, emphasizes:
"We believe that every agent from our staff is a high-value professional who plays a vital role in providing great Member experiences. With Stella Connect by Medallia, we will be able to receive immediate feedback towards our service, allowing us to detect every opportunity as it arouses and, ultimately, keep excelling."
Please expect a satisfaction survey via email under the subject "Solmar would love to know your opinion", after your call. Your comments and feedback are essential for us to keep improving. Thank you in advance!
"We all need people who will give us feedback.
That's how we improve."
—Bill Gates