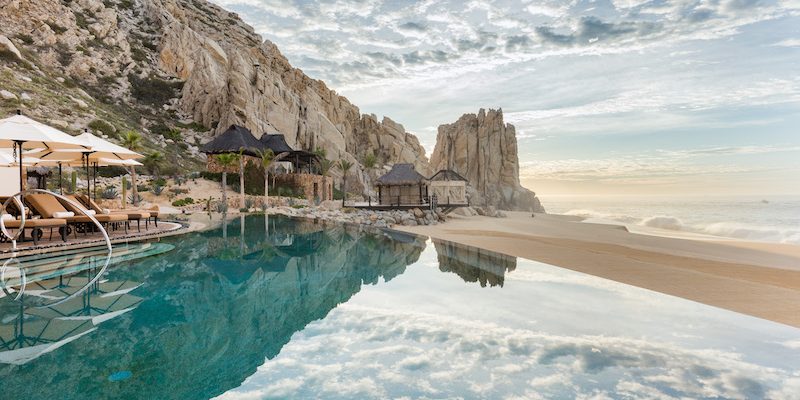 CALL NOW: 1 877 244-6926 or feel free to contact us via email.
TERMS & CONDITIONS
Promotion valid from July 30th through last check-out date October 8th
Bonus Week benefit is exclusive for Solmar Resorts Members, and it can be extended to friends and family.
Members must be up to date in Fees payments.
Grand Solmar Vacation Club Members will be able to book at any participant resort: Grand Solmar Land's End, Grand Solmar at Rancho San Lucas, Playa Grande Resort.
Once reservation is confirmed, suite category and resort booked won't be subject to changes.
Dates booked are subject to change, only in cases where new dates correspond to the promotion period.
Cancellation or changes to your reservation must be made during the 7 days after reservation is confirmed to avoid fee charges.
Cancellation or changes made after 7 days from confirming your reservation, will generate a charge of $89 USD.
No reimbursement will apply if cancellation is made any date after 7 days from confirming your reservation.
In case your Bonus Week certificate is canceled, it will get invalidated for future stays or promotions.