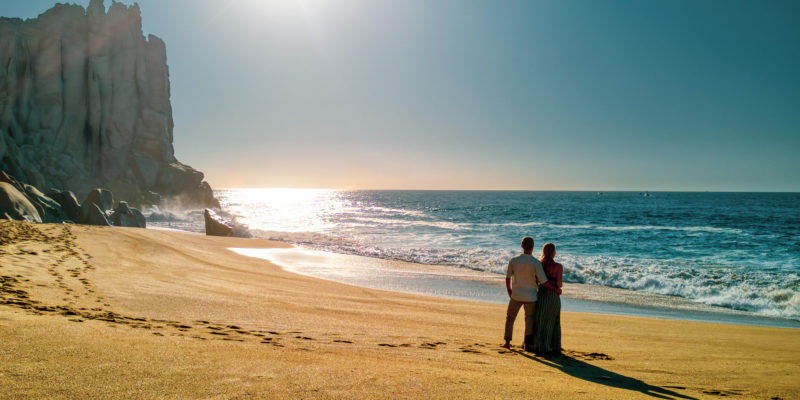 The way of traveling has had some changes indeed, still the beauty and hospitality of Los Cabos has remained intact and, most importantly, rigorous protocols have been followed to protect travelers' safety.
So, what's it like to travel to this destination during this holiday season?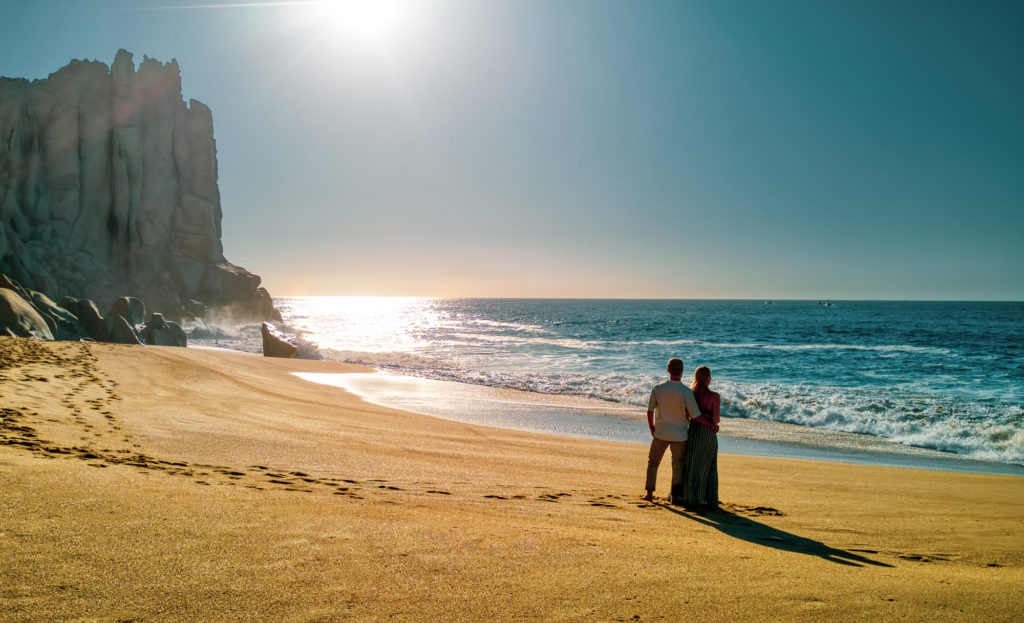 We took an extract from Los Angeles Times article: "Unwelcome in other countries, Americans are fleeing lockdowns and flocking to Mexico" to tell you more about how is it like to travel to Los Cabos these days:
---
"Unlike other parts of the world, Mexico does not require Americans to show proof of a negative COVID-19 test or undergo quarantine upon arrival".
In Los Cabos — the region that includes Cabo San Lucas, San Jose del Cabo and the 20 miles of beachfront resorts between them — the local tourism board persuaded authorities to enact some of the most stringent safety measures in the country.
The group successfully lobbied for a statewide lockdown that began April 1 and since it was lifted in June has paid for thousands of coronavirus tests for workers in the tourism industry. The state — Baja California Sur — now has the second highest test rate in the country.
Hotels are limited to 50% capacity, restaurants must close by midnight, and nightclubs and bars that don't serve food remain shuttered. Authorities have penalized three hotels and seven restaurants for not adhering to the regulations, said Eric Santillán, head of the civil protection agency in Los Cabos.
Tourism officials have stressed the safety measures in their advertising campaigns while highlighting the region's expansive deserts and vast coastlines
Unwelcome in many countries as the virus surges worldwide, U.S. tourists are fleeing lockdowns at home and flocking to Mexico.
Nearly half a million Americans flew to Mexico in October — the most recent month for which data is available — mainly to beaches on the Pacific and Caribbean coasts.
Even when the U.S. Centers for Disease Control and Prevention has cautioned against vacationing in Mexico, many travelers pointed out that the same warnings could apply to the United States."
---
Some of the testimonies given by travelers themselves, compiled by LA Times:
"It's a good change of pace, I'd definitely prefer to be here with a mask on than in my home without one."

—Kierston Jackson, 24, from Houston,
Many travelers agree that Coronavirus protocols down in Mexico — which include temperature checks at the entrances to stores, hotels and restaurants — seemed better than those in California.
"I feel safer here than at home, I won't go into an Albertsons in Carpinteria, but I'll come here."

Juan Castro, 45, from Carpinteria.
Please remember that your health and safety is a main priority to Solmar Hotels & Resorts, as well as to Los Cabos.