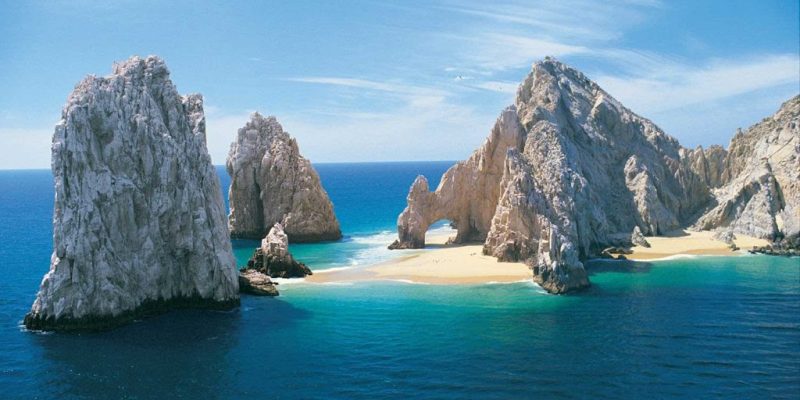 Dear Member,
We hope this message finds you and your family well. We are writing to inform you that an Environmental Sanitation Tax will be added to your invoice in the amount of $36.29 Mexican Pesos, approximately $1.90 USD at the current exchange rate, per night, per room.
This tax is a mandatory and implemented by the municipality of Los Cabos. It will go into effect on February 18th 2023 and will be included in all final bills at the time of check-out.
Thank you. We look forward to welcoming you to your home in Los Cabos soon!
Sincerely,
Solmar Hotels & Resorts