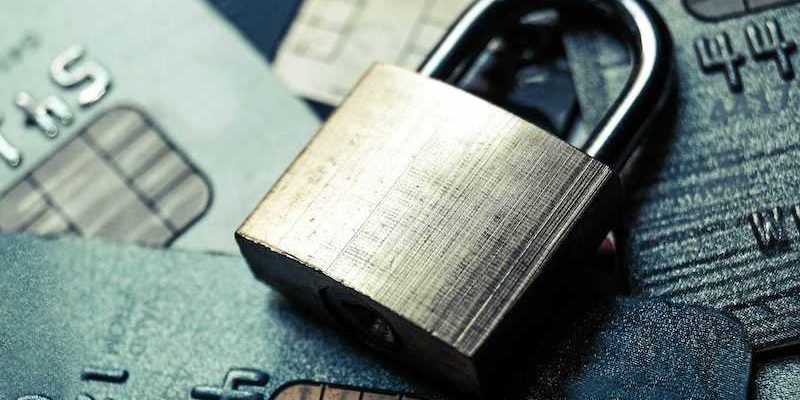 While many members seem to be aware of scams and fraudulent offers throughout the vacation ownership world, it is essential to take a moment and review new scam types to stay aware and protected. The pandemic has given rise to a few new types of scam introductions. What we mean is that the method of introducing fraudulent offers may be slightly different than past attempts. The scams are similar:
Offers to rent.
Offers to sell.
Offers to provide a COVID-19 assistance sale or rental offer.
Posing as online Travel agencies, Attorneys, Tax officials, or even your Home Resort. 
The most recent Scam received via email by a Member looks like this: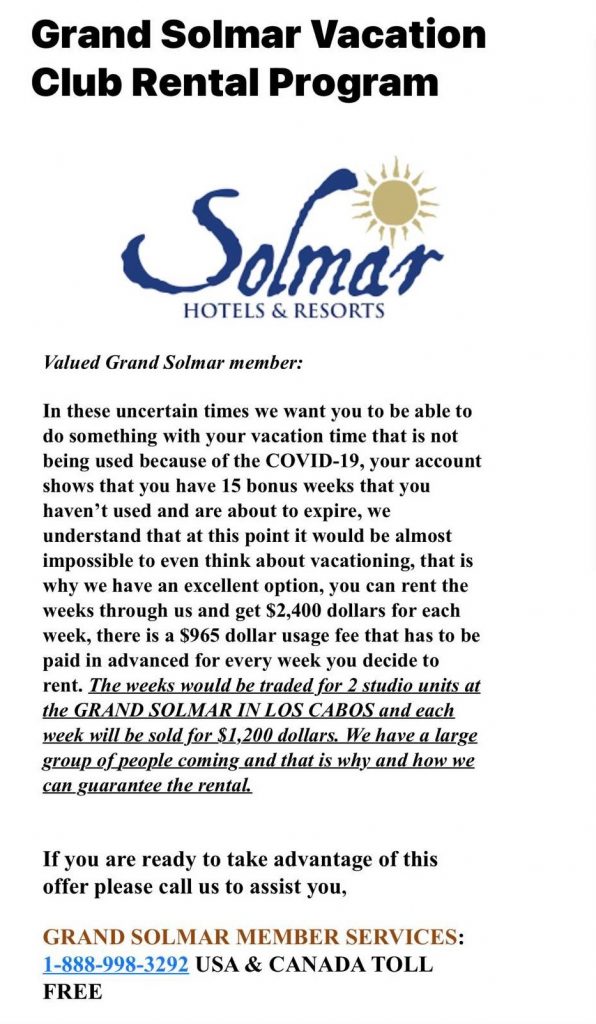 ---
So, what has changed with the scams?
The emails used to contact members may be different from those used by scammers in past attempts. This may seem like a minor detail, but it is the most important of all, as knowing the official channels and spotting a scam from the start can save you time and avoid you falling victim to these fake offers. 
Please remember:
A seemingly legal document may even have official addresses and phone numbers, but what can NEVER be copied or used are the official emails and contact points.
If the email is not the official @solmar.com you can rest assured; it is a scam.
Look for the hyphens, .com.mx extra words in the extension like

solmarmembership.com

or

solmarmembers.com.mx.

They may look real, but they are NOT official.
Please report any suspicious email so we can let all our Members know and keep everyone up to date on the latest attempts.
---
When in doubt, please contact your Member Services Team: memberservices@solmar.com