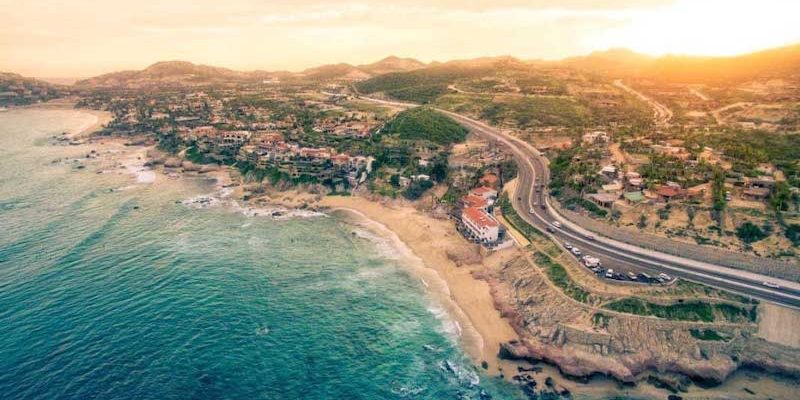 Blue Flag program will celebrate 36 years of providing education to protect the environment. And we feel very proud to have Los Cabos among the cleanest and beaches in the World.
Out of the 65 beaches certified with this prestigious flag in Mexico, 27 are located within Los Cabos municipality among which you can find El Coromuel, Stella, La Gaviota, Playa La Ribera, Acapulquito, El Chileno, Las Viudas and Médano. If you'd like to check the full list of beaches, please visit Blue Flag's interactive map.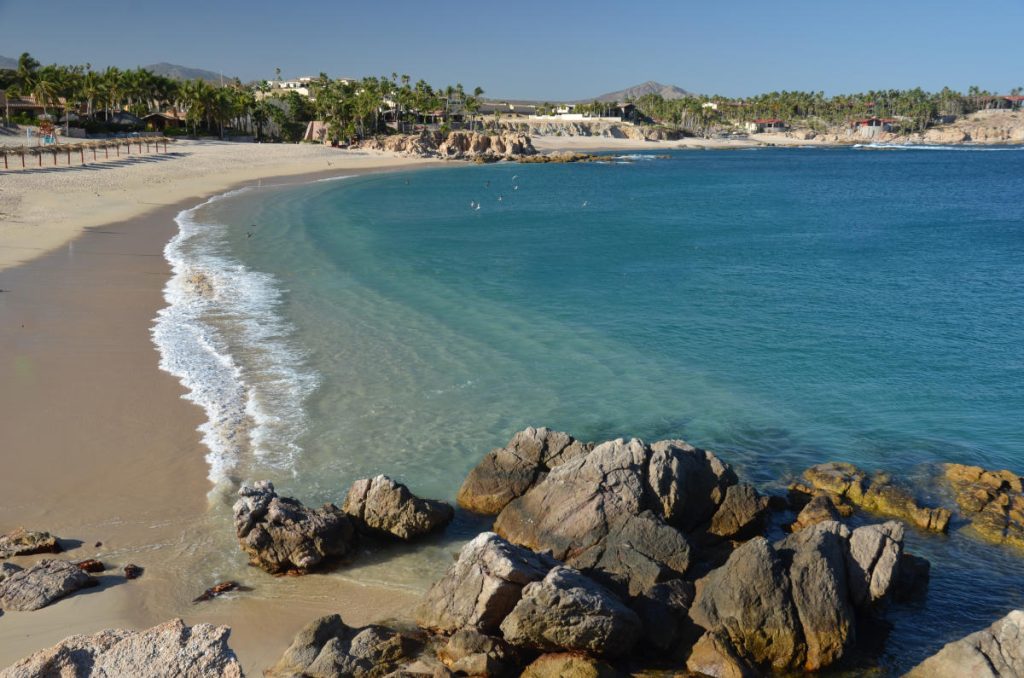 What is Blue Flag?
Created in 1987 by the Foundation for Environmental Education, Blue Flag aims to promote the sustainable development of the sea and freshwater areas. Four milestones are part of their philosophy —water quality, management, and environmental education and security.
Today 5,066 beaches, ports, and ecotourism boats are bearers of this coveted certification.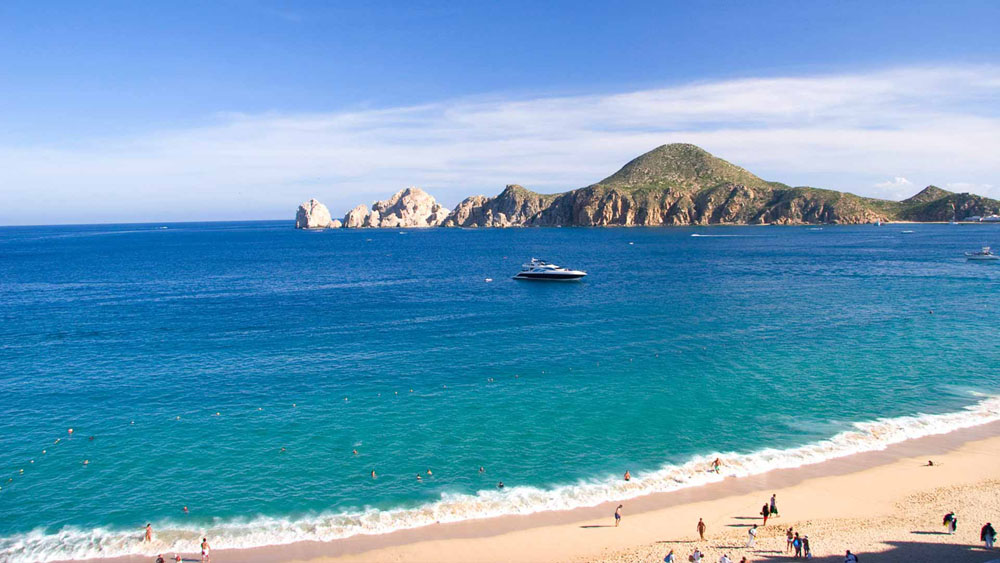 The iconic Blue Flag is one of the world's most recognized voluntary awards for beaches, marinas, and sustainable tourism boats. In order to qualify for the Blue Flag, a series of stringent environmental, educational, safety, and accessibility criteria must be met and maintained.
Congratulations to Los Cabos for the preservation work done in the destination!