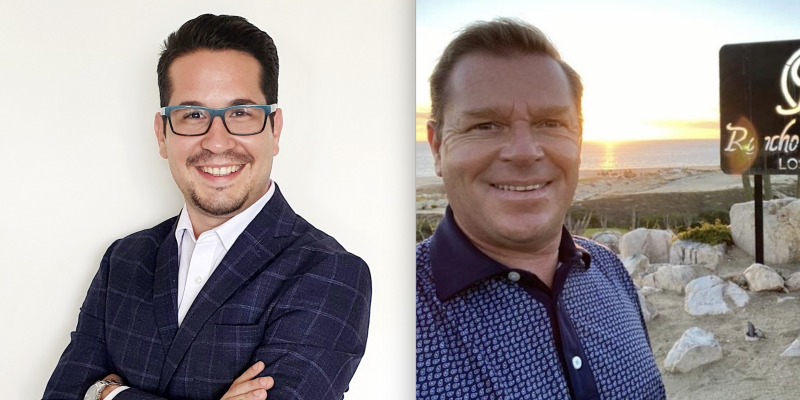 We are continuously looking for better ways to deliver an attentive, efficient service to our Members from the very moment of planning. Therefore, we have good news to share with you!
Our brand new in-house Call Center is part of the personalized service you can now receive by experienced local staff, led by Ricardo Martínez. Their main focus is to assist you with any doubts you may have regarding your reservations, booking special services to take your travel experience to a new level, scheduling your transportation among many others, effective December, 2021.
Let us introduce you to Ricardo Martínez, Call Center Director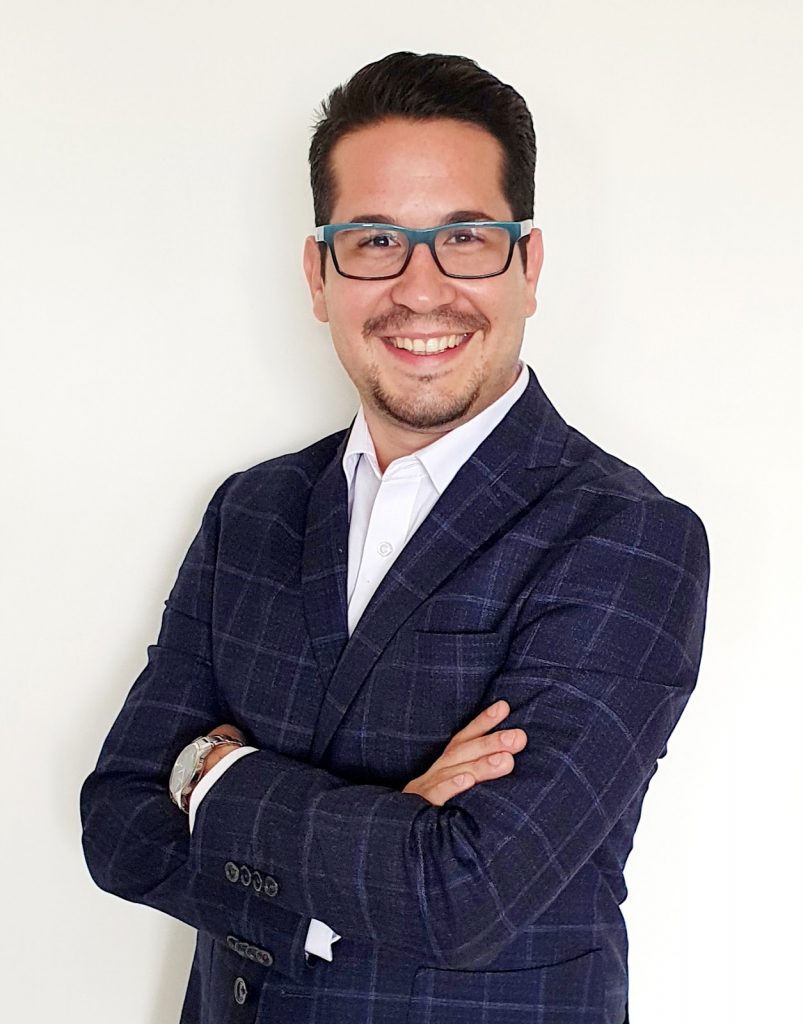 Originally from Mexico City, Ricardo graduated in Business Administration from Universidad Mexicana and worked for 17 years with important companies such as Ebookers, Orbitz, Us Airways and RCI International before joining Solmar Hotels & Resorts. Ricardo's main strengths include process analysis and innovation, as well as technology implementation focused on meeting and exceeding client's expectations.
Among his main objectives at Solmar Hotels & Resorts:
To form a specialized in-house team, with first-hand knowledge of each property.
To offer warm hospitality and excellence in service.
To deliver attention to any request or need prior, during and after your stay.
To provide continuous training and operational analysis in order to improve our service.
---
On the other hand, we strive to provide the best vacation experience right at your home away from home at Solmar Hotels & Resorts. To ensure your golf rounds are as enjoyable as you deserve while staying at any of our resorts, especially Grand Solmar at Rancho San Lucas, you will count on one of the best Golf advisors in Los Cabos, Andrew Gilchrist, effective December, 2021.
Please meet Andrew Gilchrist, Director of Golf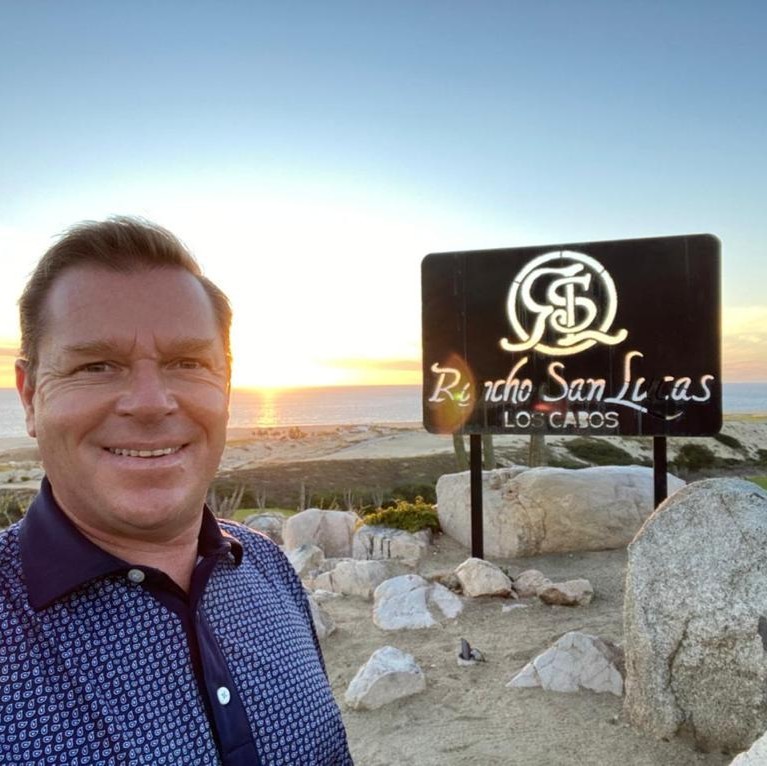 Scottish born with Mexican nationality, Andrew's passion for golf started back in his childhood, when his grandmother taught him to play golf in one of the oldest golf courses in the world, Scotscraig near St. Andrews. With 25 years of solid experience managing and operating high-end golf clubs of national and international leading brands, Andrew has a wide knowledge in implementing programs to improve customer satisfaction.
Among his main objectives at Solmar Hotels & Resorts:
To place Solmar Golf Links among the best, not only in Los Cabos, but in the world and contribute to the legacy of Solmar Group. 
---
We are excited to welcome these exceptional Directives on board. Please join us in wishing them all success in these endeavors. 
Feel free to contact Call Center, at:
1-877-244-6926 Pre-arrival services including Golf and Meal Plan.