From special dates like Children's Day, to being invited to the Tras el Fondo Summit, there are good news to share with our friends and Members!
These are some of the highlights that have been happening recently at Solmar Foundation!.
---
World Autism Day
April 2nd is World Autism Day, and we continuously strive to provide better opportunities for children diagnosed with this condition. The 8th Informative Cicle organized by Red Autismo had many guests to talk about the importance of developing skills from an early age and create awareness of this condition.
We showed our continuous support wearing blue, which is the color chosen to represent autism, and drew puzzle pieces on our faces, which is the logo of Red Autismo.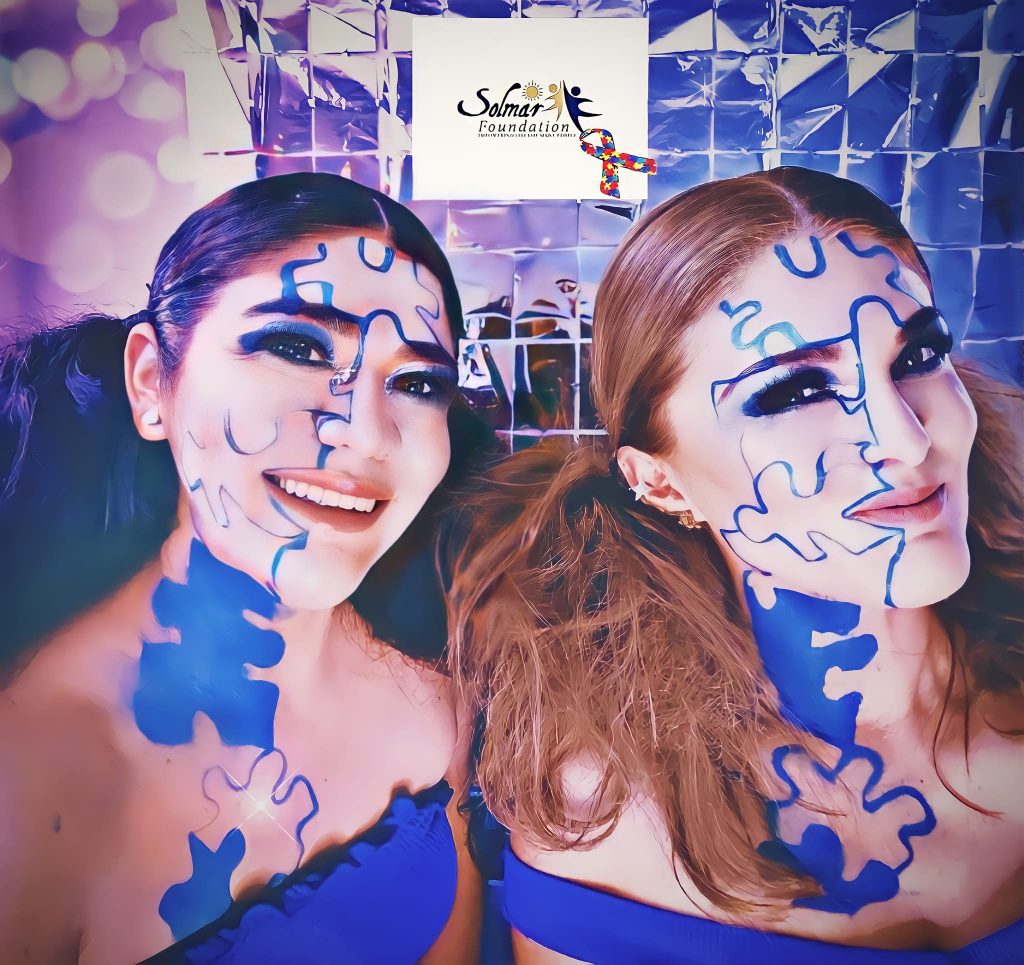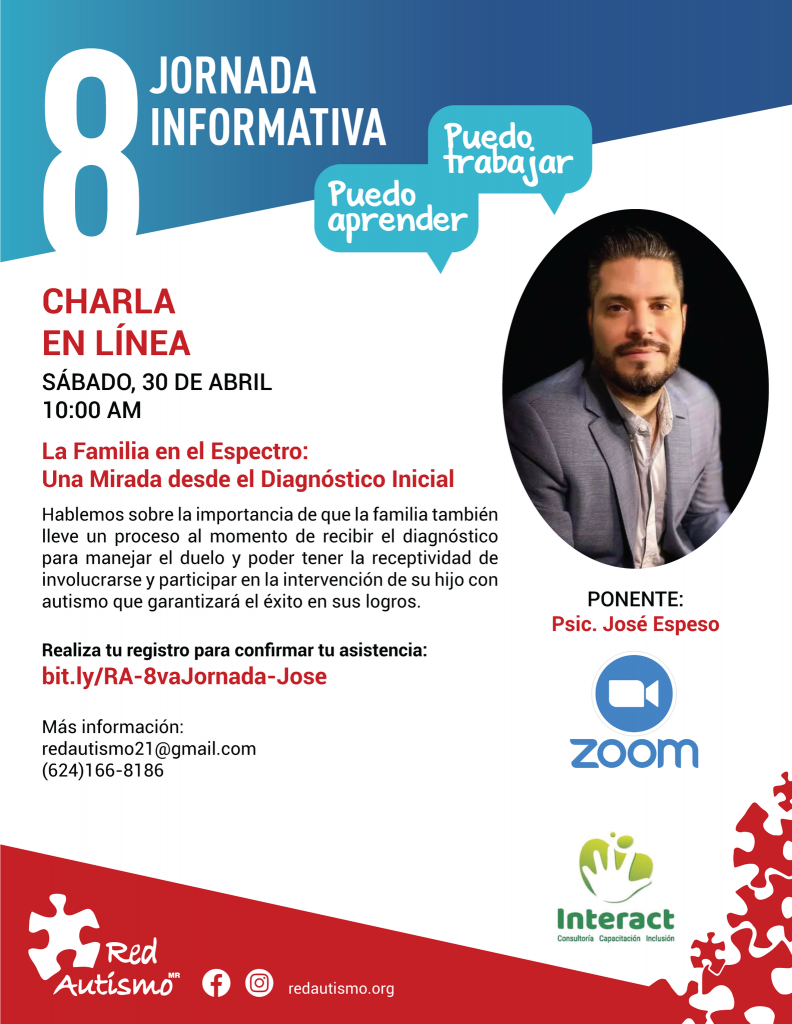 ---
Recycle projects
We can all contribute to the caring of our environment, and Dinorah de Haro sent a video live invitation to the community to add to the efforts, by recycling colored bottles gathered by Solmar Hotels & Resorts, and put their imagination to the test to make beautiful handicrafts out of the bottles.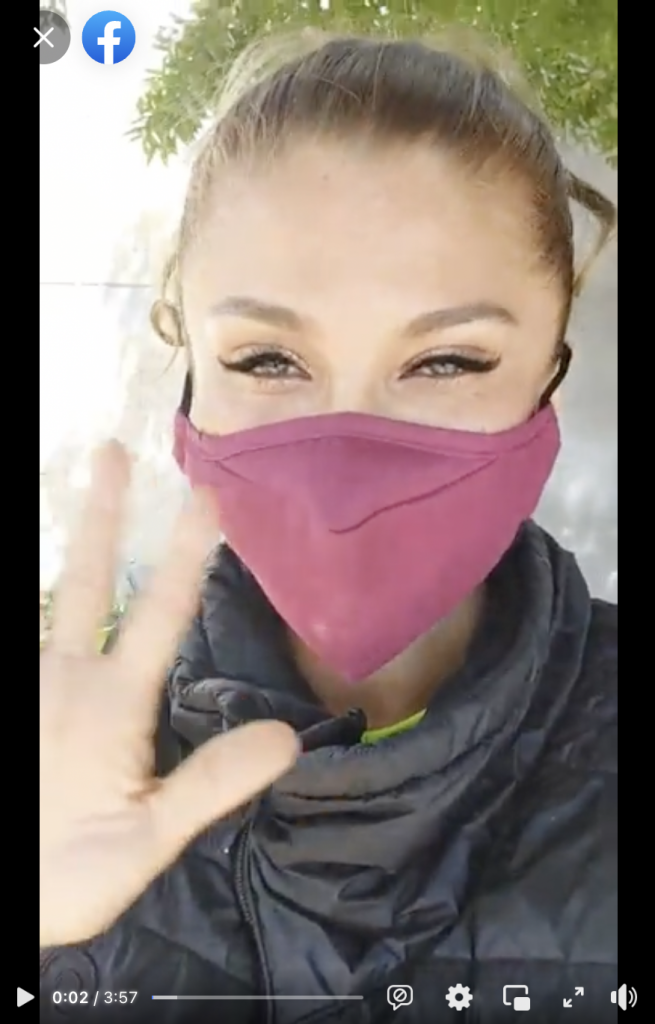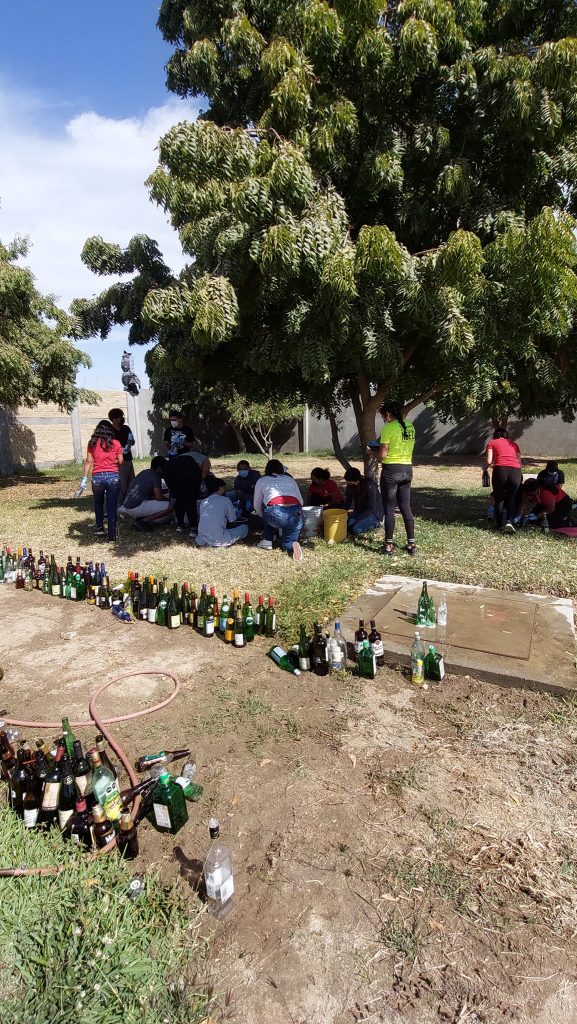 ---
Love from our Members
Time is a precious gem, and when you take some time to drop a line, send donations, and load your suitcase with special gifts for our communities, we feel all the work done so far to inspire togetherness and solidarity pays off.
A special thanks to Mrs. Glover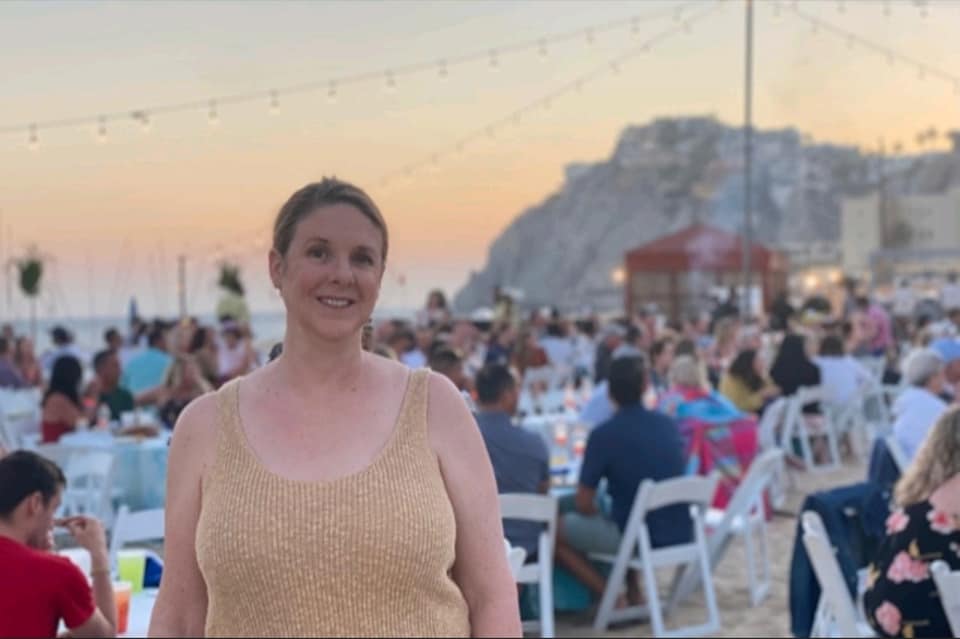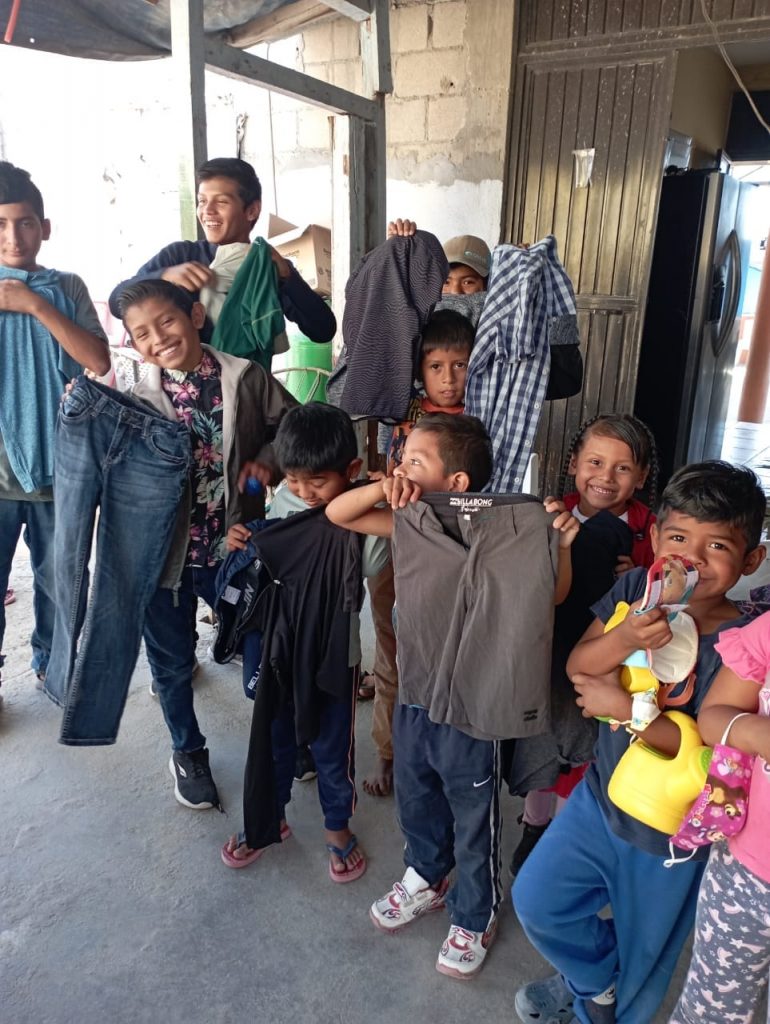 —————
An a big hug to Mr. and Mrs. Millhouse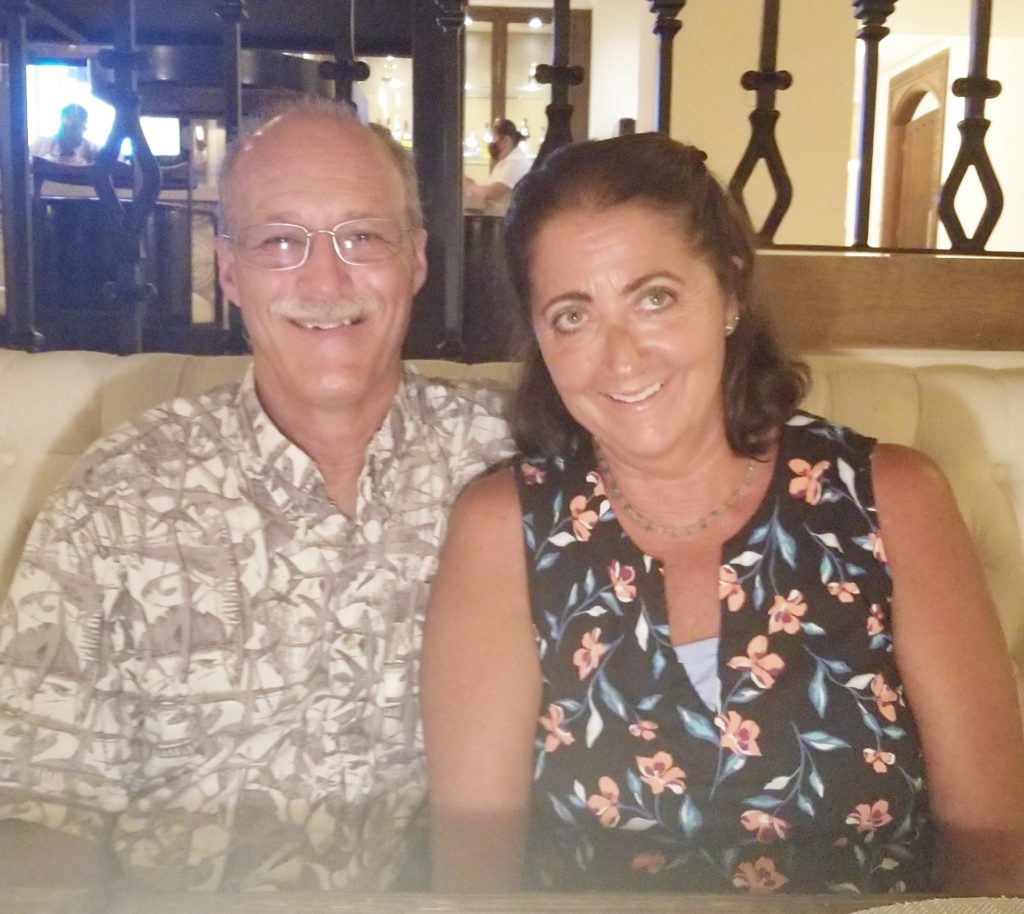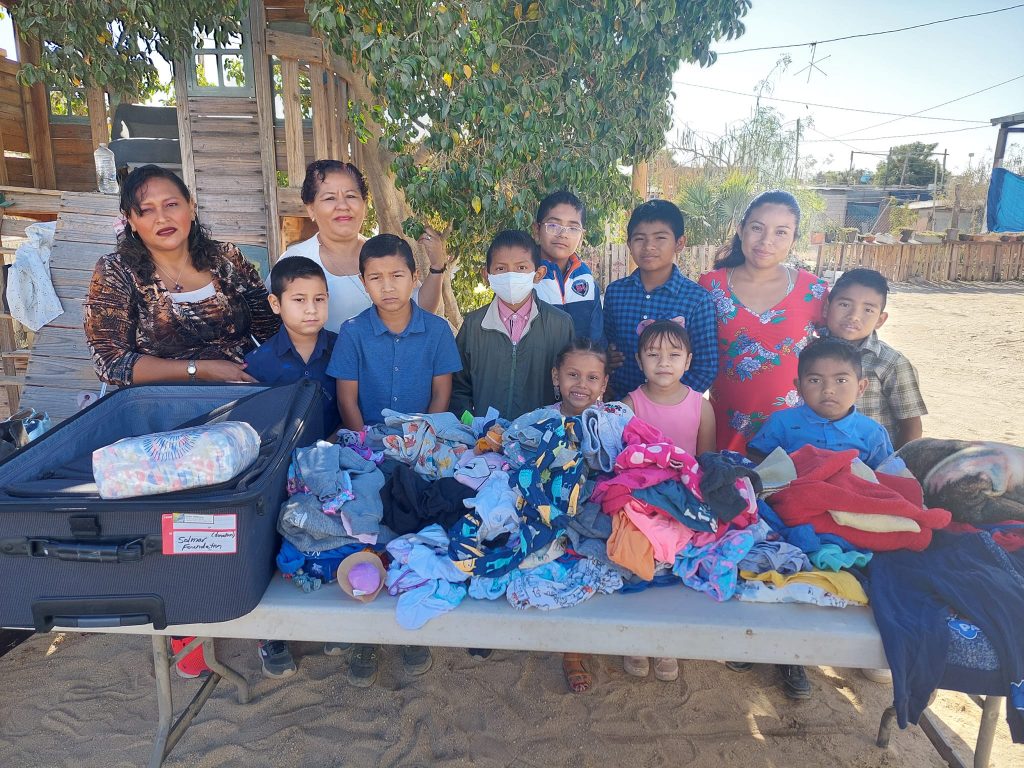 ---
Sharing knowledge
Solmar Foundation was invited to the Philanthropy Summit "Tras el Fondo" where Dinorah de Haro shared her insights and expertise to help other fund raising associations to expand their vision and build a strong network for the future of Mexico.
We send our love to Margarita Robles, from Mujeres en Acción Solidaria (Women in active solidarity) for her precious skills shared to craft piñatas, one of the most iconic symbols of the Mexican festive spirit. The children with autism and families that attended the workshop made beautiful designs and now have another ability in their repertoire.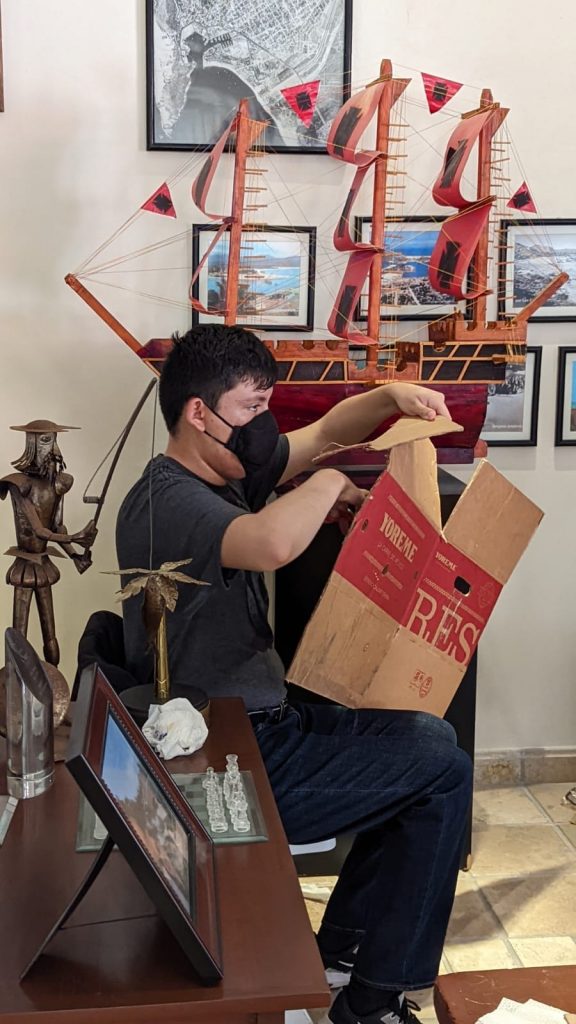 ---
Children's Day
One of the most special days of the year for Solmar Foundation: Children's Day and we celebrated it with big fanfare and gifts. But the most special gift we could give the children of Los Cabos community, was the grand opening of the Play Room we had the joy to create together with United Way Mexico Foundation, International Community Foundation and Club de niños y niñas (Boys and Girls Club) de Baja California Sur, in order to guarantee the children's universal right to play.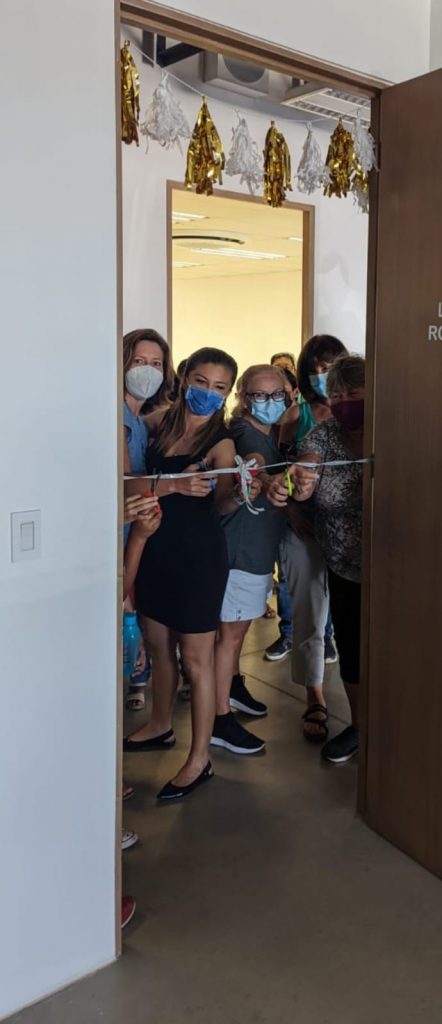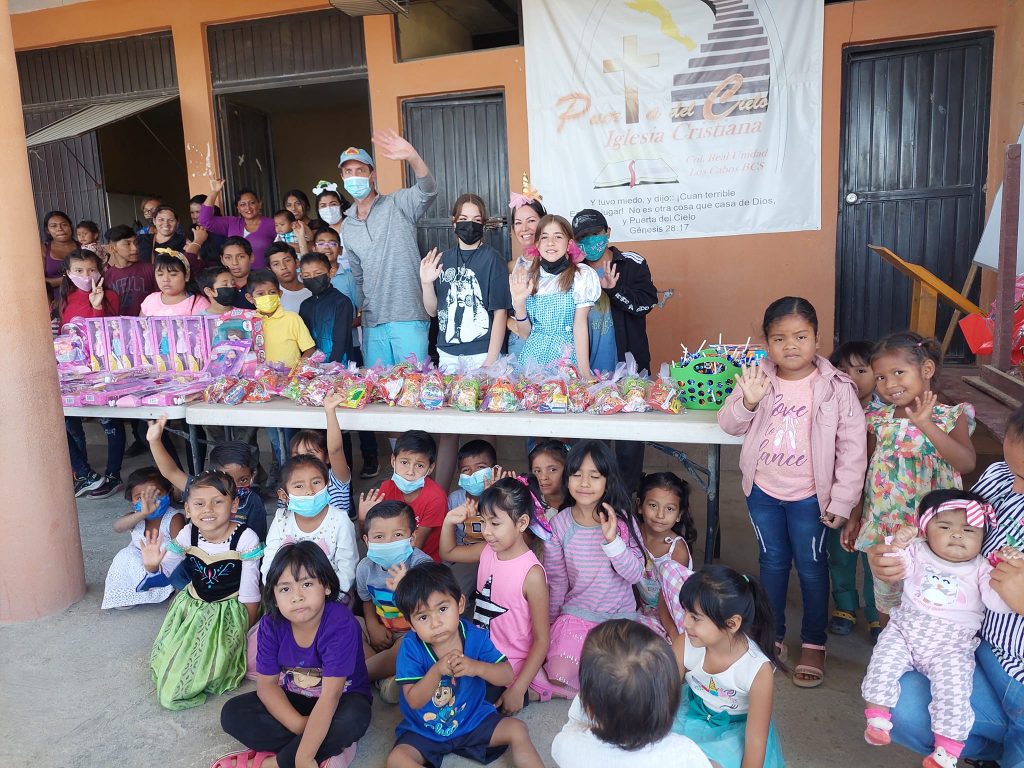 ---
Feel free to contact Solmar Foundation Director, Dinorah De Haro at +52 (624) 145 7575 Ext. 74550 or feel free to write to info@solmarfoundation.org to learn about new and existing projects, and the way you can help.