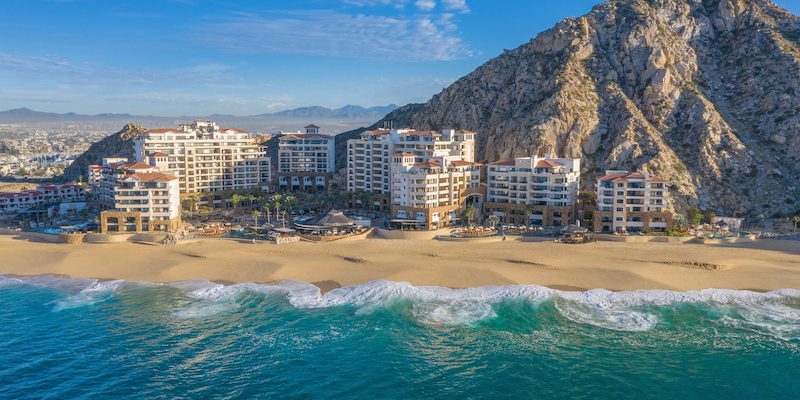 Dear Member,
We hope you and your loved ones are well. As the year progresses, we wanted to reach out with an update on the transition to our new financial and billing services agency, ResortCom International.
Your patience and feedback have been greatly appreciated as we finalized the transition. We take your comments and concerns seriously and have implemented changes such as expediting our Call Center services to provide prompt responses to your questions and requests.
Operations with ResortCom becomes effective March 1st, 2022. ResortCom will be available to provide immediate assistance for any request regarding financial and billing issues. Please be on the lookout for an email containing next steps to begin the registration process as well as ResortCom's contact information, which is also attached below for your convenience.
Contact Information for ResortCom
Important notice
In the following days you will be receiving the 2022 maintenance fee invoice sent to your mailing address. Your ResortCom new account number will be included to complete your online registration process.
Our Call Center will remain at your disposal to answer any Reservations and Pre-Arrival questions. Please refer to the following contact information.
Contact Information for Solmar Hotels & Resorts Call Center
Reservations: Toll free (+1) 877-244-6926
Pre-Arrival services: Toll free (+1) 877-245-6973 or by email: mealplan@solmar.com
Prestige: Toll free (+1) 877-247-3998
Thank you for your patience and trust in Solmar Hotels & Resorts. We hope to see you soon!
Kind regards,
Solmar Hotels & Resorts
---
You may have received a first communication from ResortCom International to take easy steps to register your account.
Please refer to this link for further information.