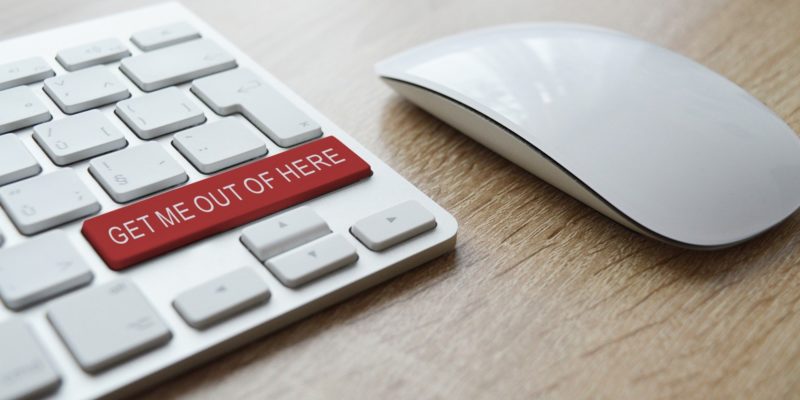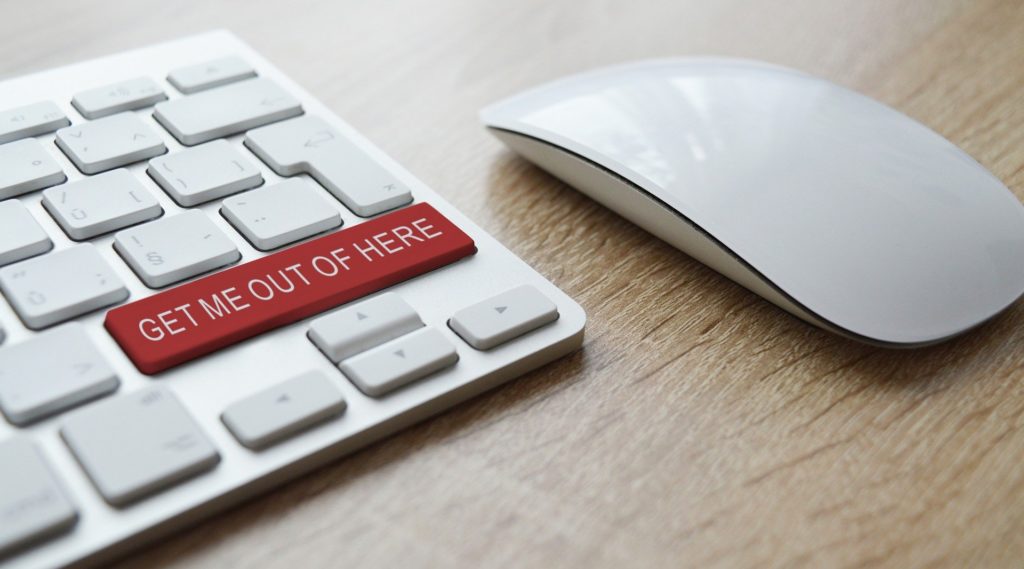 Be aware, Solmar Resorts, Grand Solmar Vacation Club or any of the brands related to Solmar do NOT offer a rental or resale program of any kind! Scammers may pose as resort employees and use similar domain addresses to contact you. While IT at Solmar has detected and worked tirelessly to shut down many of these fake domain combinations and threats, there are always more ways these fraudsters may attempt to contact you. We are aware that many members are looking to rent their membership weeks, and scammers know this as well, as, during these trying times, many families have changed their travel plans. Be aware there is no such thing as a COVID-19 rental relief program, nor any type of incentive being offered to help rent your weeks. If you have questions about an existing reservation(s) or need assistance with your options/membership benefits please call, Member Services directly.
Always remember these 3 tips to avoid a scam –
1. ANY and ALL unsolicited offers to rent or resale your weeks are scams.
2. Any email not from the official @Solmar.com domain are always fraudulent.
3. When in doubt, ask and report! Member Services are here to help you maximize your benefits and steer clear of scams.
Stay vigilant and stay alert to scams!
Please contact us at 1 (210) 756-1472 or memberservices@solmar.com if you have any questions or want to report a scam.