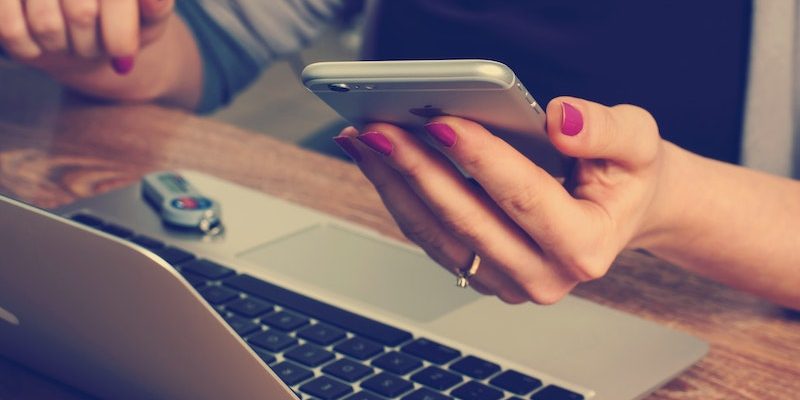 As the transition to ResortCom has been completed, and service returns to normal, it is important you make sure all records have been updated and you have all the official channels and payment options on file.
We understand that there was a window of time where service was interrupted, and payments were delayed. With payments now being processed, it is vital you make sure you have the accurate ways to pay and contact information on file. As we have stated and as we can see in our everyday online lives, scammers are always looking to exploit vulnerabilities. We have identified this transition as a possible avenue, that scammers could use so we want to remind you how to stay safe and protected and make all needed payments and most importantly book and reserve your next visit to Solmar Resorts.
Payments

How to Pay? ResortCom is our Financial Services company and the only one entity authorized to process, receive, and collect any members payments on behalf of Solmar Resorts.
How NEVER to pay? NEVER send a payment to a Mexican bank account.

Tips to remember

Watch the domain – Scammer can never fake the official domain, but they can make it ¨look official¨ by adding a hyphen, or .mx extension or pluralize or change ever so slightly a word.
Keep the official contact info in your records shared below
You are never responsible for tax payments to the Mexican government as your membership is not real estate but a vacation ownership plan. All attorney, tax records sent, rental, resale options should always be considered scams!
When in doubt, ask! Ask member Services, ask on official social media channels, ask on this blog, always question anything that looks suspicious, and report it!

Reservations

How to reserve? All members reservations are processed only by the Solmar In house Call Center. Book safely by contacting the emails or phone numbers below for assistance!
Please update your records accordingly with the following information
Customer Service 
Reservations: 1-877-244-6926
Pre-Arrival Services: 1 877-245-6973 or mealplan@solmar.com