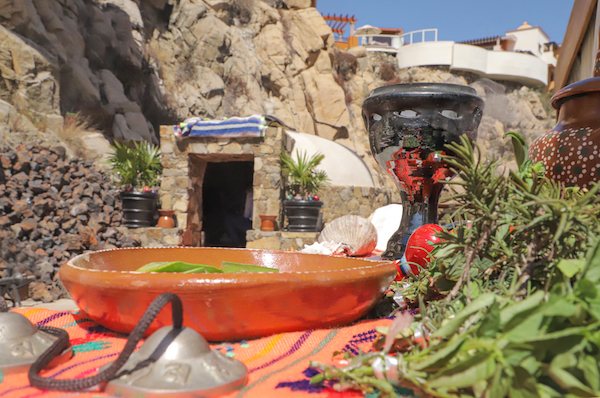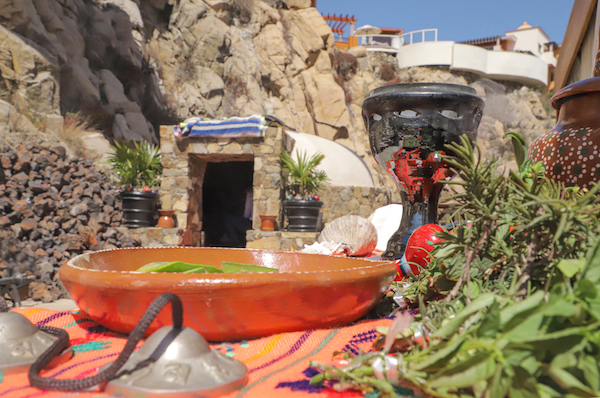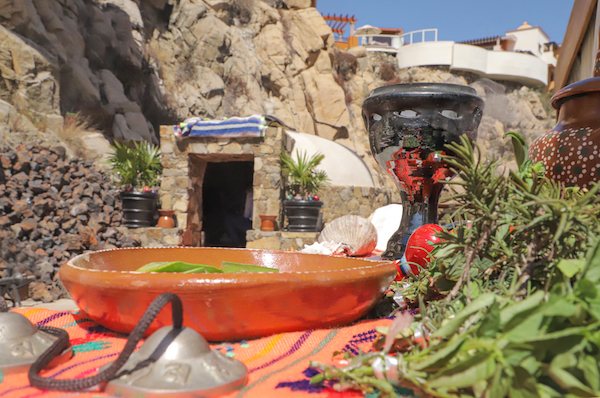 The healing, renewing properties of water have been acknowledged and practiced by humanity since ancient times. Archaeological records around the world keep memory of constructions of hot baths, saunas, and steam lodges that were part of the customs and cleansing rituals of different cultures. 
For Mesoamerican cultures, the use of temazcal —dating back 1,200 years— represented more than a cleansing ritual; it was intimately linked to their cosmogony and their relationship with the divine.
Historians debate about the Nahuatl origin of this word, but two theories stand out:
First: "Tema" — steam, and "calli" — house.
Second: "Tetl" — stone, "mazitli" — hot, and "calli" — house.
From either point of view, the accurate definition for temazcales is Steam bath houses.
---
SYMBOLOGY IN A TEMAZCAL
According to Ana Quintana, Spa Specialist at Solmar's Spas, there is a symbolism behind the architectural structure of these sweat lodges, with the entrance oriented to the east, in order to receive the first rays of the sun.
"The building, with its vaulted ceiling and dirt floor, represents the Mother Earth's womb. The steam that emerges from the center when spraying water over the hot stones, embodies the purification process".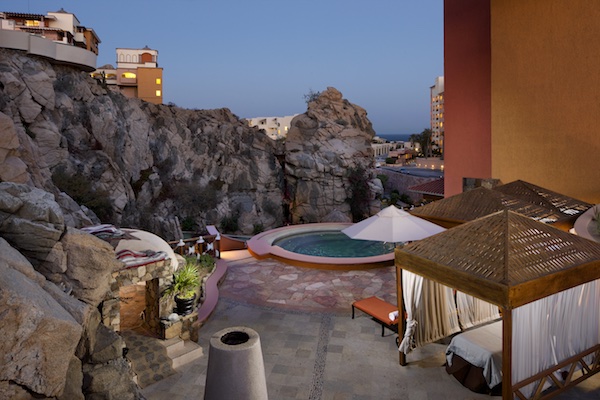 At Solmar's Temazcal, the Aztec tradition is followed together with the meaningful symbology used by this culture:
"The relentless Life-Death-Life cycle takes shape in this ceremony in which the four elements are combined to result in a process of transformation, health and well-being", adds Ana.
---
ANCIENT RITUAL FOR MIND-BODY-SOUL BALANCE
An altar dedicated to deities of Nature, so present in ancient indigenous cosmogony, receives you to give start with the ceremony at the sound of seashell horn whistling. Copal is used to cleanse mind, body and spirit before entering the lodge, where a guided transformation process takes place.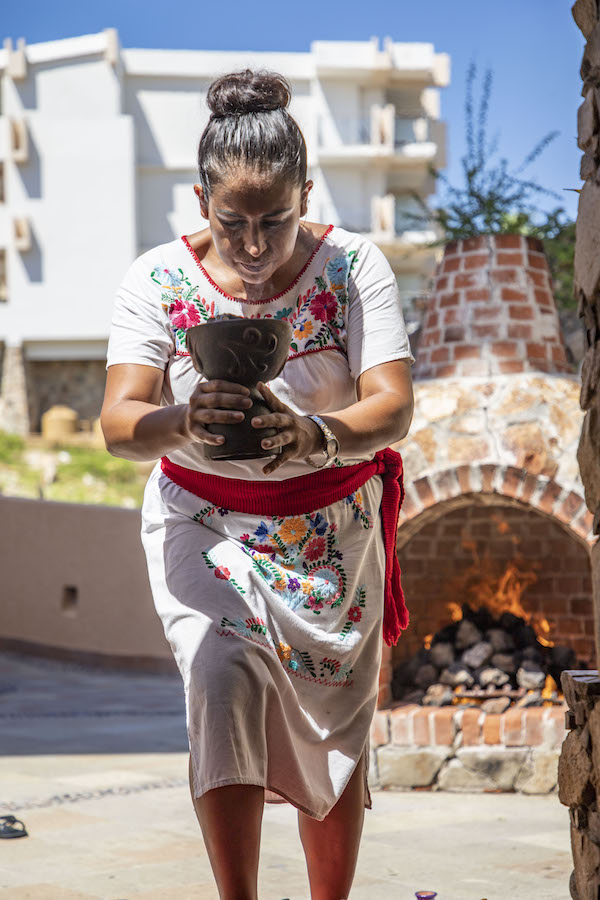 ---
ENDLESS LIST OF BENEFITS
The benefits of partaking in this spiritual, wellness ritual are many, among which you can find:
· Respiratory tract and digestive system undergoes a cleansing process
· Strengthens the nervous system
· Acts as an aid on bone, muscle and gynecological-obstetric conditions
· Helps to reach deep relaxation
· Prevents insomnia, depression and anxiety
· Tones the skin
· Relieves premenstrual syndrome
· Helps ease sinusitis conditions
· Moisturizes, heals and regenerates the skin
· Hydrates hair
· Promotes optimal blood circulation
· Helps in weight loss treatments
· Alleviate liver disorders
· Promotes awareness of deep emotions
· Helps to ease arthritis
· Oxygenates the skin
· Aid on infections treatment
Temazcal is an experience in itself without a doubt. If you would like to add this transforming ritual to your
Grand Solmar at Rancho San Lucas Spa retreat, please contact our specialists.
---
---
Take a glimpse at our October Spa Collection, with special pre-arrival prices.
---
---
Vacation "Monday"
Relaxing Massage | 80 minutes
Regular price $219
Pre-Arrival promotion $139
---
Package Special #1
Relaxing Massage | 50 min
+ Hydrating Facial | 30 min
Regular price $267
Pre-Arrival promotion $159
---
Package Special #2
2 Relaxing Massages | 50 min

Regular price per person $314
Pre-Arrival promotion $169
---
Signature Special Package
Signature Massage | 80 min
+ Hydrating Facial | 30 min
Regular price $365
Pre-Arrival promotion $239
---
---
Terms and conditions apply. Feel free to contact our luxury travel specialists for more information at: 1 888 824 1607, or visit our Member's dedicated site here.
---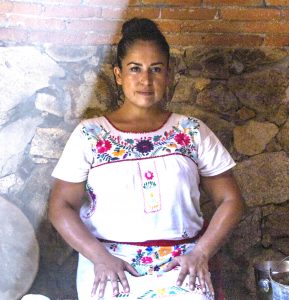 About Ana Quintana.

Originally from Ensenada, Baja California in Mexico; cosmetologist, therapist and stylist Ana Quintana is a wellness specialist with 11 years on her tenure. Being passionate about Mexican healing traditions, she embarked on a three-year learning process guided by a Tlaxcaltecan Shaman and Herbalist Medicine woman to finally get the Temazcal Guide title. 
---