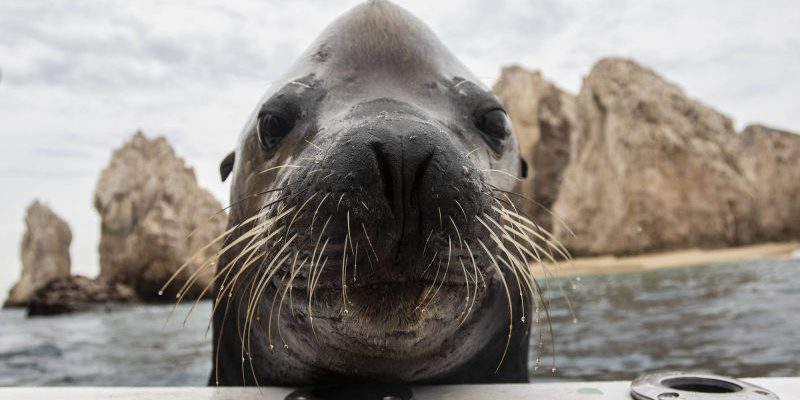 You might have heard of Pancho, the sea lion that wanders around every boat that sails the Sea of Cortez. If you are among the lucky ones who have seen him, you know he is quite a character and an icon of Los Cabos.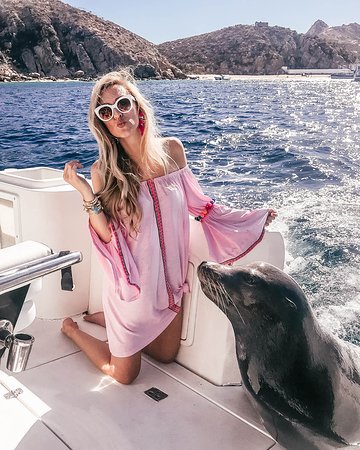 Fun and charismatic, this pinniped's favorite pastime is hopping onto the transoms of boats all over the region, wooing fishermen and boaters into tossing him some fish.
Pancho has made a name for himself, especially after snapping a Dorado catch from a fisherman right before it was to be weighed during a fishing tournament –and it was video-recorded! Now, that video has gone viral with over 5.8 million views!
This lovely animal has deservedly earned the attention and respect of locals and visitors alike, granting him the honor to have his own statue right at the Cabo San Lucas Marina!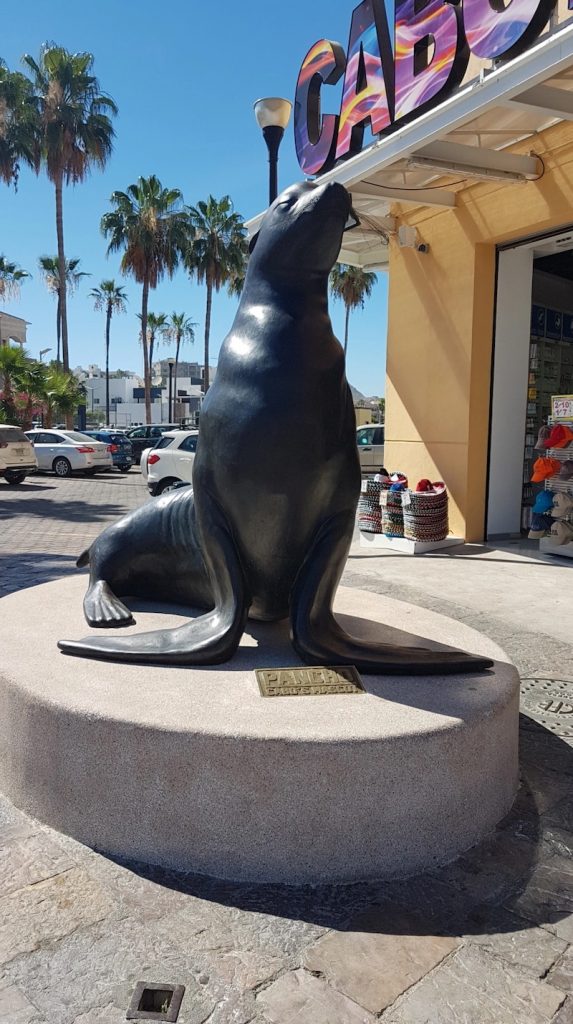 Did you know?

Sea lions weigh an average of 600 to 800 pounds (270 – 360 kg) and this 'little' buddy has been said (though no one has weighed him) to round the 850 pounds!
If you have pictures hanging around with Pancho, please share them using the hashtag: #SolmarVacationExperience We'd love to see them!
Happy sailings!