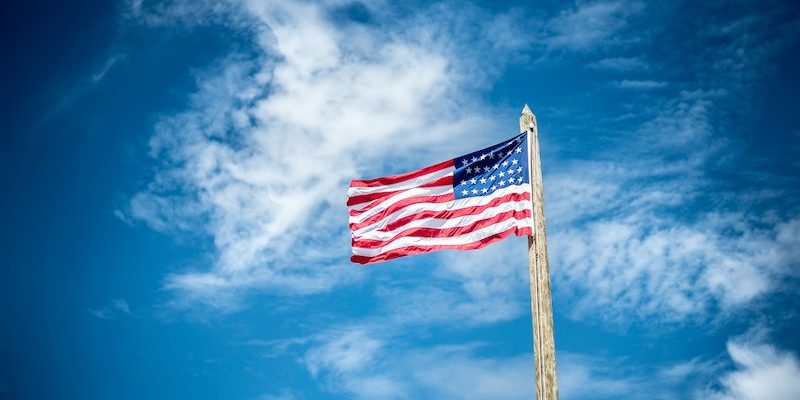 As the big 4th of July celebration approaches, we recall the many times we have organized a big party around this special date with Members and guests from many parts around the world taking part of it.
We count the many friends we have made throughout the years, and how privileged we have been to witness how their family bonds grow stronger and to see their children, and the children of their children, enjoy their vacations at Solmar Hotels & Resorts.
This year could not be the exception and we will throw a big celebration. If you'll be at your home away from home in Grand Solmar at Rancho San Lucas this date, we will make sure you spend it wonderfully!

---
What have we planned for you?
At Playa Grande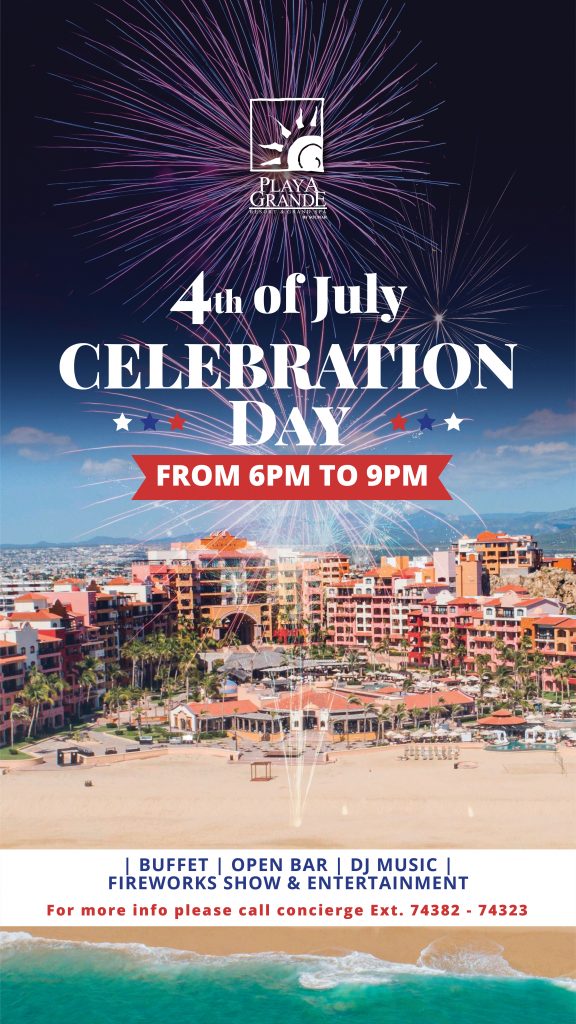 ---
At Grand Solmar Land's End
---
At Grand Solmar at Rancho San Lucas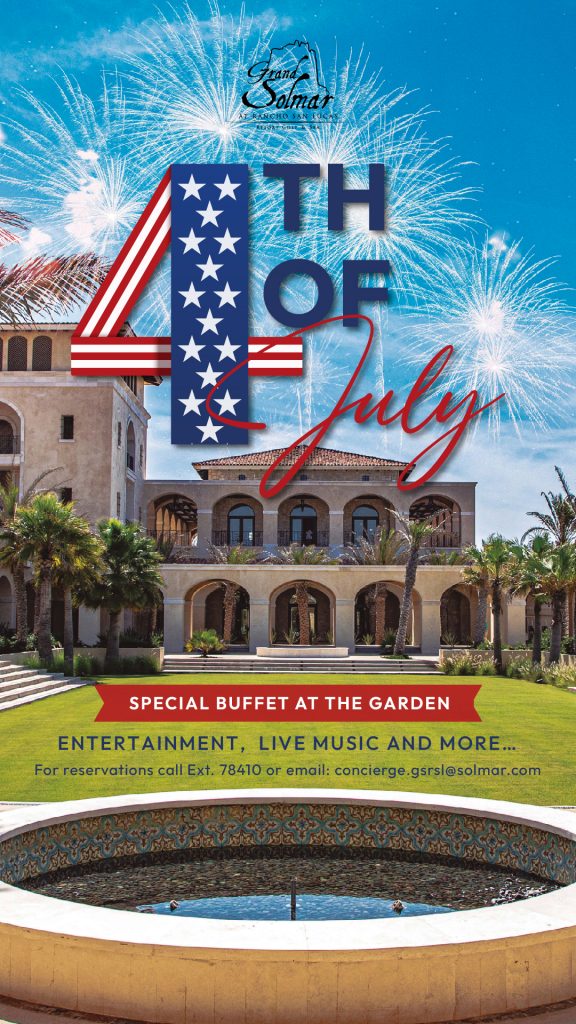 ---
Included on your Meal Plan!
Contact our Call Center if you'd like to purchase your full-access Meal Plan:
Call 1 877-244-6926 | or feel free to contact us via email