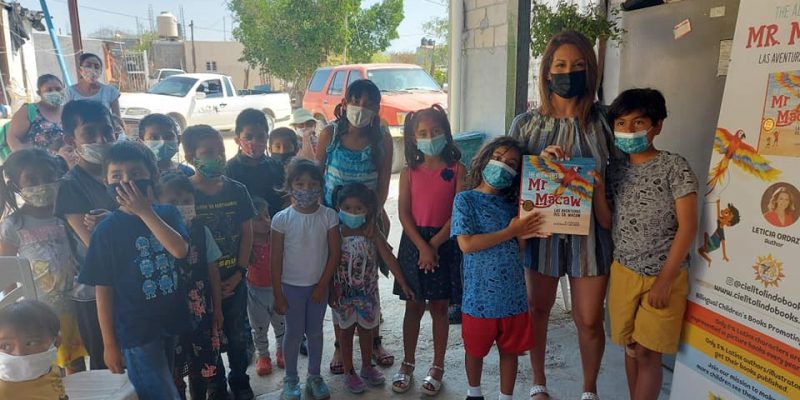 When I listen to the stories of Members and friends who have fallen in love with Cabo, and have made this paradise their home away from home, I feel even prouder of this magical destination Solmar Hotels & Resorts have helped to thrive and shine along the years through the devoted work of Solmar Foundation.
The most recent story I heard of, first hand, is that of Leticia Ordaz, an Emmy-nominated anchor/reporter at Channel 3 in Sacramento, CA and member of the National Association of Hispanic Journalists and California Chicano News Media Association.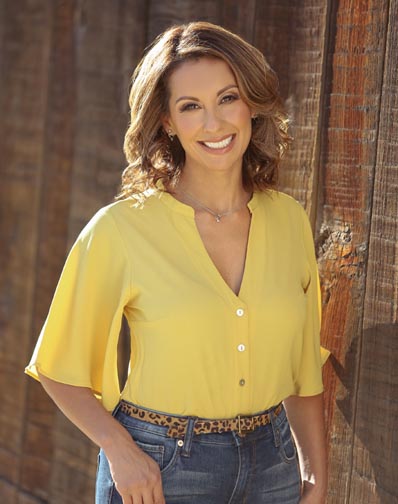 Her love for Cabo started some years ago when she was vacationing with her family, and a tropical storm was about to hit our shores. Her sons were flying a kite, but the strong winds took it away… Then, some kind local people offered the boys to rescue the kite for them, and so they did regardless of the imminent hit of the storm. That brave, disinterested act touched her heart, and valued the kindness of the people from Cabo.
Leticia contacted me a few years later, when she knew about Solmar Foundation and the causes we support, and offered to read her most recent book "The Adventures of Mr. Macaw" —inspired by the amazing anecdote of her kids' kite— to the children of La Hermosa, a community in vulnerable conditions. All of us who attended the reading were moved by the beautiful message contained in the story, and she even brought some books to give away, each with a fantastic kite in the shape of a macaw.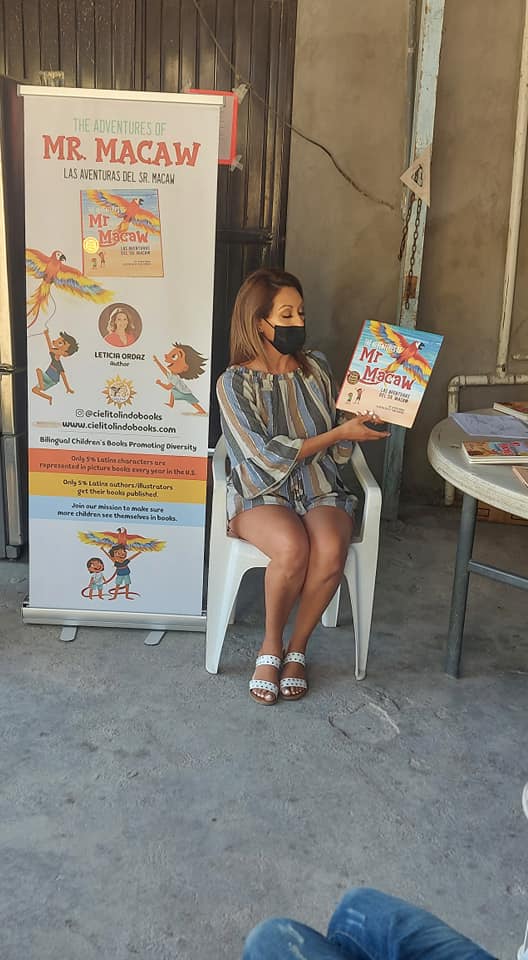 This year, Leticia returned to Cabo with a new book "The Carousel King and the Space Mission" and more issues to share with more children.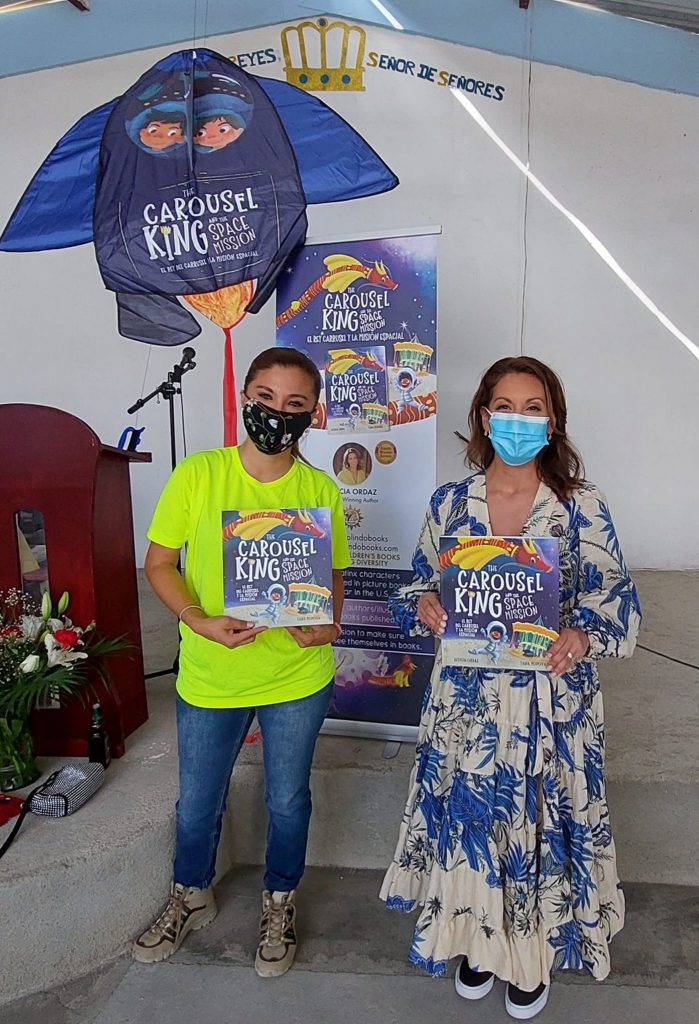 I feel really honored to count on the empathy and love of people who give a part of their art, their work, their time, and themselves to actively show how much they care to build a better world.
Thank you Leticia, thank you everyone who brings hope to our community.
With love,
Dinorah de Haro
---
P.S.
Every little action adds, so if you'd like to join the "Bring a Thing" program, remember to pack small, useful items in your suitcase, it could be books, hygiene essentials, used or new clothes, and toys. You will contribute to bringing a smile upon the faces of Cabo's families, and you'll have more space to pack beautiful souvenirs for your loved ones. I'll be happy to provide you with any information about new and existing projects, and the way you can help at +52 (624) 145 7575 Ext. 74550 or feel free to write to info@solmarfoundation.org.
---
P.S. 2
You'll find it interesting that Leticia founded the bilingual publishing house Cielito Lindo Books and has become a seven-time award-winning children's book author at the International Latino Book Awards. Visit her website if you'd like to learn more.