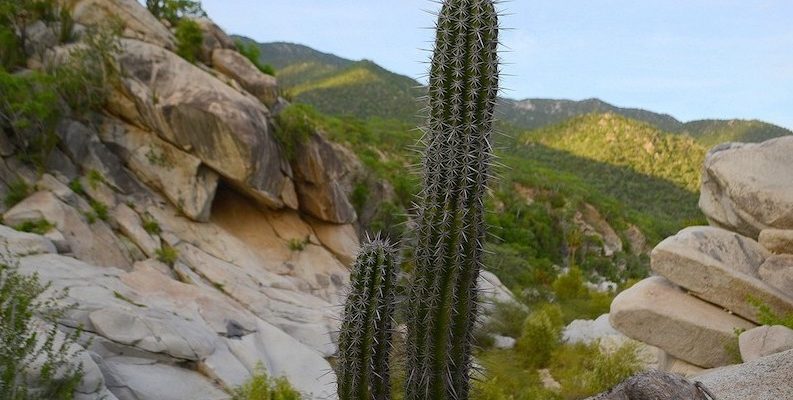 Apart from being a seaside paradise, Baja California Sur embraces an entirely different world in the striking desert hills; true hidden gems framed by towering cardon cacti over the seemingly parched landscape that holds enchanting surprises: magical oasis, biosphere reserves, lakes and waterfalls, and of course authentic Baja villages. And Miraflores in Los Cabos, is one of these gems.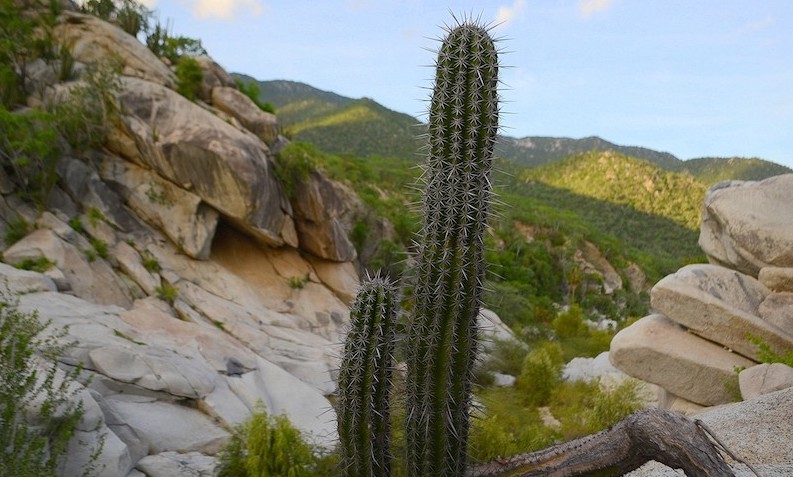 ---
Just 45 minutes north of San José del Cabo, next to the Sierra La Laguna mountains you will find Miraflores —formerly known as Rancho Viejo (Old Ranch)—, a small town founded in the early 1700's that exudes a picturesque grandeur and friendly, hardworking people who are always happy to show visitors their art made of leather and passionate farmers who grow healthy organic produce and make delicious jams and marmalades out of local fruits.
---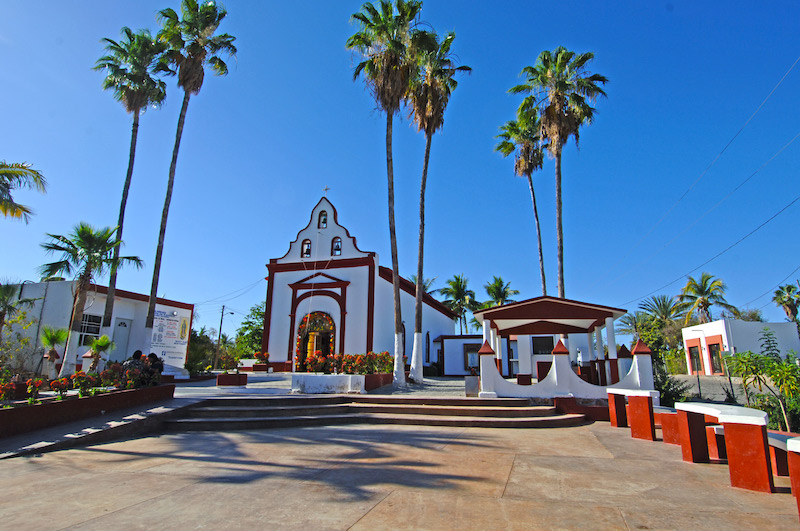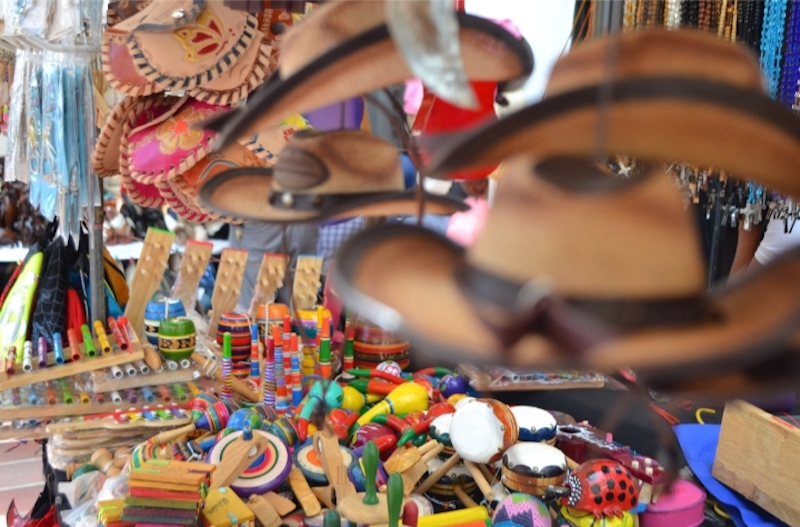 ---
Pitahaya's Fair
Having been an important food source for ancient Pericues, Cochimies and Guaycura, pitayas or pitahayas, known as dragon fruit, Miraflores exalts this fruit's relevance within the region with a vibrant festival dedicated to Pitayas. The first fiesta was celebrated in 1990, making it more than 30 years now that the Feria de la Pitaya is held every July in this picturesque town —as picturesque as the fruit itself, which grows and glows from Cardon cacti!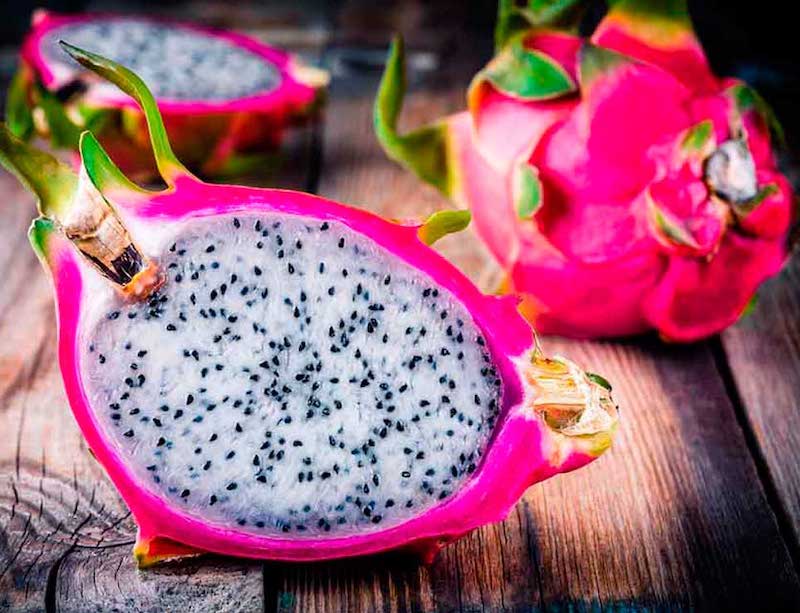 ---
Tasting local gastronomy and shopping artfully crafted items made of leather as well as freshly harvested products are certainly of the main attractions in town, but there is an array of things available nearby, like refreshing dips in the hot springs located near town, or exploring off-road tracks on board of ATV's along the Sierra la Laguna mountains.
---
Did you know?
Locals claim that the most beautiful women and toughest cowboys in Mexico live in Miraflores.
---
Venturing nearby Miraflores
Rancho Ecológico Sol de Mayo
Located in the Sierra La Laguna Biosphere Reserve, in the near town of Santiago, Rancho Sol de Mayo is the entrance to this fascinating reserve recognized by UNESCO —a real highlight when venturing to this area. Here you can visit the impressive waterfall surrounded by granite formations at the Cañón de la Zorra (Fox Canyon).
---
---
Local excursions take you through the sierra to learn more about the unique desert ecosystem and vast biodiversity found in the place. Hiking and refreshing dips into the clear mountain water offer a truly new and striking sight of the Baja desert.
Trekking, snorkeling, marveling with different fauna and flora species, such as centenary trees, and tasting local food make a perfect day trip to this side of the peninsula.
---
---
Boca de la Sierra
A journey framed by endemic flora and fauna goes from Miraflores to Boca de la Sierra lake, which is formed by the San Bernardo stream, constantly renewing the water and creating splashing waterfalls.
Many tour operators offer zipline tours and ATVs that take off-road tracks into the desert and mountains.
Different species of trees like black oaks, pines, and sotol palm as well as deer, cougars, bobcats and raccoons among others, are permanent residents of this area, so have your camera ready to get the perfect shot of this beautiful species.
---
Hope you enjoy your visit to this earthly paradise! And please share pictures of your trip using the hashtag: #GSVExperience!
See you soon in Cabo!
---
.