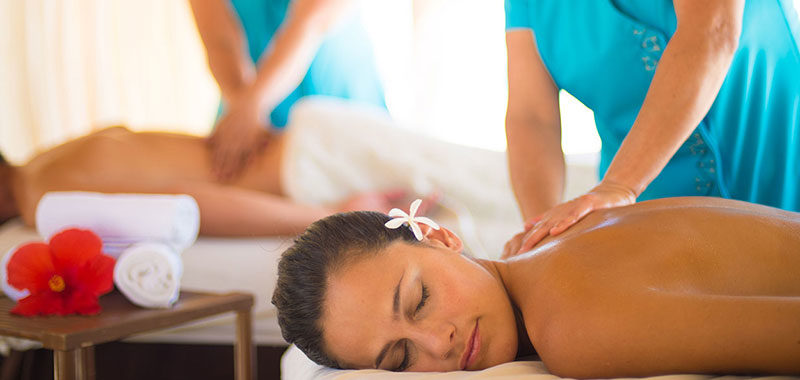 "Beauty and well-being come out of the inner self." Be welcome to live an interlude of harmony and relaxation, while creating a deep bond with your better half: The Soulmate Couples Experience at Playa Grande.
---
To create transcendent moments for Members to unwind by the Pacific, while collecting fond memories during their vacation time is our reason to be.

—Ricardo Adame, Director at Solmar Spa Collection
.
---
About the ritual
The Soulmate Couples Experience has been designed to create a synergy and connection between the two of you while delighting all the senses. A reaffirmation of your love will be the result of this endearing Spa ritual.

The experience gives start with the selection of scents while both of you hold hands in order to create energy synchronicity. Then, the essential oils chosen are mixed to create a unique elixir to be added to the candles, body lotion, and mist that will be used during the ritual. A sensorial massage follows, applying long, soothing movements to induce a deep relaxation feeling.
To close your ritual with a flourish, a glass of sparkling wine and chocolate-covered strawberries. You will be handed a little bottle with the rest of the scent created by both of you, as a reminiscence of this renewing experience.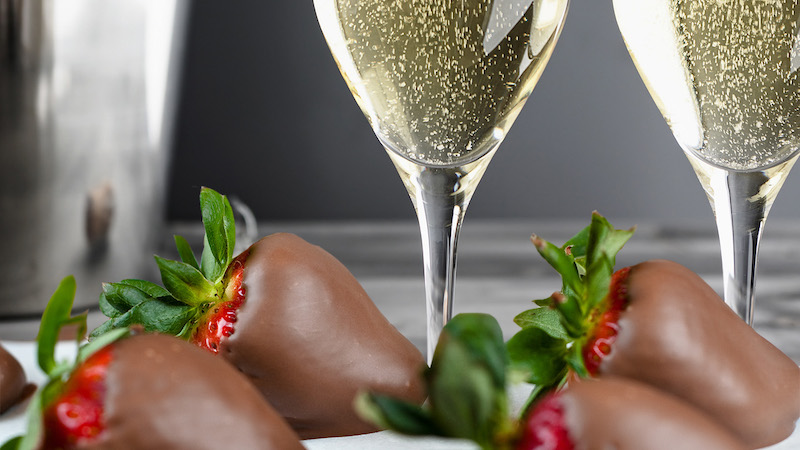 ---
Special Gift exclusively for Members:
At the end of the massage you will be pampered with a complimentary soothing Eye Mask treatment for both of you, which will help reduce eye strains, puffiness or swellings around your eyes.
---
.
.
About the benefits
.
Improves of blood irrigation
Balances your emotions
Stimulates your senses
Creates a deep bond between the couple
.
---
About the meaning and properties of each essence
.
Patchouli-Sandalwood
Awakens your instincts. This scent creates a sensual and harmonic ambiance. Rises the feelings of love, serenity, security and attraction while inducing relaxation. It helps regenerate and oxygenate the skin.
---
Gardenia-Jasmine
Creates a sweet harmony while awakening the ability to create beauty — a representative aspect of feminine energy. The intense, exotic aroma promotes a romantic atmosphere and stimulates positive emotions.
---
Sage-Damiana
This mix of scents induces reflection and introspection to connect with our inner wisdom. Due to its stimulating action, it is recommended to treat depression and low levels of energy —it should be avoided in cases of anxiety, nervous irritation, as well as in pregnancy and lactation. Mexican ancient traditions used the properties of damiana as an aphrodisiac, and according to Mayan and Aztec legends an infusion of this flower would increase fertility.
---
Lotus flower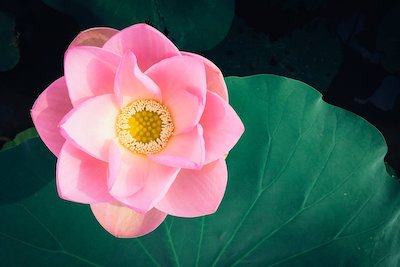 Helps maintain a humble perspective and encourages spiritual reception. Its use is excellent while facing any mood change. It fine-tunes the perception to appreciate the beauty and aesthetic harmony surrounding us.
---
Tahiti flowers-Geranium
Provides balance of mind and body; it promotes enthusiasm and concentration, gently raises discourage-sirited mood and lowers stress levels.
---
Ginger-Orange
A highly stimulating essence that promotes vitality and increases libido. The combination of these two aromas stimulates all the senses and improves blood circulation. In addition, it contributes to the release of endorphins which are key to provide a feeling of happiness.
---
Would you like to reserve this ritual at Playa Grande? Please be sure to write to spacollection@solmar.com or call our Spa specialists at +52 (624) 145 7575 Ext. 74212.
---