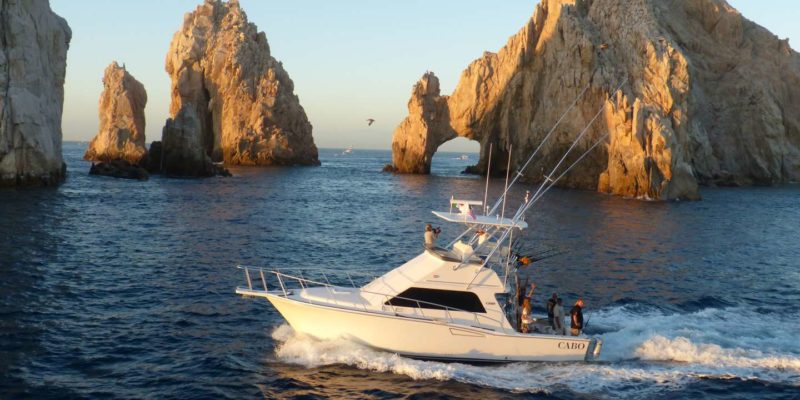 The global authority in superyachting —and everything that revolves around yachts—, BOAT International knows it best, has placed Los Cabos among the Top 3 destinations for sportfishing.
It's no wonder Los Cabos has been named "The Marine Capital of The World". Located in the very heart of what Jacques Cousteau considered the Aquarium of the World, the variety of species found within the Sea of Cortez is as vast as its area of 61,776 square miles (160 square kilometers)—.
And we share 5 reasons to venture to Cabo and put your fishing skills to the test!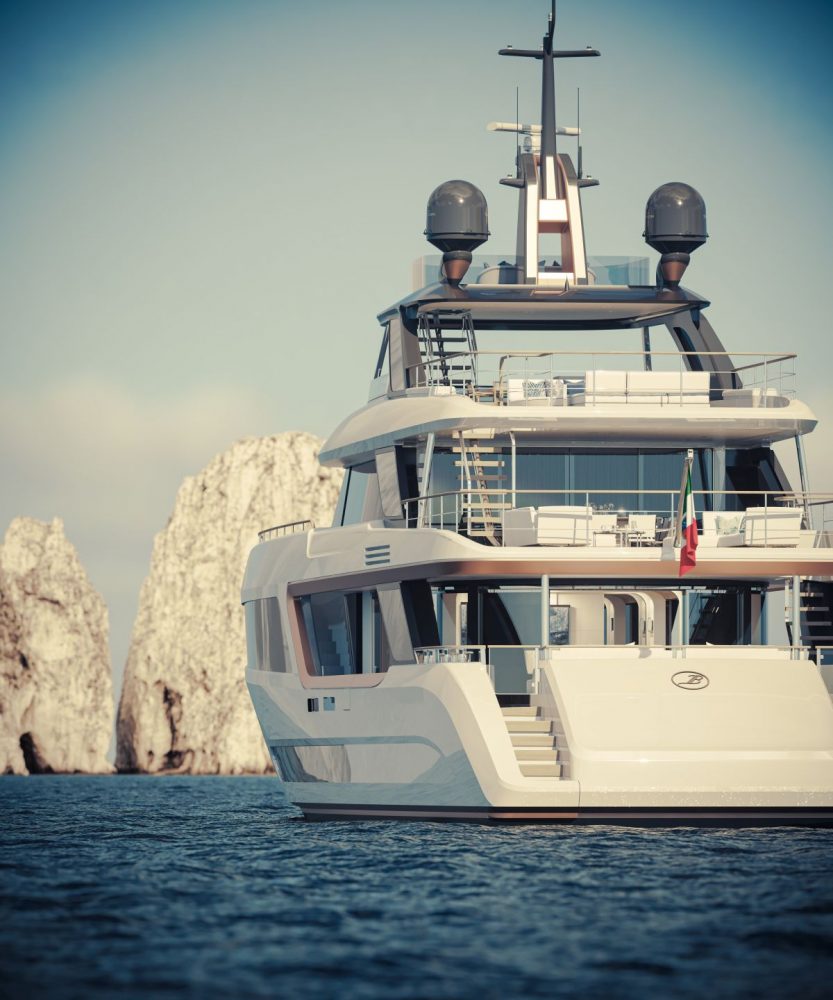 Reason #1
There is a strict catch and release policy, which has undoubtedly helped to boost the population of marlin, making Los Cabos the place where more marlin and swordfish are caught than anywhere else in the world.
Reason #2
With its great geographical conditions, Baja California Sur offers professionals and amateurs of this sport a long coastline of more than 6,200 miles (10,000 kilometers) of coastline to explore.
Reason #3
There are experienced service providers with professional equipment for those on a budget as well as for those after luxury.
Reason #4
Los Cabos is the host of world-famous annual sport fishing tournaments. Six main tournaments hit the Los Cabos shores in the year: Stars & Stripes Tournament in June, Los Cabos Billfish Tournament in October, Cabo Tuna Jackpot in November and the three local Bisbee's circuit tournaments — the Bisbee's East Cape, Los Cabos Offshore and the Bisbee's Black & Blue. The latter takes place in late October; and payouts can exceed $3.5 million.
Tip: Support the events from the dock while having some sun and fun watching the weigh-ins as the competing boats return.
Reason #5
Plenty of fishing seasons depending on your target.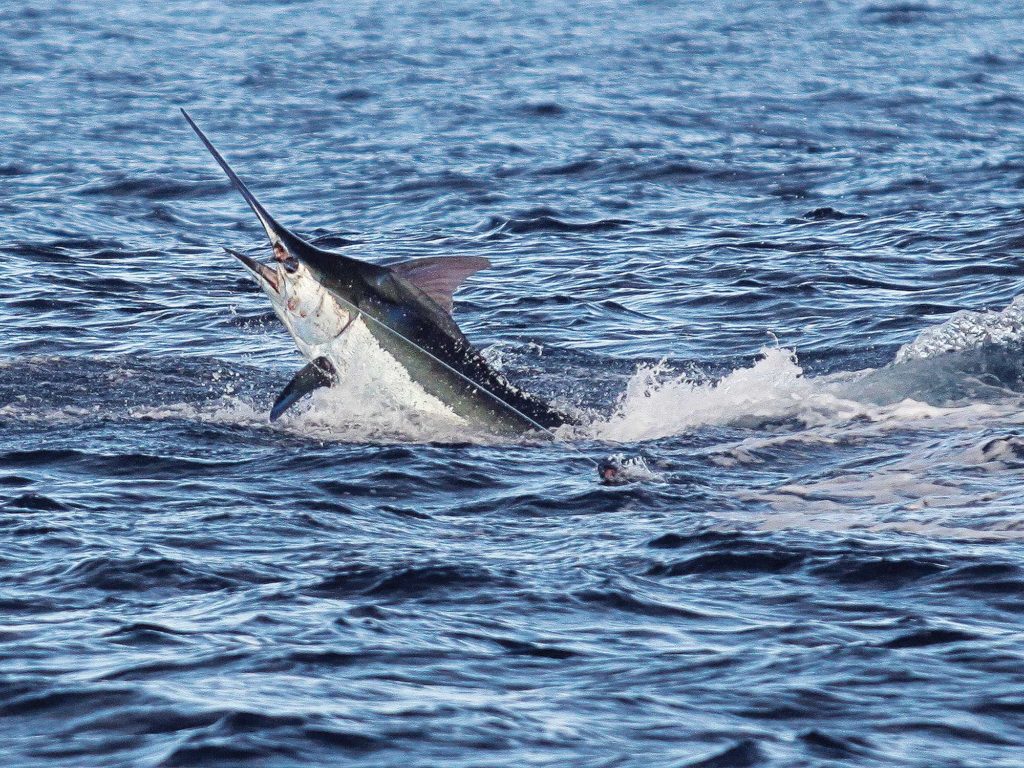 Fall and winter: Excellent for all-around action.
Winter and Spring: Hammerheads, threshers and makos can be found during these seasons.
July – October: Sword-billed specimens of black and blue marlin, with average catches of six to 12 marlin a day during peak season.
July – November: Dorado (aka mahimahi and dolphinfish) can be readily caught.
September – January: Yellowfin tuna hit hard.
Late summer and early fall: Best for wahoo and sailfish.
All year long: Bottomfishing for jacks, grouper, roosterfish and snapper.
So get that fishing rod ready for your next fishing adventure in Baja! Let our Concierge team help you set a fantastic plan together. Contact them here!