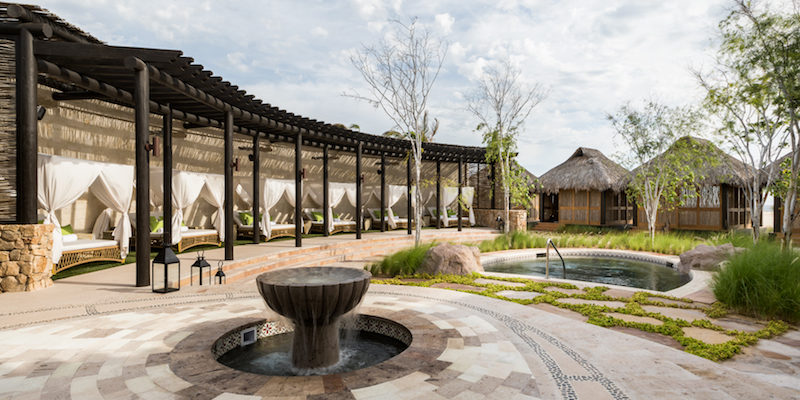 As we enter the bright, elegant foyer of Playa Grande Spa, by Solmar Spa Collection, we cannot escape the seductive fragrant atmosphere and let ourselves be carried away into a world of relaxation and soothing scents.
In this reverie, we meet Spa Director Ricardo Adame, who explains to us what lies behind the wellness interlude members and guests experience during each treatment, and shares a soothing ritual to replicate at home.
Please enjoy.
Q. We know that you've been in the wellness business for almost 20 years now. What is it that makes Solmar Spa Collection to stand out from the rest?
A. Well, in line with the company's lemma of creating great moments to be shared, at the Spa Collection we aim to offer highly personalized, inspiring experiences. To do so, we take the time to know more about our members and guests. Where do they come from, if they are celebrating a special occasion, if this is the first time they visit our Spa… Little hints that allow us to craft tailor-made moments.
Delivering unique experiences according to the uniqueness of our members and guests, makes every treatment, every ritual different from the next. And that's what differentiates Solmar Spa Collection.
Q. How do you maintain your Top Spas position on Tripadvisor?
A. As a world-class Spa, we offer the best products and latest advances on treatments and techniques, of course. But for us, the person behind the therapist is what we take care of the most. We are continuously seeking balance in their personal-professional lives; we encourage having more time with their families and enough me-time. We support their formative careers, and guide them to leverage their abilities and skills.
Every therapist that is part of our team is highly qualified, and has a drive in life to be better, and to be the best at what they do. All this is imminently reflected in their professional development. Our therapists receive congratulations from our members and guests all the time. And that is my greatest satisfaction.
Q. Now that the most romantic month of the year gets closer, can you tell us more about the Signature Spa Massage?
A. It is pure romance! We designed this couples massage to create a moment for two, dedicated to relaxation and well-being for body and mind. This four-hand massage is followed by (the application of) hot stones. Two glasses of sparkling wine and a surprise dessert will be waiting at the end of the experience.
Q. Is there any ritual our Members can replicate at home, that you would like to share?
A. Sure. One of the world's oldest healing traditions, Ayurveda teaches about the Nature's elements and cycles, and its influence while maintaining health. Meaning Science of Life in Sanskrit, this philosophy embraces —among many other teachings— the art of being exposed to moonlight, particularly between the New moon and the Full moon.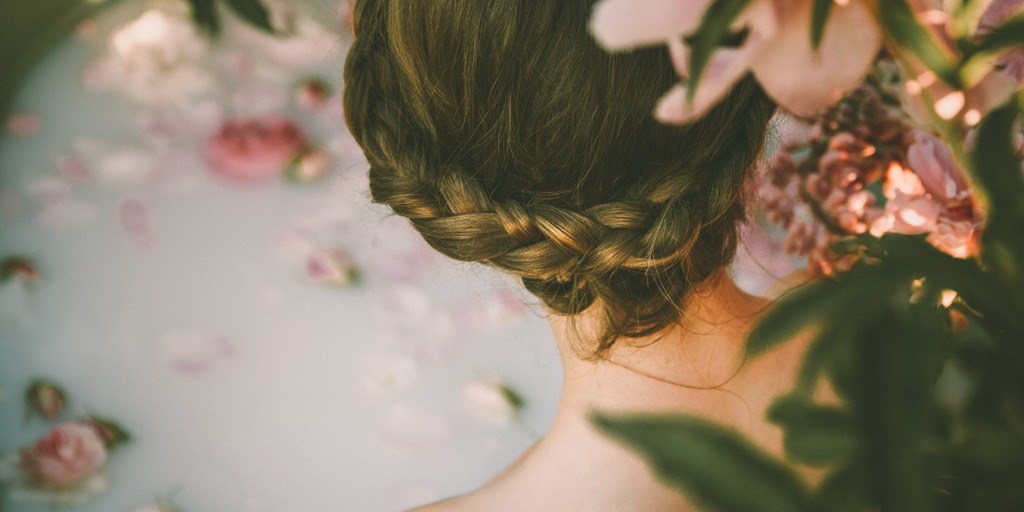 Benefits
As the moon reflects the rays of the sun, you can effectively get the same properties to those obtained when being exposed to the sun, without any aggravating factor, plus, it boosts vitamin D levels and nitric oxide —which is known to help regulate blood flow and reduce blood pressure—. It is believed to act as an aid while treating hypertension, migraines, hives, rashes, inflammatory conditions, stress and anxiety.
The Moonbathing Ritual
Prepare your space and create a serene atmosphere. You can choose frankincense and candles or scents of your choice. Then, lay down on a blanket under the moonlight on an open-air space or sit beside a window, exposing the skin to moonlight.
Enhance your ritual
If you meditate, you can include a meditation focusing on new intentions during the New moon phase, or thoughts of gratitude and completion during the Full moon. Or you can take a soothing bath using essential oils, such as lavender and sandalwood, as they are relaxing and stress relieving.
Drink a cup of herbal tea before going to bed, for a restoring sleep.
Would you like to book a treatment to take relaxation to the next level during your upcoming visit to Cabo?
Please be sure to write to spacollection@solmar.com or call +52 (624) 145 7575 Ext. 74200 to book an indulging moment to remember.
About Ricardo Adame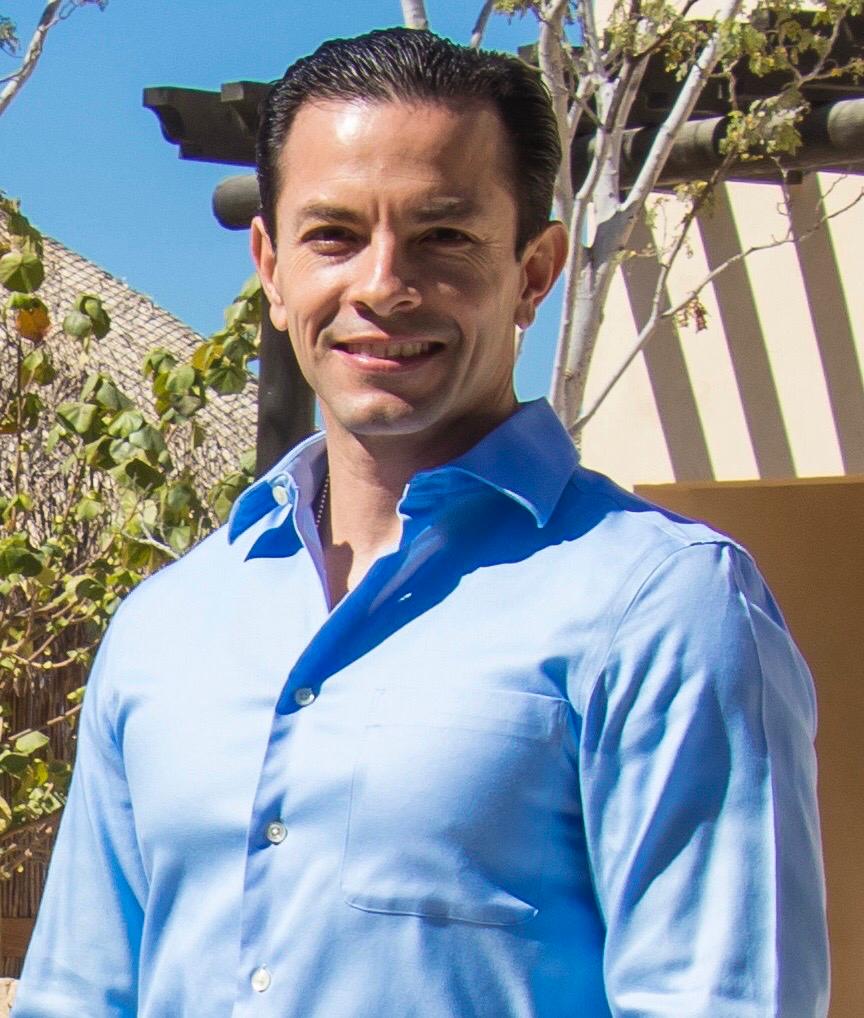 Graduated from Tourism Business Administration, with a Master Degree in Strategic Marketing, Ricardo tapped into the Wellness industry in 2001, as a therapist. Soon his passion would lead him to take important positions at renowned spas. He has successfully led the Solmar Spa Collection for seven years now, where his expertise has been fundamental in being counted among the Top Spas in Los Cabos, according to Tripadvisor.