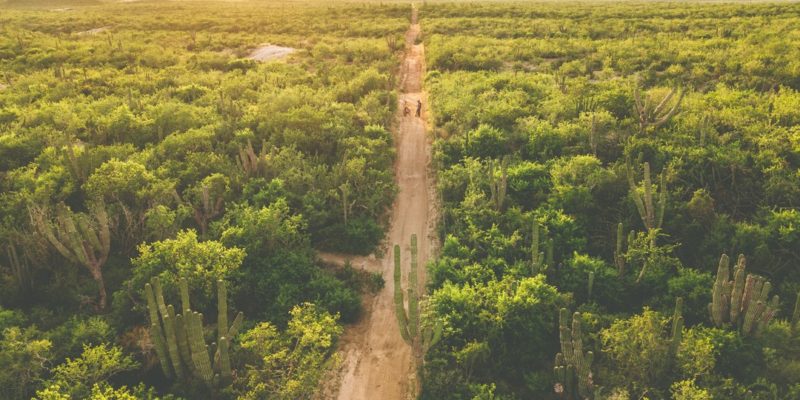 Social distancing was never that fun! Grand Solmar at Rancho San Lucas has a thoughtful activities program designed to gladden the most discerned travelers. Make the most out of your time in Baja while you admire picture-perfect landscapes, without leaving your home in Cabo.
Members at Grand Solmar at Rancho San Lucas enjoy an array of experiences found at the resort, most of them at no cost!
Ready? All on board!
Kayak and Paddle Board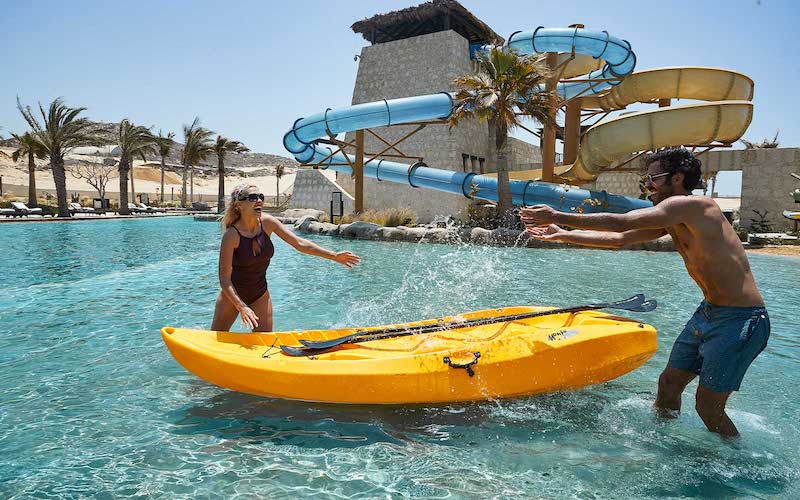 One of the only two salt lagoons available in Cabo will be the scenery to put your paddling to practice. Either kayaking or paddle boarding, unwind in Baja's privileged weather and reserve a space in your relaxation agenda to live this experience.
– No cost for Grand Solmar at Rancho San Lucas' Members
Water Aerobics
Don't miss the opportunity to book an aqua aerobics class, as there are many benefits you can benefit from exercising in the water:
Water supports your body weight, and your joints and muscles receive less stress.
It helps build strength as the resistance of water activates your muscles.
Water pressure reduces strain on your heart by flowing blood around the body.
Reduced gravity in the water allows a greater range of motion.
Working out in fresh water prevents your body from overheating, making it possible to exercise for longer.
It's fun!
– No cost for Grand Solmar at Rancho San Lucas' Members
Salsa & Salsa
Perfect your cooking and dancing skills during this one-of-a-kind class held at Lagoon Bar. Learn how to prepare one of Mexican cuisine's favorites: salsa! Take your molcajete —a three-leg mortar made of volcanic stone, which usage dates back to year 7,000 B.C by Mesoamerican cultures— to mash the ingredients together to craft a Mexican salsa, a salsa tatemada and a Guacamole. The interludes will be filled with Salsa music with some new steps taught by talented Itzel Lopez, Activities Coordinator at the resort who has been part of Solmar Hotels and Resorts for 6 years now.. To freshen up the moment, tequila shots and ice-cold beers accompany the experience.
– $16 USD per person for Solmar' Members
El Mercado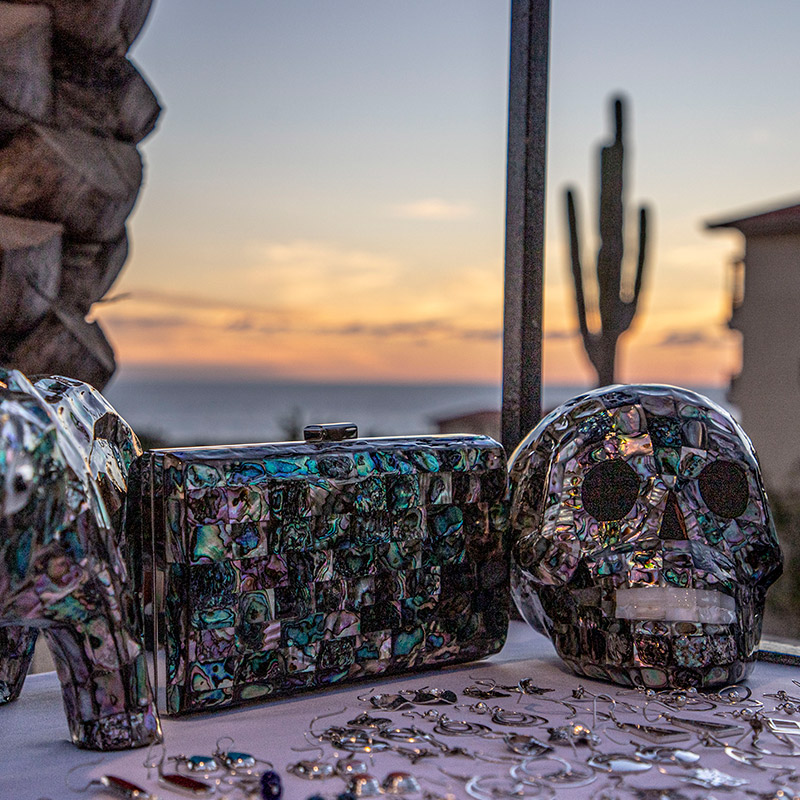 A typical Mexican kermesse awaits at El Mercado held every Thursday from 6:00 p.m. to 10:00 p.m. Immerse in Mexico's folklore and culture while admiring the beautiful pieces crafted by local producers showcased at the stands found under papel picado streamers, or indulge in typical delicacies and ancestral distilled liquors to live the spirit of our country.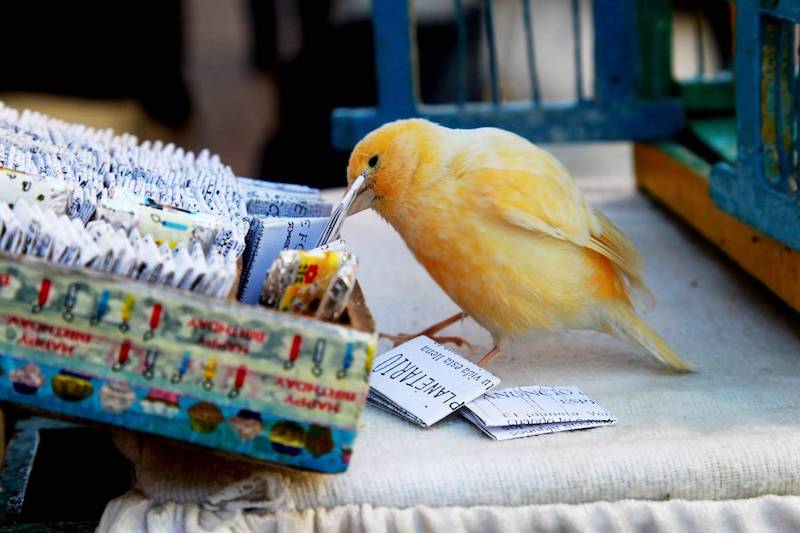 Don't miss the chance to ask the cute Pajarito de la suerte (fortune teller bird) about your future; delight on tasteful churros; dance to Mariachi, Ranchero or Latino music while sipping from your locally crafted beer or agua fresca (fresh fruit water) and let the vibrant traditions of Mexico fill your evening with flavors and colors.
Bacari Restaurant complements the experience with an extraordinary menu to be enjoyed at the terrace, included on your Meal Plan.
– Costs at each stand varies
---
Other activities include: Stretching at The Lawn, beach volleyball, Spanish classes, Tarzan rope, horseshoe contests, Bingo, and exciting arts and crafts workshops for the little ones such as pottery painting ($18 USD per kid), dye your T-shirt ($17 USD per kid) and making bracelets ($7 USD – 2 bracelets per kid).
Note: Prices may change depending on the season. Please ask your Concierge for more details.
Would like to take part of any of these fantastic activities? Please contact Concierge at +52 624-143 0900 or write to concierge.gsrsl@solmar.com.