A sommelier is known for having a wide training and specialization in all aspects of wine and food pairings, as well as wine storage. Nonetheless, the epitome of a modern sommelier may include developing wine lists for different restaurants, staff trainings, and a close work alongside executive chefs to design new dishes that pair masterfully with the wine selection.
The modern sommelier also has a deep knowledge and understanding of beer and spirits, and concoctions crafted with them, to work in harmony with the flavors involved.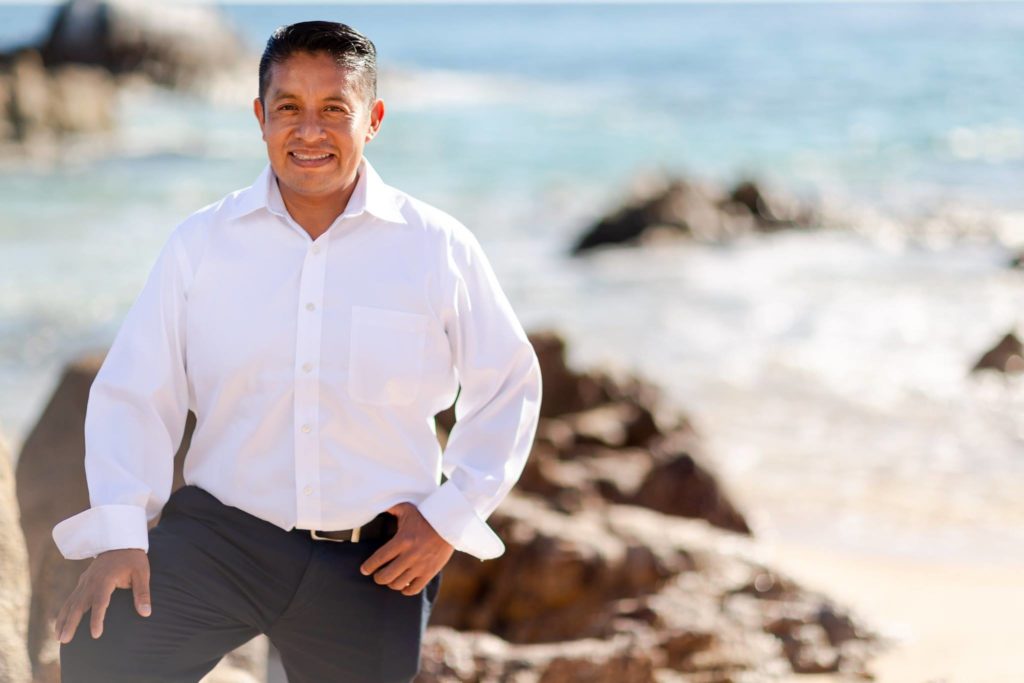 This is the unequivocal description of Gamaliel López, the recently appointed Corporate Sommelier at Solmar Hotels & Resorts.
With 30 years on his tenure, Gamaliel has a wide experience in the hospitality industry, working in important restaurants in Mexico City such as Alfredo Di Roma, Maxim's de Paris and Au Pied de Cochon, as well as renowned hotels in Los Cabos.
His credentials include a Food and Bevergae Certification and the Certify de la Court of Master Someliers.
"You have to be at the service of your guest's taste, and that includes being aware of the latest trends in mixology, which is an art in itself."
The balance you seek for in a wine —balance, body, acidity and tannins— are equal to that searched for when crafting a cocktail, "you look for flavors that pair perfectly, looking for perfect balance in sweetness, notes and flavors", Gamaliel adds.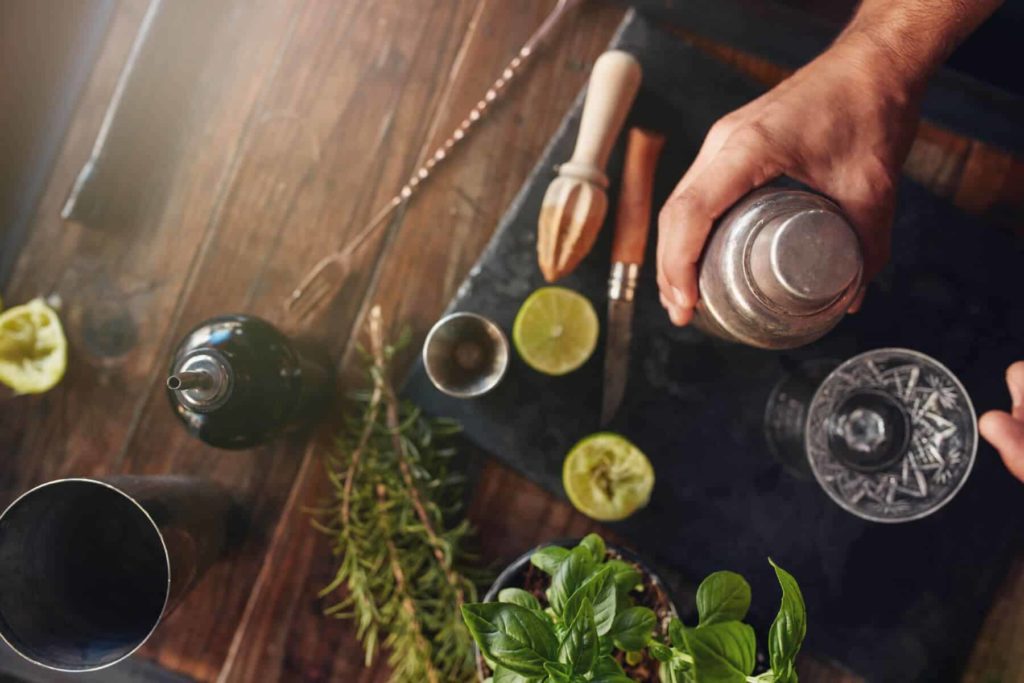 Some of the latest trends include flowers and spices infusions, and interesting spicy tones like chili, cinnamon and essences. Molecular combinations, such as avocado foam and smoked ingredients fused with surprising elements like atole, a hot corn and masa-based beverage so present in Mexican traditions.
Directly from Gamaliel Lopez' repertoire, we share some delicious cocktails you cannot miss. Spice up your winter celebrations… and cheers!
Red Velvet


Ideal pairing: Tapas, soft cheese like feta or fontina or salads with goat cheese
Ingredients:
3 oz white wine (a Pinot Grigio or Sauvignon Blanc words perfectly)
½ cup red fruits of your choice
1 Tbsp. sugar
Lemon soda
Instructions:
Let the fruits macerate with the sugar
Add the white wine to cover half of the glass
Fill the rest with lemon soda
Garnish with a strawberry and fresh basil leaf
Malta Sour


Ideal pairing: Red meats such as Rib Eye, New York or duck
Ingredients:
2 oz malt whisky
1 ½ oz orange juice
¾ oz natural syrup
Instructions:
Add the ingredients to a shaker
Add ice and mix well
Serve in a martini glass
Garnish with grated orange peel or spiral
Rosa… Rita
Ideal pairing: Aguachile or tuna 'tiradito' ­—sashimi
Ingredients:
2 oz white tequila 100% agave
1 ½ oz grapefruit juice
¾ oz rose syrup
Basil salt
Instructions:
Add the ingredients to a shaker
Add ice and mix well
Rim the glass with basil salt
Add ice to the glass and serve
Garnish with a fresh basil leaf and a grapefruit slice
Gin Flower
Ideal pairing: Sushi, niguiris or fresh oysters
Ingredients:
2 oz Hendricks gin
1 oz St. Germain
½ oz natural syrup
½ oz lime juice
Thin slices of cucumber
Tonic water
Instructions:
Add the ingredients to a shaker
Add ice and mix well
Serve the cucumber slices in a Bordeaux glass and add ice
Serve the mix and fill with tonic water. Mix.
Garnish with a slice of dehydrated lime
Surprise your invitees this holiday, and enjoy!