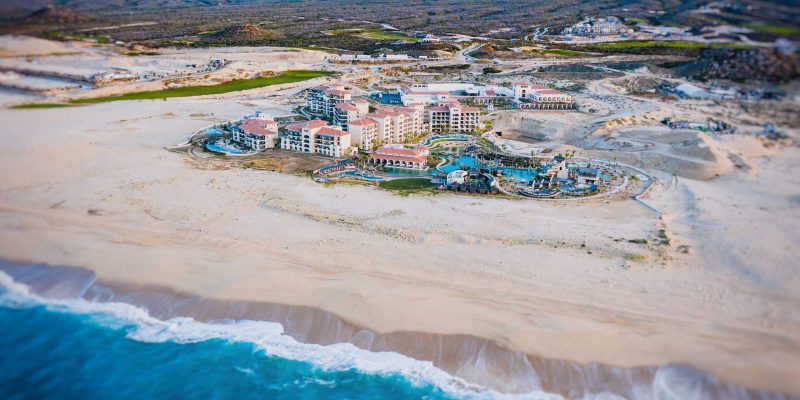 by Joe Passov
Colorado Avid Golfer Contributor
Since its March 2020 debut, oceanfront Rancho San Lucas Golf Club in Cabo San Lucas, Mexico has been one of Cabo's most coveted tee times. It will remain so. Greg Norman crafted a rollicking, lay-of-the-land journey characterized by glorious Pacific Ocean vistas, desert accents and a plethora of ground game options. But change is in the air. No, the superb golf course isn't going anywhere. It's the name itself that is evolving: Rancho San Lucas Golf Club is now Solmar Golf Links. The new name aptly describes the layout and the splashy new logo is every bit equal to the golf course. Let's raise the curtain…on Solmar Golf Links.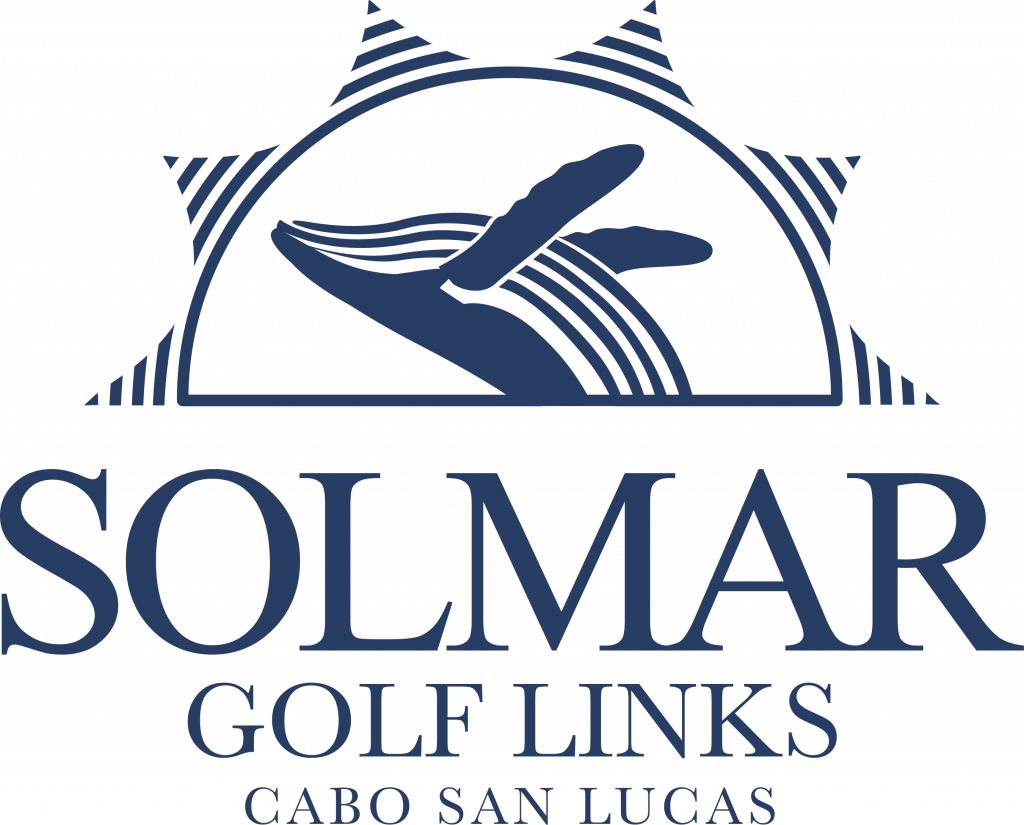 Andrew Gilchrist, newly minted last December as Solmar Golf Links' director of golf, is a native Scotsman, who knows his way around seaside golf courses. "You've got the dunes here, the sandy soil and the ocean breeze," says Gilchrist. "You've got fairways that blend into the natural vegetation. You've got flat-faced, revetted bunkers—the only ones in Mexico—and you've got Seadwarf paspalum turf, which encourages run-up ground game shots. We call this a links-inspired golf course, but in truth, it plays a lot like an authentic links."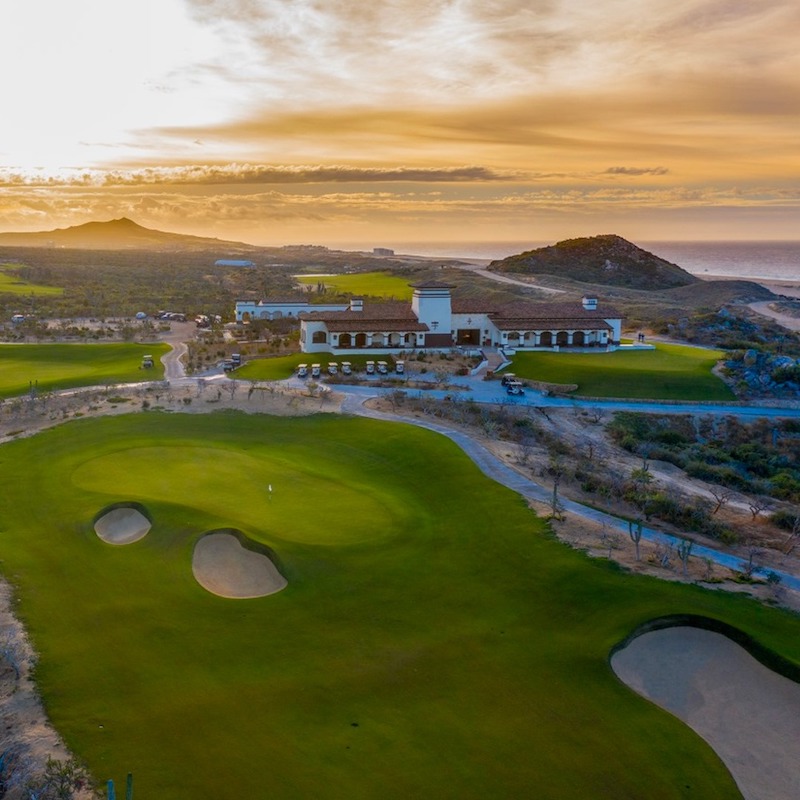 Admittedly, there is plenty of modern-desert design in play as well, from the layout's most photographed hole, the 191-yard, island-green, par-3 17th (the only island green in Cabo), to the stately Cardon cacti, its arms thrusting skyward, like its Arizona cousin, the Saguaro. However, the new logo at Solmar Golf Links instantly signifies that we aren't in Scottsdale.
Depicted is a breaching whale, a common occurrence in these parts from December through April, set against the backdrop of a brilliant rising sun. "Sol," which is Spanish for sun and "Mar," Spanish for sea, forms Solmar, the famous hotel name that was the impetus for the project. The on-site resort, Grand Solmar at Rancho San Lucas, which offers oceanfront beauty, dazzling amenities and superior service is ideal for the classic golf resort experience.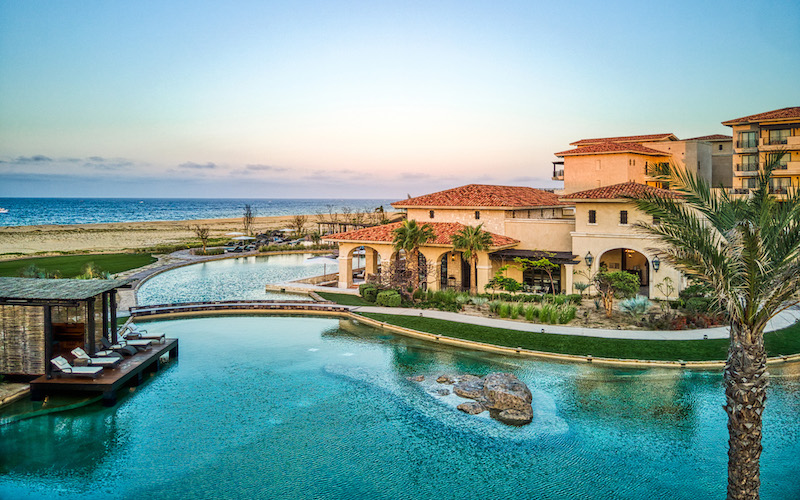 With a new name, a new logo, a newly expanded clubhouse and those unforgettable ocean panoramas, the rebranded Solmar Golf Links is a must-play in Mexico. Go see for yourself. Just look for the breaching whales.