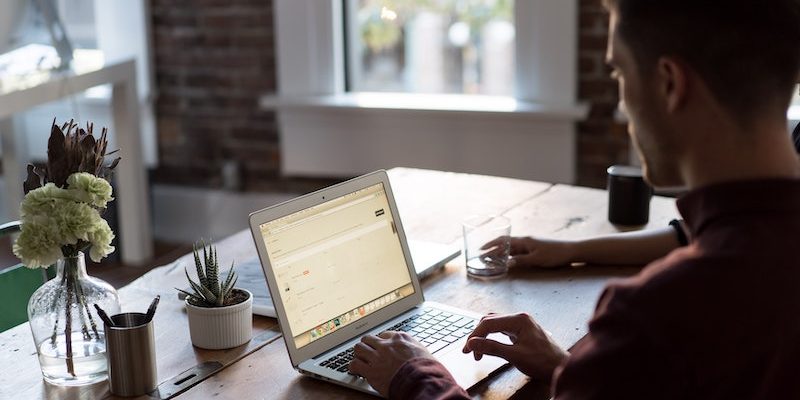 Due to an increase in the number of scams occurring in the vacation
industry, it's important you be aware of how scammers are doing business.

Fraudulent individuals posing as Solmar representatives may approach you
via phone or email with an offer to rent the weeks or bonus weeks of your
vacation club membership.

Fraudulent individuals may approach you on behalf of a fake Re-Sale
Broker or Law Firm with an offer to purchase your vacation club
membership. You may be asked to provide confidential information included
in your contract. The scammers will even send you documents to start the
purchase agreement process, including instructions to deposit or wire
payments to a Mexican bank account with a Mexican address.

Please beware: Solmar Resorts does not offer in-house rental programs, nor is
Solmar affiliated with any third-party rental or resale company. If you receive
an unsolicited rental offer or an offer to purchase your membership, it is a
fraud. You will receive nothing in return for your confidential information or
any payments. Hang up, delete all emails, and report the scam immediately
to Solmar Member Services at memberservices@solmar.com
Solmar Resorts is committed to keeping your membership and information
safe.