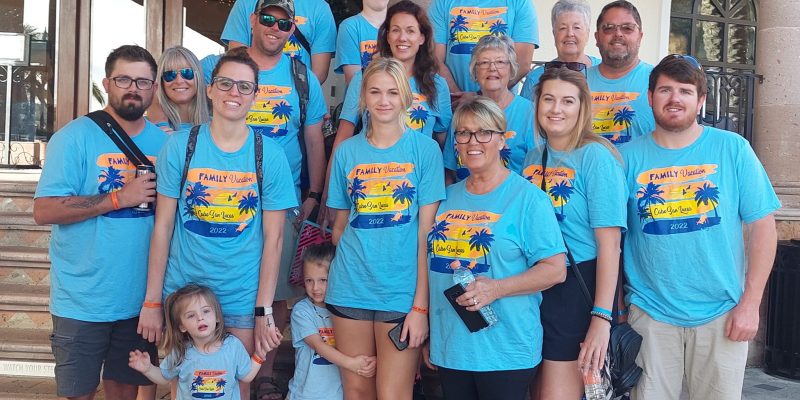 One thing in life that brings the most joy to my heart is seeing groups of friends and families come together to make a difference in other people's lives. Not only do Volunteer trips build strong bonds with the community you visit, but they also bring many benefits to your life, like providing a sense of purpose, meeting new friends, and developing valuable social skills such as learning a new language.
Last days of November, I had the pleasure of planning a volunteering trip for the Weins Family and make a change for Los Niños del Capitán (The Captain's Kids) Association, a non-profit charitable organization dedicated to providing day-care/school in a safe and loving environment, to single parents' children living in less favorable conditions.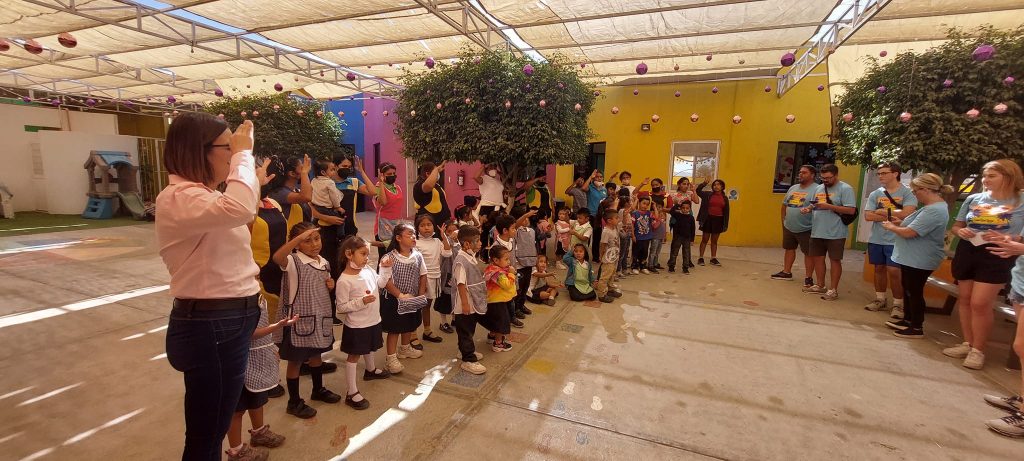 ---
It was a memorable visit, and I will always keep this lovely day in my heart. From the family's youngest members, the love and care everyone put into every endeavor was admirable. They organized fun activities like face painting, cooked for the children, cleaned, and played, and we all had a fantastic time.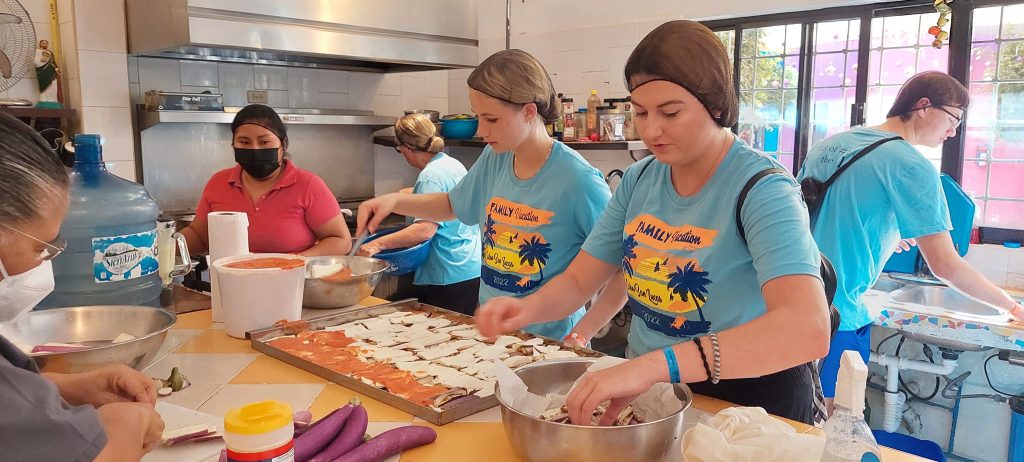 ---
Thank you, Weins Family, for your time and example of commitment to making this world a beautiful place to live.
.
With love,
Dinorah de Haro Inda
Solmar Foundation Director
---
.
If you would like to experience the art of volunteering firsthand, please be sure to write to me at info@solmarfoundation.org or call to: +52 (624) 145 7575 Ext. 74550

You can also send your donation, please learn how here!