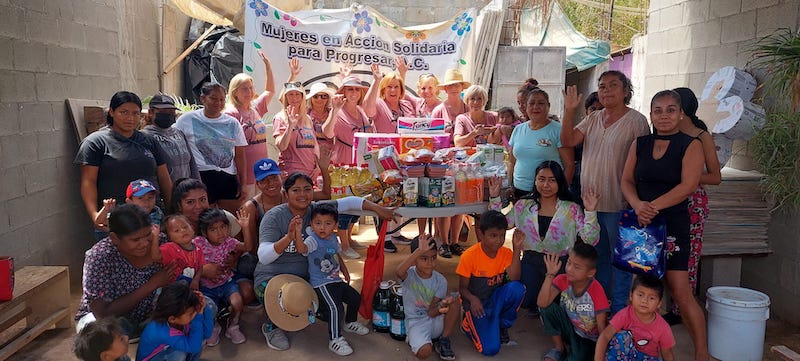 At Solmar Foundation, we appreciate your generous support of our cause: to bring smiles to the faces of the most vulnerable communities and build a better Los Cabos for those who call this beautiful destination home, and for you who have made this destination your home away from home.
Thanks to our Members' and Guests' donations, we have brought our mission to fruition, and we are so grateful for your belief in our work.
We know much must be done, but we truly believe every action counts. So we share some of these last months' highlights to inspire many smiles, the same you help spread.
World Autism Awareness Day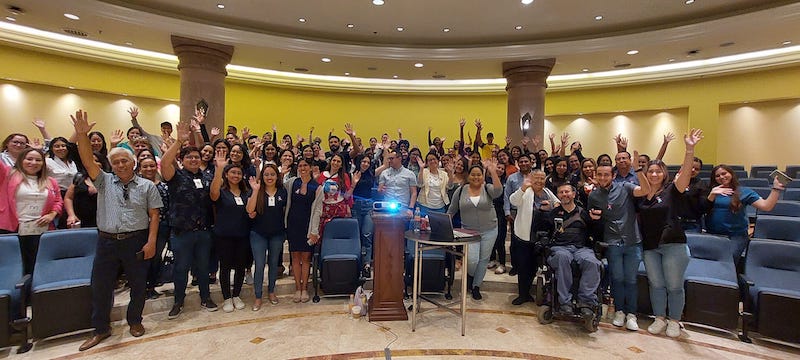 Every year, we commemorate April 2nd to join efforts with committed organizations to bring awareness about this health condition in Los Cabos. We had the opportunity to share valuable information with the families that attended a lecture led by Red Autismo AC.
It was quite an honor to have the presence of this institution and help promote relevant knowledge toward an empathic society.
---
Football champions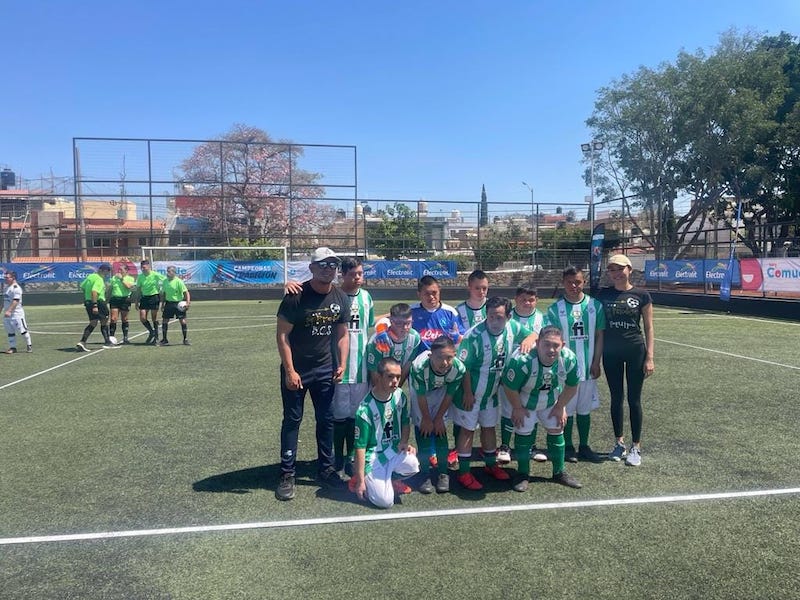 Did you know Baja California Sur has a national champion soccer team of children with disabilities?
At Solmar Foundation, we are very proud to support these disciplined, devoted, and talented kids on their way to becoming the best in the country.
Congratulations!
---
Happy visits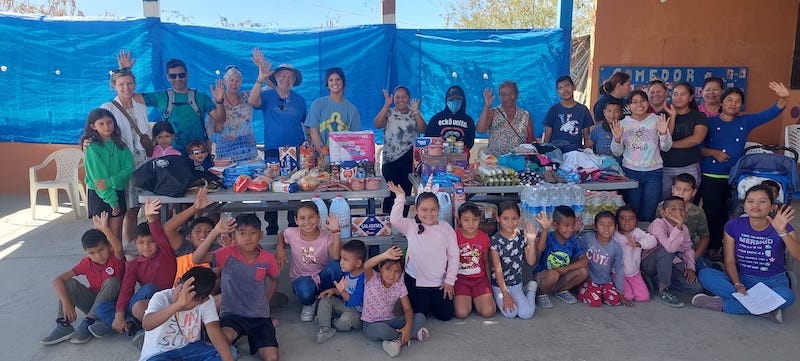 With the Wenner family's help, we brought a sparkle of hope to our beautiful community during Easter.
Thank you with all our hearts!
---
Soup for the soul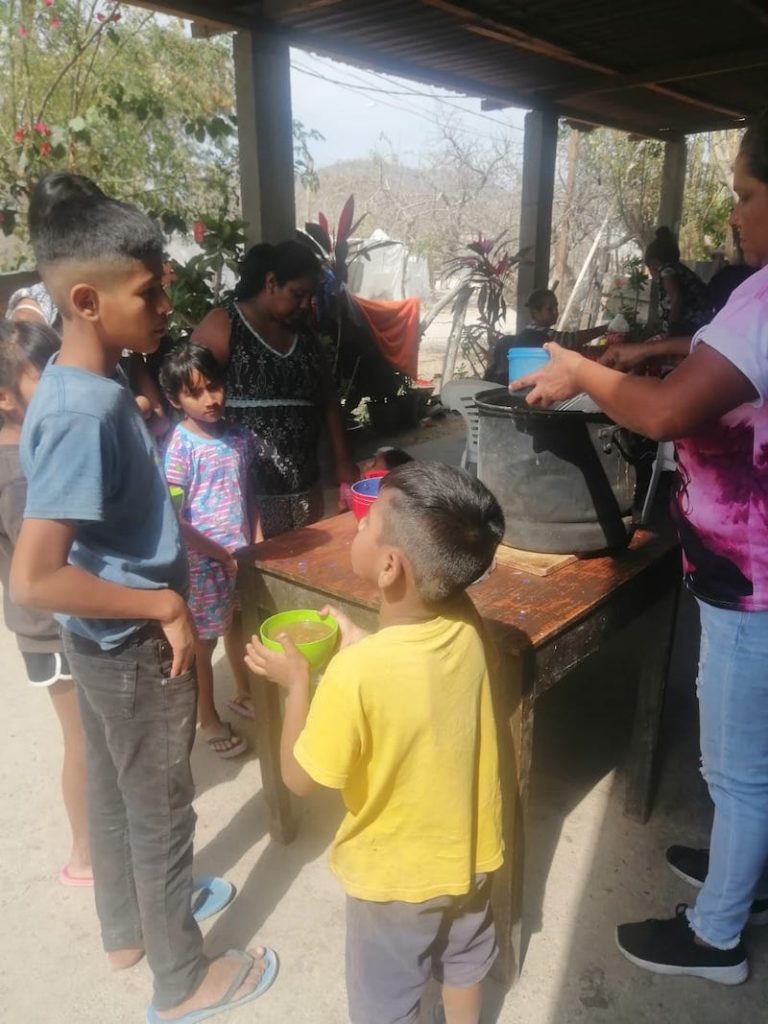 Gathering around a table is one of the most pleasant moments shared, and we work hard with different community kitchens to bring children a warm, tasty plate of food. We deeply thank the volunteers who open their hearts and homes to serve others.
Our profound appreciation!
---
Love is contagious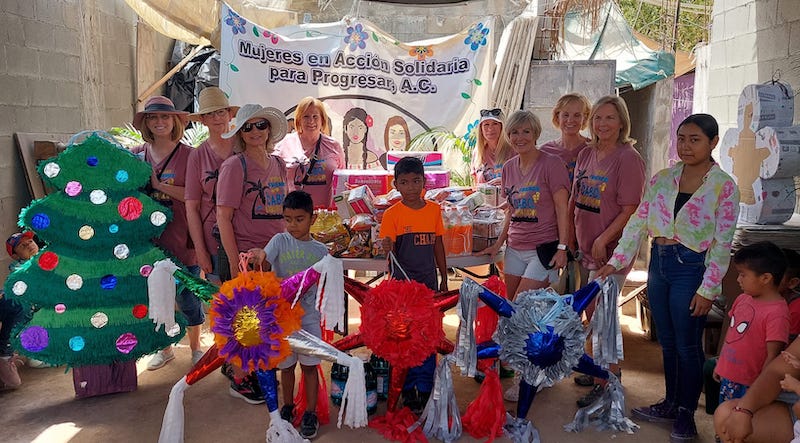 When you can bear witness to others' generosity, hope ignites your heart. We had the privilege of planning a visit to bring essentials and gifts to our communities for a group of wonderful women who have been friends since elementary school.
At Solmar Foundation, we feel honored to be part of the many memories built by this wonderful group during this first trip to Los Cabos. Thank you, Cathy Harskins and friends, for your precious time.
---
Children's Day!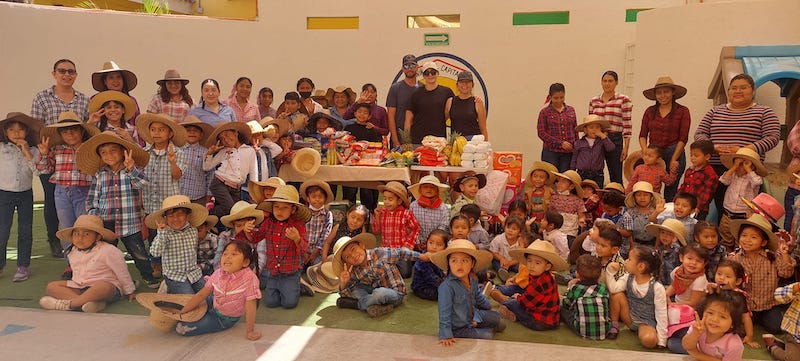 We treasure many special days, but Children's Day is perhaps the most special for us at Solmar Foundation. We believe these young hearts will be the light for tomorrow, and we invest most of our time addressing the needs of the youngest members of our communities. On this day, we enjoyed spreading the love with caring visitors.
---
Busy like bees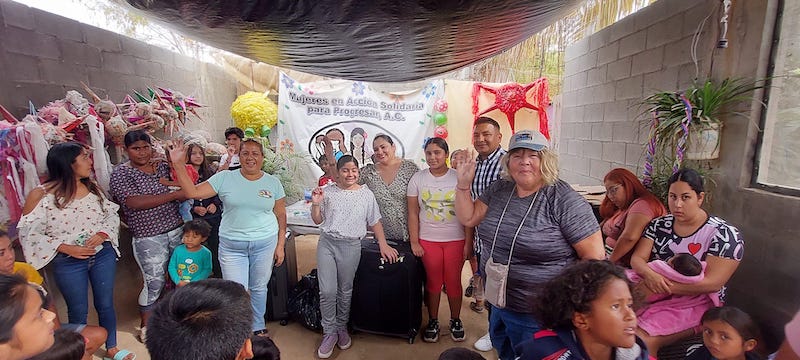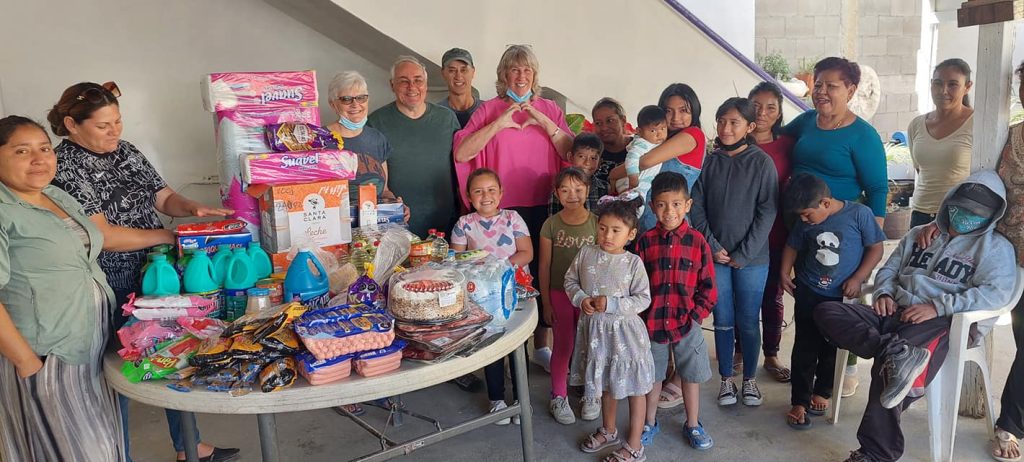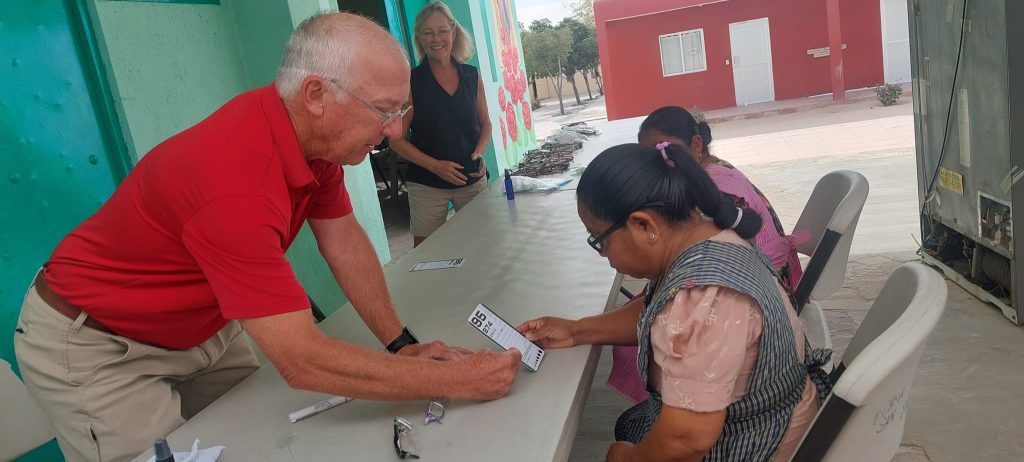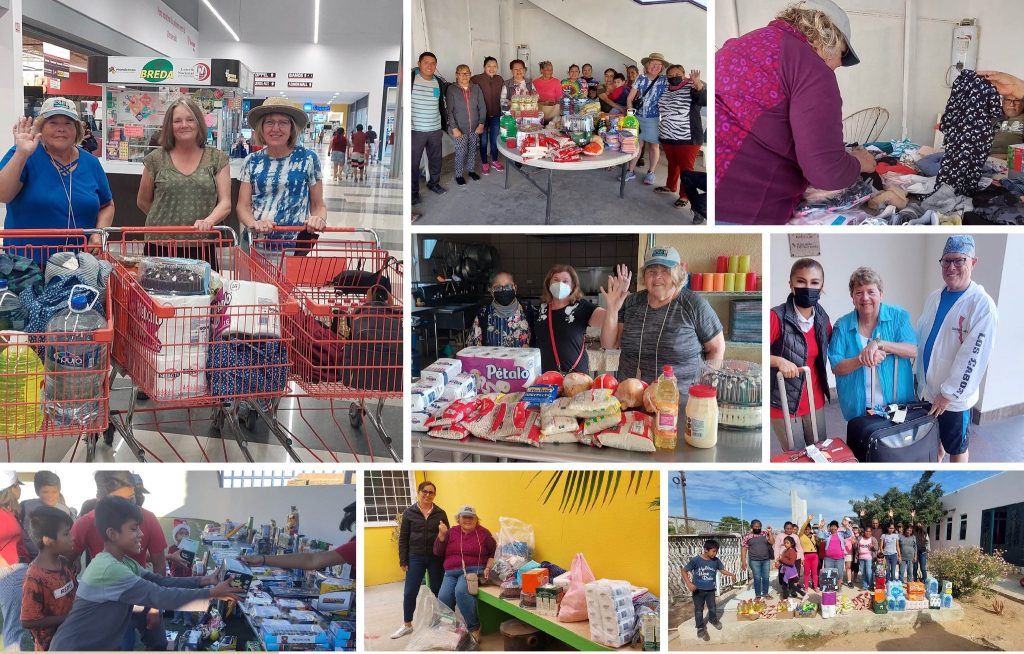 Intention plus action leads to an outcome. And we have been very fortunate to count on the help, donations, and support of a growing number of volunteers and Members who contact us before their trip to Los Cabos to receive guidance on how to lend a hand.
We have been very busy these last months but could not be more thankful for your generous hearts.
---
International Students' Day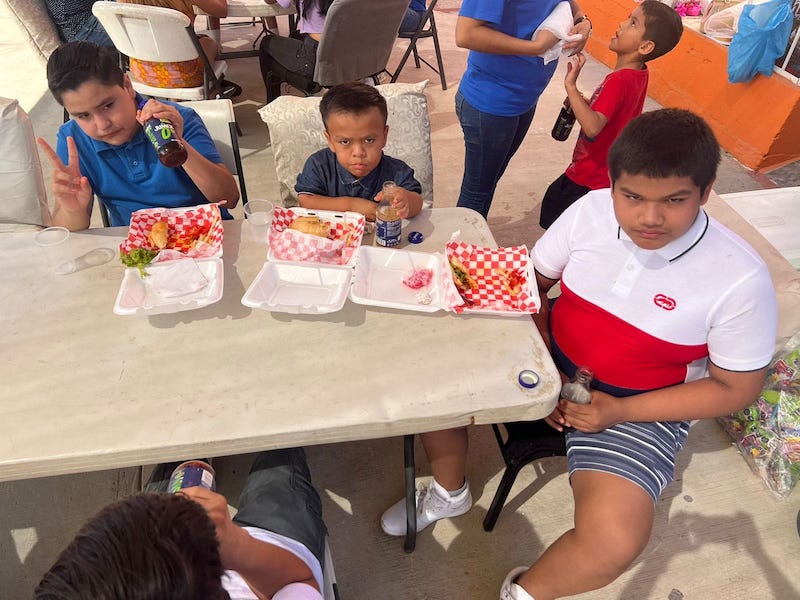 May 23rd did not go unnoticed in Los Cabos. Education is part of the engine behind a brighter future for our communities. So, we celebrated this day together with USAER (Service Unit for Regular Education Support), who are a big help for students with special educational needs.
So wonderful sharing time and a good meal with institutions who work for inclusion in schools! Our admiration.
---
P.S. Thank you all who allowed us to post your pictures and thank you all who prefer to remain heroes without names. Your donation is making a difference in the lives of those we serve. We couldn't do it without you!
---
Every little action adds, so if you would like to join the "Bring a Thing" program, remember to pack small, useful items in your suitcase, such as books, hygiene essentials, used or new clothes, and toys. You will contribute to bringing joy to Los Cabos' families, and you'll have more space to pack beautiful souvenirs for your loved ones. If you would like to plan a visit, learn about new and existing projects, and how you can help, please call us at +52 (624) 145 7575 Ext. 74550, or feel free to write to info@solmarfoundation.org.