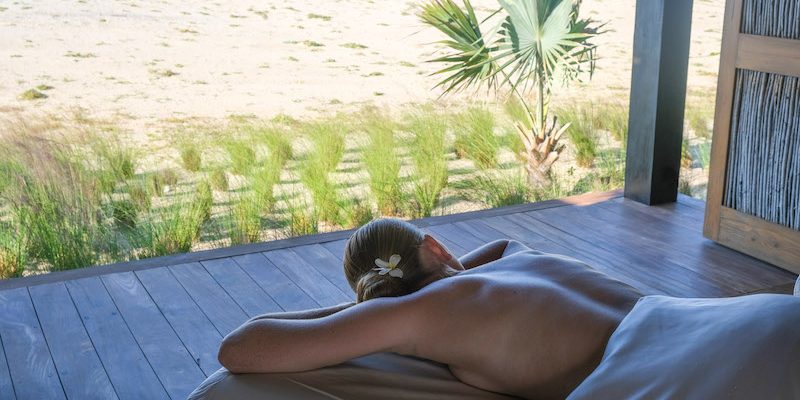 Created by Solmar Spa Collection therapists, the Signature Massage is a sensorial experience using different techniques based on ancient principles to create a sequence of massages followed by a treatment. You will be welcomed by your attentive therapist with a scent tasting to choose the aroma that will best harmonize your particular moment in life, mentally, physically and spiritually. Trust your body, it will know exactly which scent is giving you the most benefits today.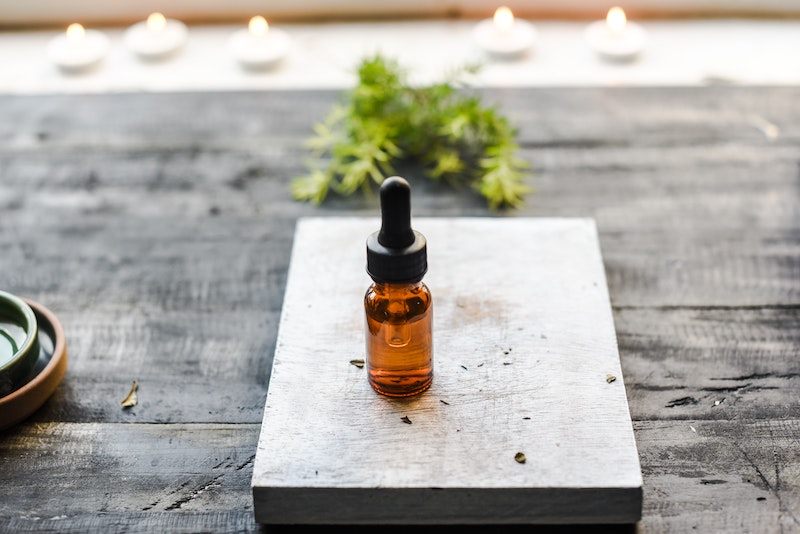 Ancient Salutation. Once you are lying on your massage table, the therapist will begin the ritual by asking your body, in silence, for permission to get in touch with it. Then, the therapist will make gentle touches from your head, passing through your shoulders to the tip of your toes recognizing what needs to be treated today, and your body recognizing the hands that will be healing instruments for you.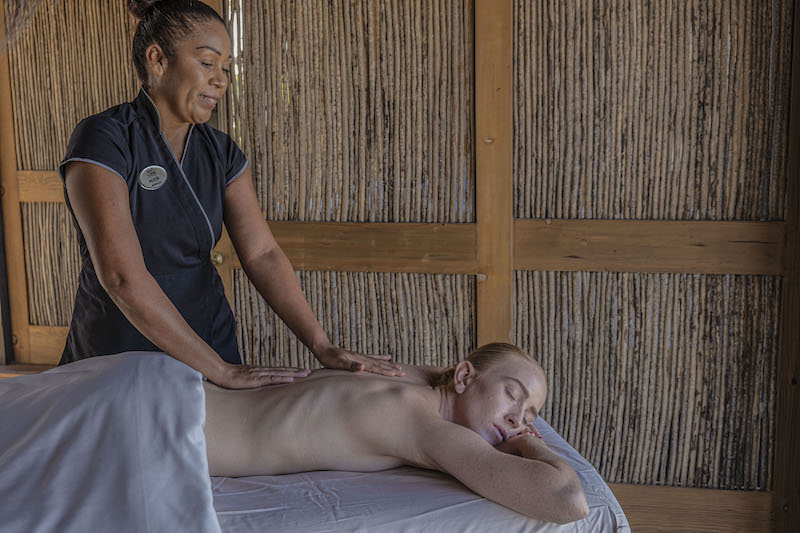 And each Spa by Solmar Spa Collection has added different touches to the Signature Massage, to provide a unique experience in each one of them.
---
Playa Grande Spa | Playa Grande
A relaxing-focused experience, the Signature Massage at Playa Grande makes use of deep pressures, stones and bamboo.
Tip: Prepare body, mind and soul dedicating some minutes before or after your massage, and spend 10-15 minutes in the steam room, then have a temperature shock of cold water and finally relax in the salt-water jacuzzi.
Exclusive for Members: Enjoy a complimentary 30-minute Express Facial to complete your beauty and well-being experience.
Valid until November 30th.
---
Sea Spa at Land's End | Grand Solmar Land's End
The Signature Massage at Sea Spa at Land's End consists of deeper massage pressures with stones to free muscles from tension, and basic but effective stretching movements for relaxation.
Tip: Feel stress melting away as you spend 10 minutes in the steam room, then take a shower and repeat. You can choose to do this before or after your Spa experience.
Exclusive for Members: Get a 20% discount on Solmar Marine Experience as you treat yourself to a shooting ritual at the Sunset Cabanas that fuses massages techniques, facial, 4-course menu and a bottle of sparkling wine.
Valid until November 30th.
---
Spa by The Ocean | Grand Solmar at Rancho San Lucas
The main objective of the Signature Massage at the Spa by the Ocean is to induce deep relaxation making use of deep pressures and stones.
Tip: Plunge in the Spa jacuzzi feeling the water relaxing your body as you become aware of the present moment. Take a shower visualizing how any tension or worry washes away.
Exclusive for Members: Access a deeper state of relaxation with a complimentary 30-minute Reflexology.
Valid until November 30th.
---
If you are planning on reserving some time for a restorative, indulging experience, please contact our Spa specialist directly at spacollection@solmar.com or call 1-888-824-1607 from 8:00 a-m. – to 5:00 p.m. PST.