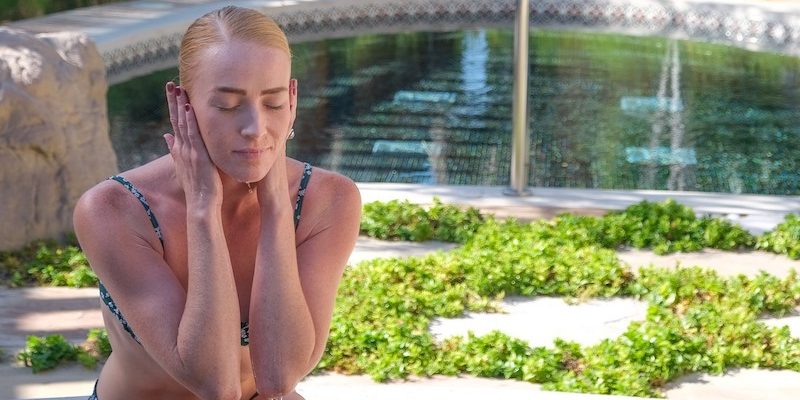 Slowing down and taking a moment to notice the subtle yet important matters of life, is possible when you escape for a few days —having your well-being in mind.
Spa retreats are the opportunity par excellence to disconnect from it all, leave the daily issues that irrupt into your mind behind, and focus all your time and energy to reset and restore.
We share 4 reasons why forgetting about everything else except enjoying the present moment and taking care of yourself during a Spa retreat at your home away in Los Cabos, is an excellent option for you. Plus! A Special promotion designed for Members, available exclusively through our Call Center.
#1 Leave the routine behind to focus on yourself
Holidays are the epitome of excitement with thrilling adventures waiting to explore every inch of Los Cabos, but they can be tiring as well. Spa getaways, in contrast, are a mindful break from daily life,an opportunity to nurture mind, body and soul. They represent a respite from all the tasks and mental stress you undergo on a regular basis.
#2 Reconnect with nature
Nature: The source of life, not only in terms of nourishing your bodies, but enriching your mental, emotional and spiritual worlds. Reconnecting with the grounding force of nature is easy during a retreat dedicated to your well-being, and the effects are literally transferred to your everyday routine when you are back home.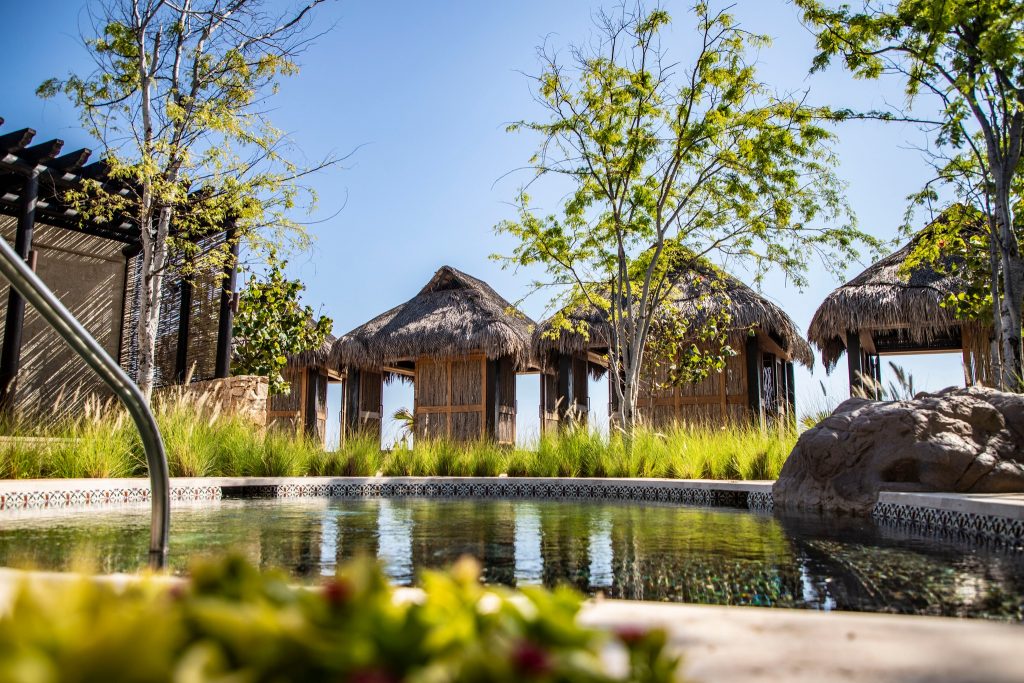 #3 Listen to your inner wisdom
With endless lists of things to do all week long, taking even a few minutes for yourself can seem a hard task to perform. Many of us tend to overpass that inner voice called intuition and forget our drive in life.
#4 Take time for self-care
Taking care of yourself is part of your daily routine, or at least it should be, but being surrounded by natural beauty inspires and invites you to align with the harmony  you are breathing in. Exercise, write down your thoughts, contemplate, meditate and start including healthy habits to your diet, it is easier when you do not have a full agenda ahead.
Exclusive for Members:

See the full Collection of Treatments part of this special promotion.
Ready to plan your Spa Getaway?
Please be sure to contact our Call Center
and take advantage of these Pre-Arrival offers at 1-877-245-6973