Selfless work, dedication and passion are three key factors present in the inspiring work of those striving to create a better world. Just in Los Cabos there are many people, associations and foundations making titanic efforts to help the communities in vulnerable conditions, and to provide empowering tools to build better futures for themselves.
As a token of appreciation to all the initiatives, programs and organizations involved in the endeavours held by Solmar Foundation, Dinorah De Haro preceded a commemorating event to celebrate the commitment and outstanding work held by 10 Powerful Women in Los Cabos, within the framework of International Women's Month.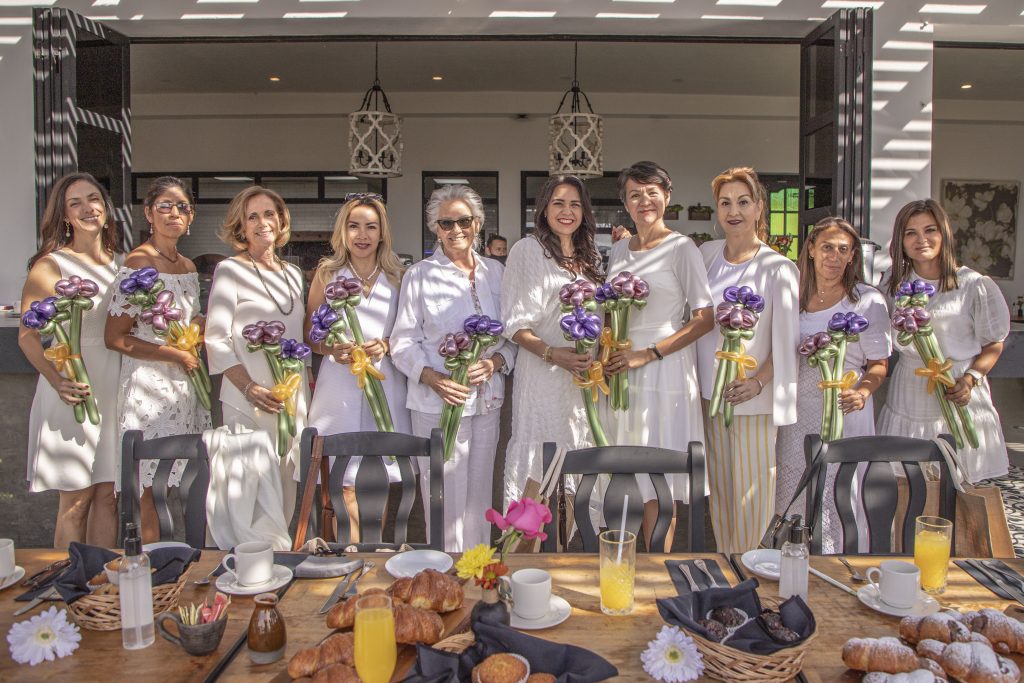 "The relevance of this event is to recognize the support of 9 incredible women who have stood by Solmar Foundation, and to whom we have had the privilege to support for over 10 years now. Without their tremendous collaboration the success achieved by the Foundation, and the many recognitions granted to our work, would have not been possible."

–Dinorah De Haro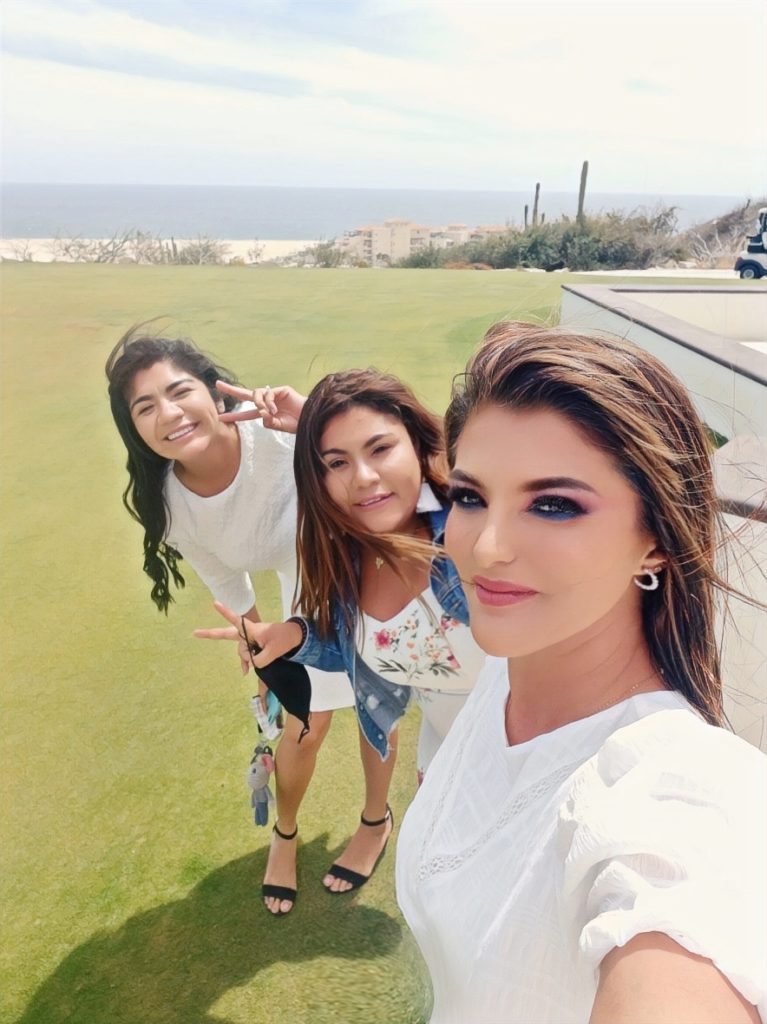 ---
Learn more about these unstoppable women:
.
MARISSA COMELLA
Executive Director at Los Cabos Children's Foundation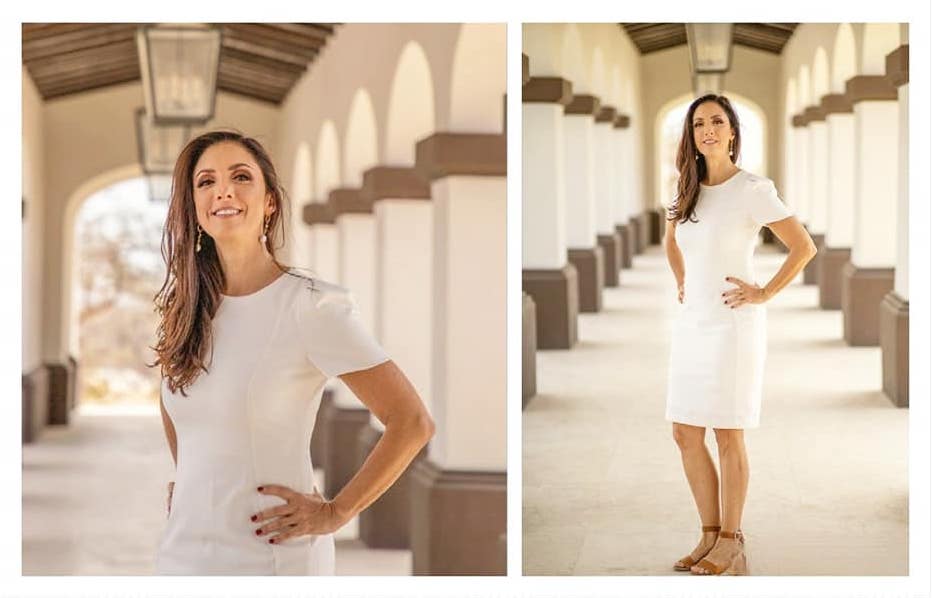 "I invite women to view themselves as leaders of their own destiny; loving and constant leaders that fulfill their dreams and build a better world every day."
---
DINORAH DE HARO
Director at Solmar Foundation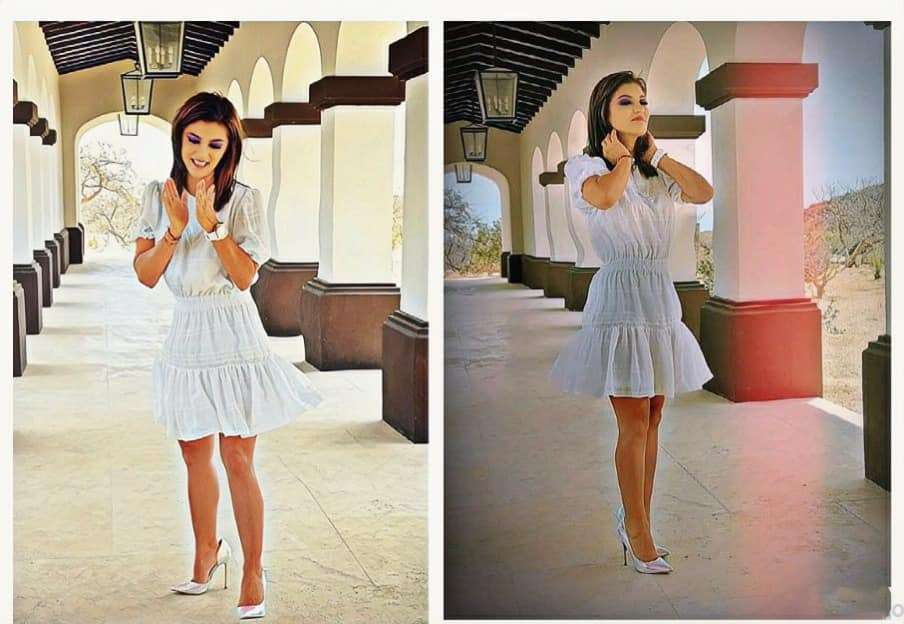 "From the moment I met Don Lusi Bulnes, I realized my mission: to perpetuate his life vision of helping the neediest people in the Los Cabos community. I believe new opportunities for women and children in extreme poverty can only be reached if we work as a united force."
---
SOFÍA ESTRADA
Director at the Letty Coppel Foundation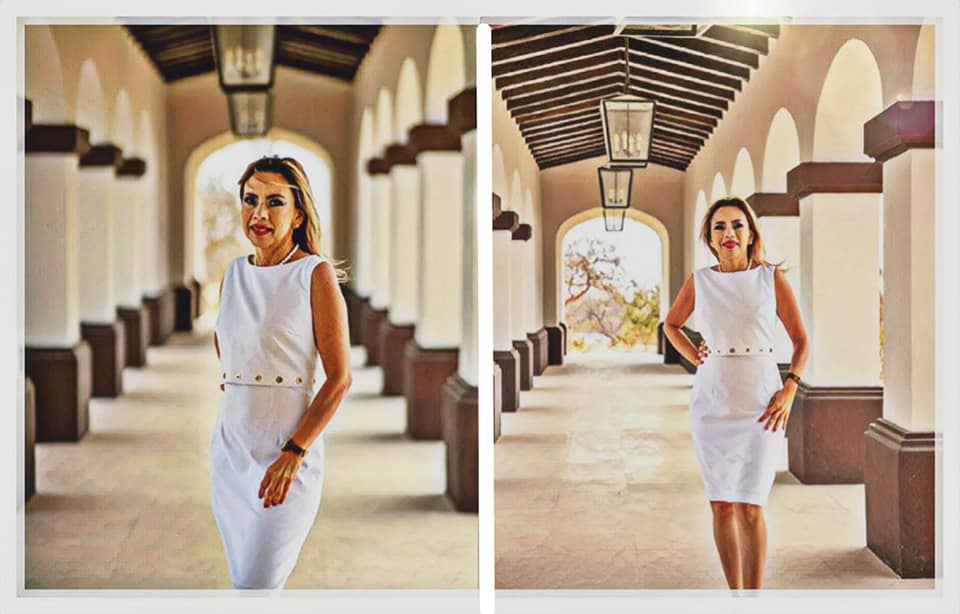 "I firmly believe that we must fully enjoy life, enjoy every moment and every second and live grateful for the most precious thing we have, which is life itself, creating an extraordinary life depends on ourselves."
---
ELBA HARO
Executive Director at Liga Mac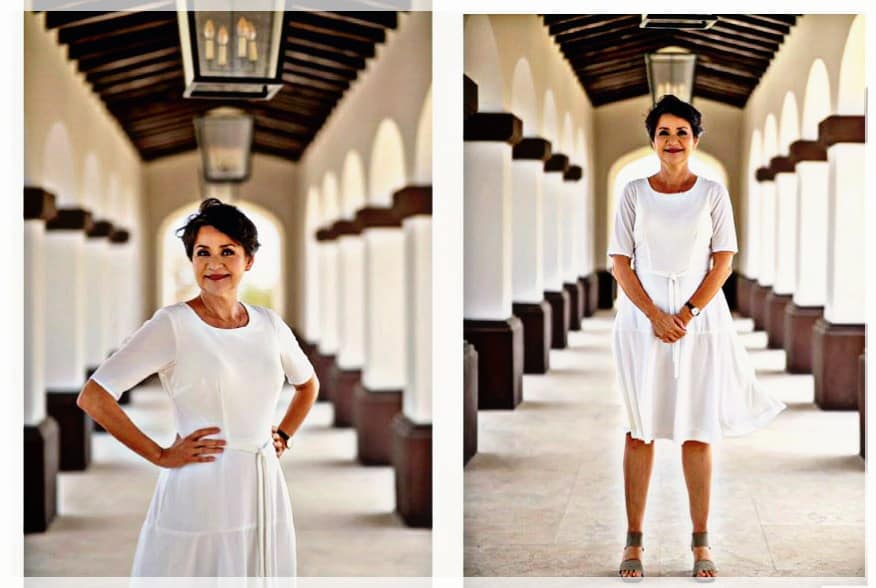 "An educated woman is a free person who can responsibly assume her realization."
---
MARÍA MORENO
Manager at Red Autismo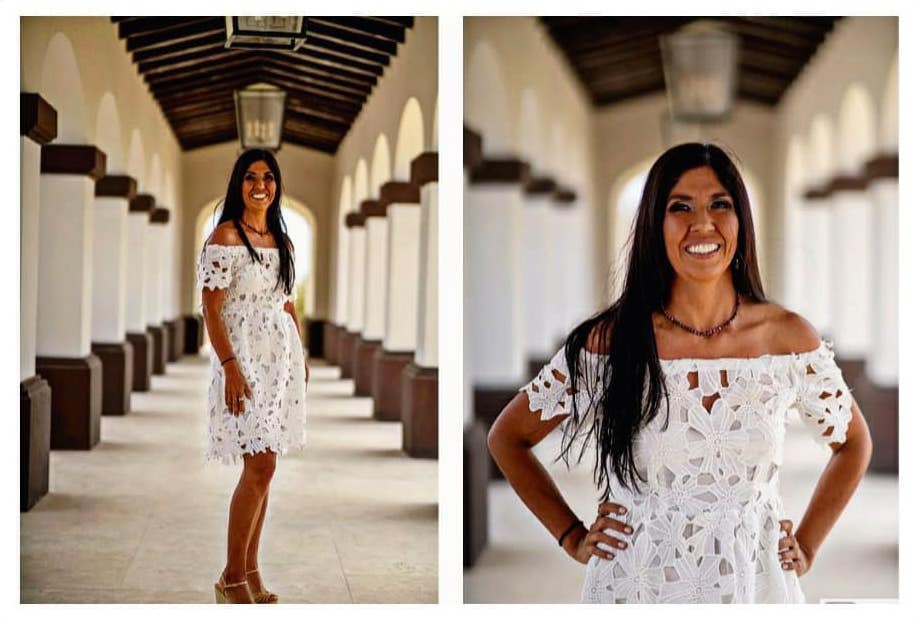 "Let's continue growing and being supportive of each other, let's make our mark by being agents of change and leaving this world better than we have found it."
---
ANDREA NÚÑEZ
Operations Manager at Fundación Questro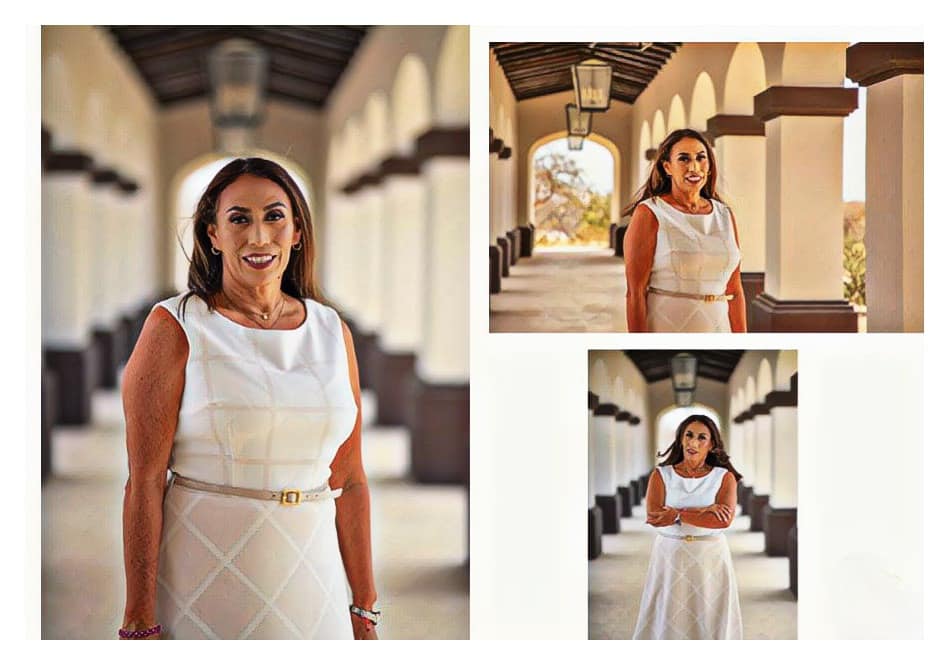 "I believe education is the most powerful tool to change the lives of those working hard for a brighter future. Both, strengthening social values and emotional health, set the ground for integrity and self-respect."
---
CECILIA PORTILLA
Executive Director at Building Baja's Future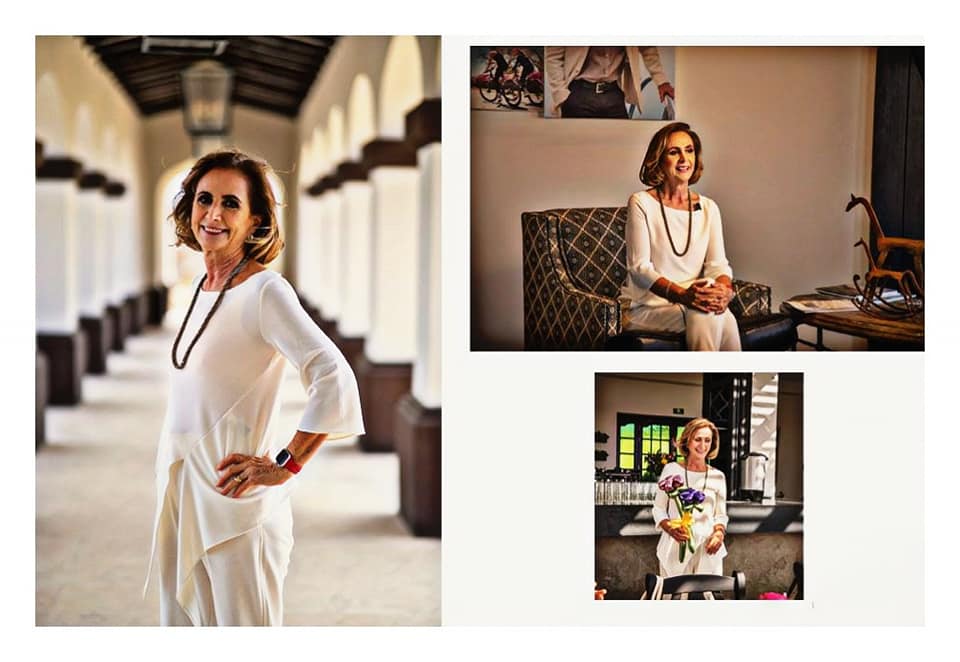 "Education is the most powerful tool you can use to change the world, and we will keep striving to provide all the support to educate the young generation."
---
CAMERON THATCHER
Executive Director at Amigos de los Niños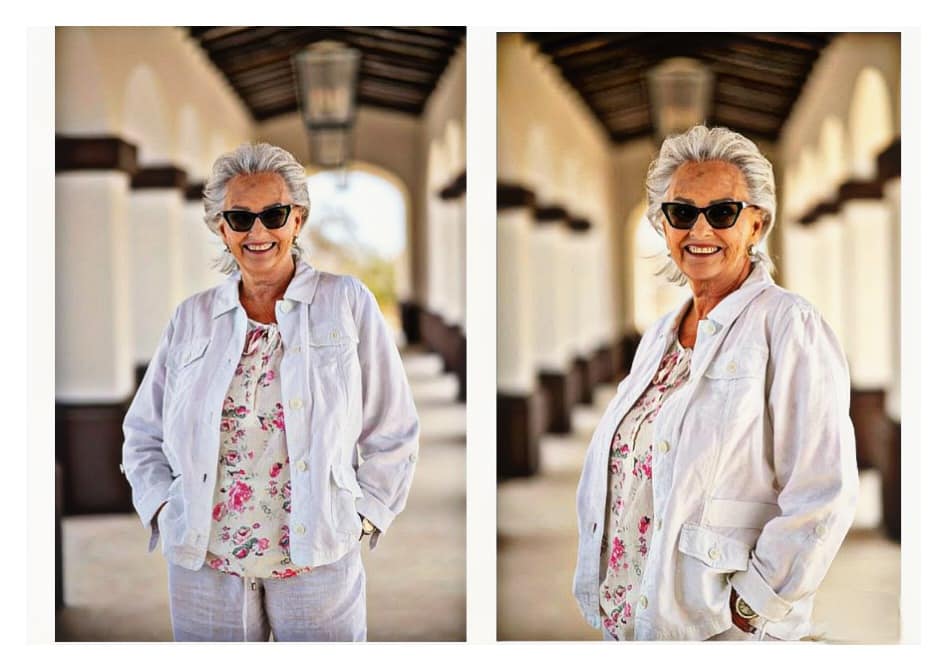 "When you start doing what is necessary you inevitably end doing what is impossible. I strongly believe that small actions become life changers for those who keep a receptive spirit."
---
MARÍA VALDÉS
Therapist at the Solmar Foundation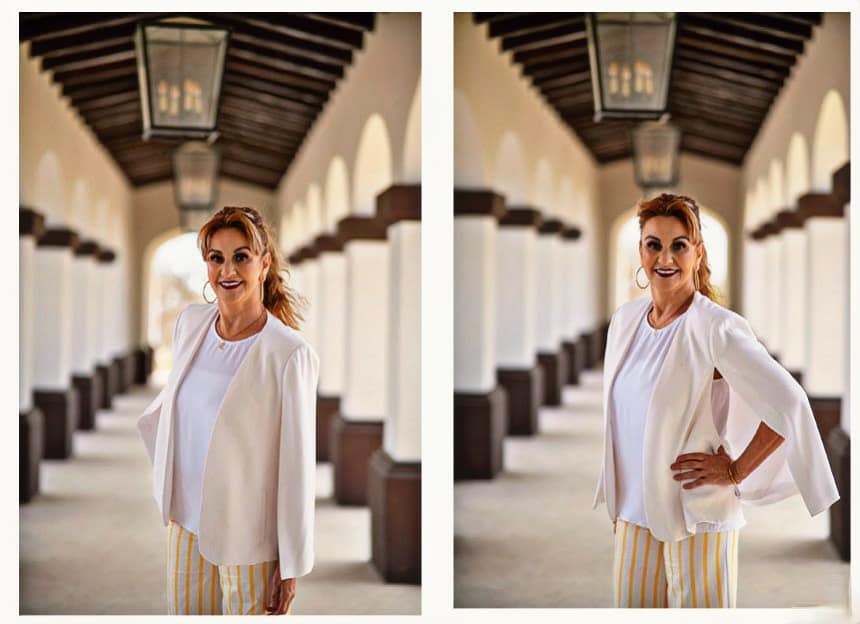 "Supporting those who need it most so that they can have a better quality of life is something that deeply contributes to my personal realization."
---
AUDELIA VILLARREAL
Director at Corazón de Niño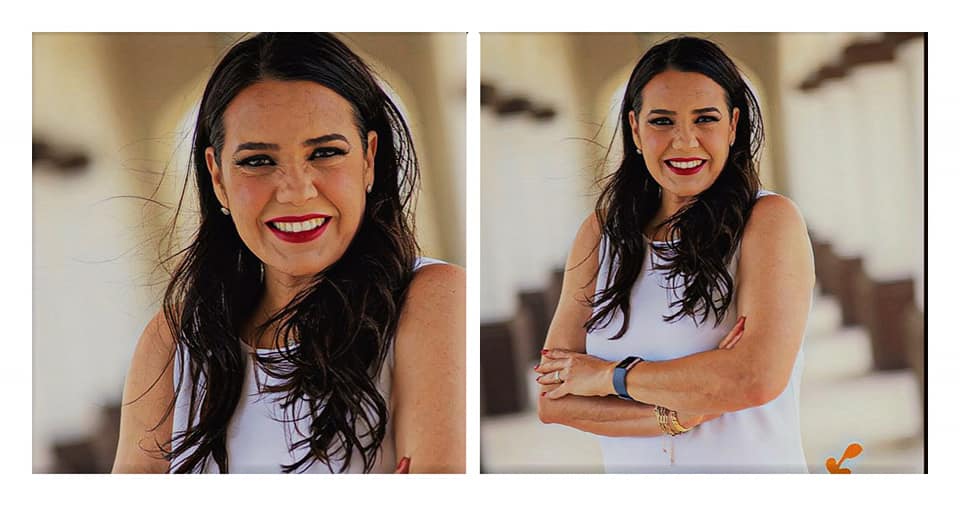 "Today I can say that the positive work held along the years has given me great rewards, such as witnessing the many achievements this organization can be accounted for."
---
. . . . . . . . . . . . . . . .
After the ceremony that exalted their untiring support to Los Cabos' community, these 10 brilliant women were delighted with a breakfast at Picaro Garden Cuisine located at Grand Solmar at Rancho San Lucas, and had a beauty and makeup session in the talented hands of Stylist, Karina Izhe and all her staff, who volunteered to give these special women a much-deserved recognition..
---
Congratulations!