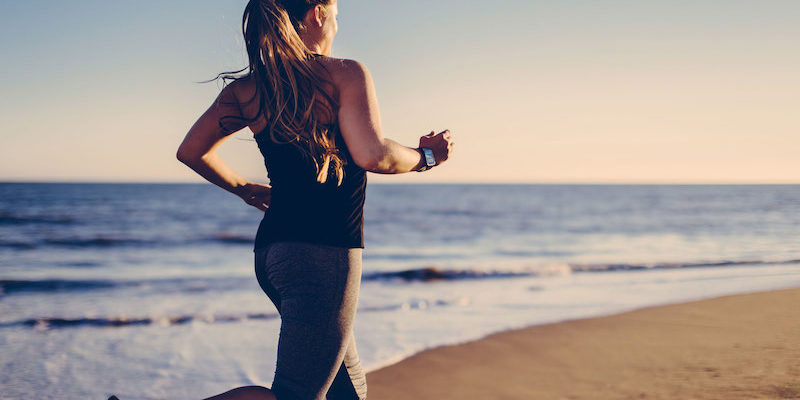 Leave the hustle and bustle behind and, now that you have planned a deserved getaway to Cabo at Grand Solmar at Rancho San Lucas, take a look at our outdoor ideas and enjoy the radiant vibes that can only be felt in Baja!
So here is our top selection of 9 best things to do while you enjoy open-air oasis —including four romantic ideas at the end of this article— while you absorb some vitamin D and admire the stunning sunsets!
---
Inspiring outdoors
1. Bike Tour
When it comes to planning a time outdoors, be sure to don't look past cycling!
If you're new to this activity, Itzel –who is in charge of leading the way through the fascinating scenery in the property– will have you covered. Be ready to discover all the fauna that inhabit this paradise, including resident hares, red foxes and deers among many other fascinating animals; as well as the 186 acres that comprise the least-disturbance Greg Norman's Golf Course.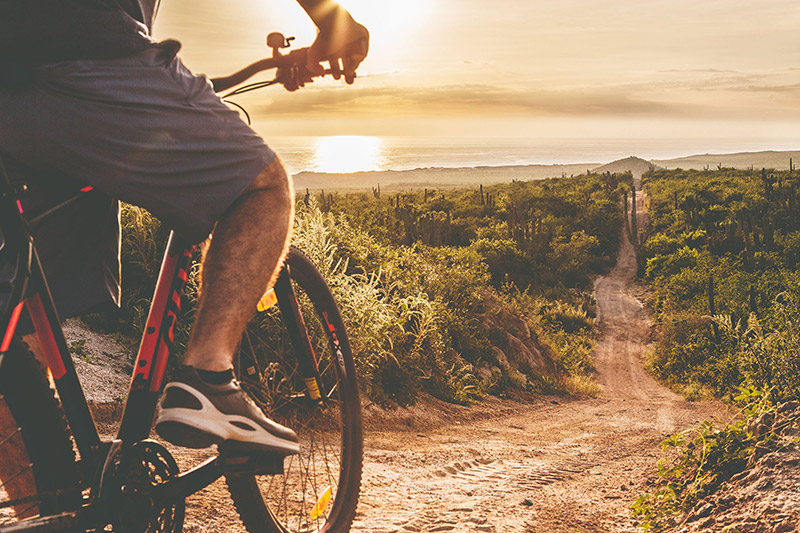 ---
2. Take Up Running
Get in better shape even during your vacation time. Baja landscapes won't disappoint you if you are looking for inspiration to take those tracks!
You won't need special equipment, other than running shoes; so set yourself a reasonable goal —such as running half a mile—, and head out for a run each day – increasing gradually.
Remember that you can start slow, and alternating strolls and jogging, then speed up little by little.
---
3. Read a Book in the Sun
If you are in the mood for a laid-back me-time with Baja's sun framing your moment, just grab your favorite book and head outside for a good reading.
Select your favorite spot, then get immersed in the story and sip from your margarita. Be sure to put down your phone and simply enjoy the feeling of breezes on your skin.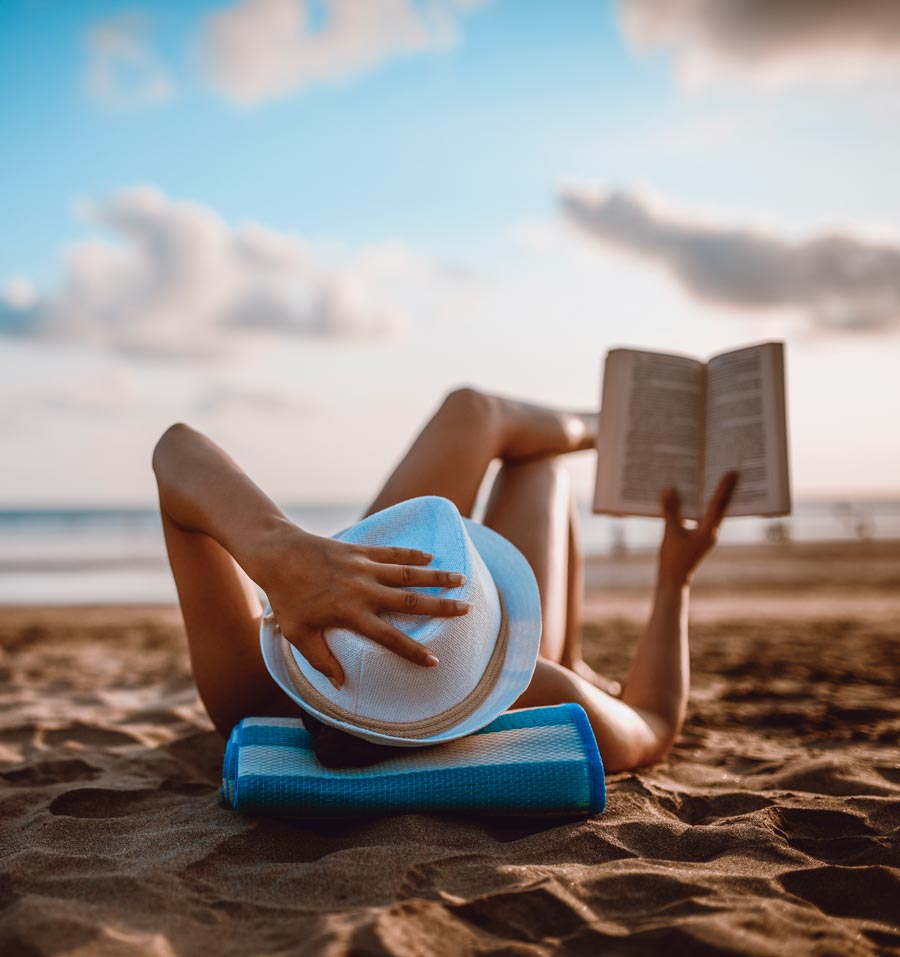 ---
4. Set Up an Outdoor Happy Hour
If you are traveling with friends, schedule a time for your private happy hour by the pool, and leave the rest in our bartenders' hands. They will be delighted to craft amazing cocktails for all of you for a memorable moment.
---
5. Volunteer
Volunteering is an awesome way to spend time outdoors while giving back to the Los Cabos community.
If you have a few hours during your vacation time, you can create a positive impact, meet new people, and enjoy time outside.
Contact Solmar Foundation's Director, Dinorah De Haro. She will be more than glad to inform you about the activities scheduled that week!
Reach her at +52 (624) 145 7575 Ext. 74550 or feel free to write to info@solmarfoundation.org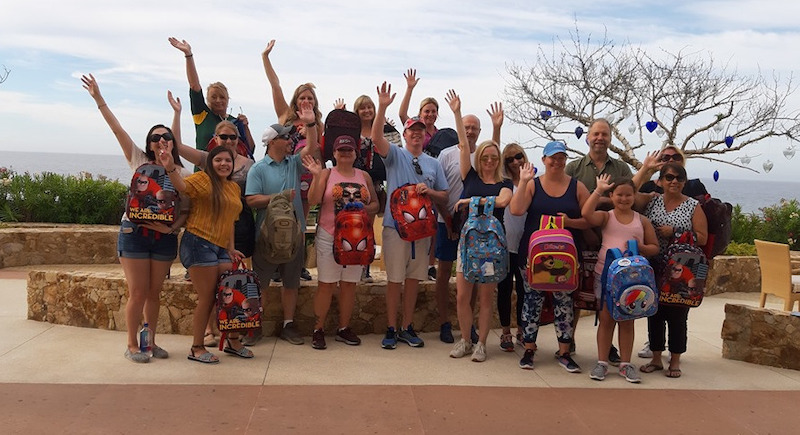 ---
Romantic plans
This is our Top 4 selection to celebrate love at sunset or under Cabo's starry skies.
6. Romantic Soirée
Imagine a candle-lit teepee set on the beach, cozy cushions, a bottle of wine and some appetizers to spend a romantic evening with your special someone!
---
7. Plan a Picnic
If you are looking for a relaxing time outside, planning a picnic could be just what you need! A blanket, the sea, appetizers and a bottle of wine will complement the moment.
Our Concierge will be delighted to help you with any arrangements, especially if you are celebrating an important date!
---
8. Deck Dinner
Enjoy an open-air lounge area set just for the two of you, right in front of Anica Restaurant. The stunning deck will be the host of an unforgettable dinner. Be sure to personalize your menu, and don't miss the wine suggestions our staff has for you!
---
9. Movie Under the Stars
The gardens at Grand Solmar at Rancho San Lucas serve as an idyllic movie theater under the stars, while you lay back on lounge chairs and enjoy your favorite movie with everything, from popcorn to candies to feel like in the movies!
---
To plan a romantic moment, please contact Concierge at +52 624-143 0900 or write to concierge.gsrsl@solmar.com
More romantic ideas? Read our previous article A Plan For Romance: Dinner In A Bubble.