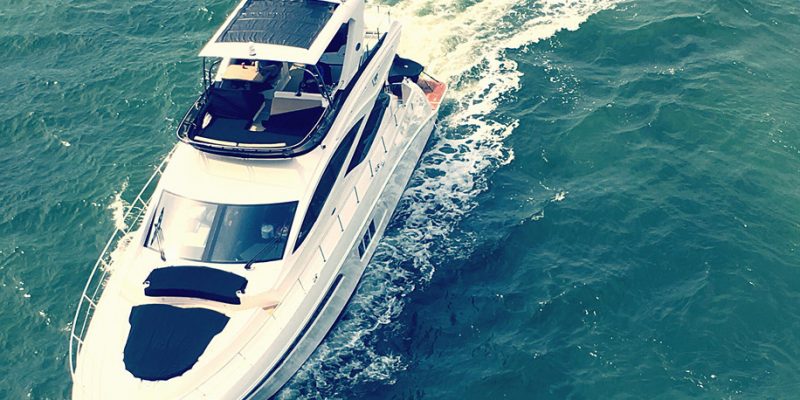 Cabo is known, among many other things, for leaving its visiting anglers breathless. No matter how experienced you are, these waters have the potential to change the way you think about fishing.
Even when Cabo doesn't really have a slow season for fishing as there is always something waiting on the other side of that line, the tournaments organized annually, bring attention of many professionals and amateurs alike from many countries.
So, prepare to see the top fishing teams from around the world in town, as they raise the most marlin, tuna and dorado species.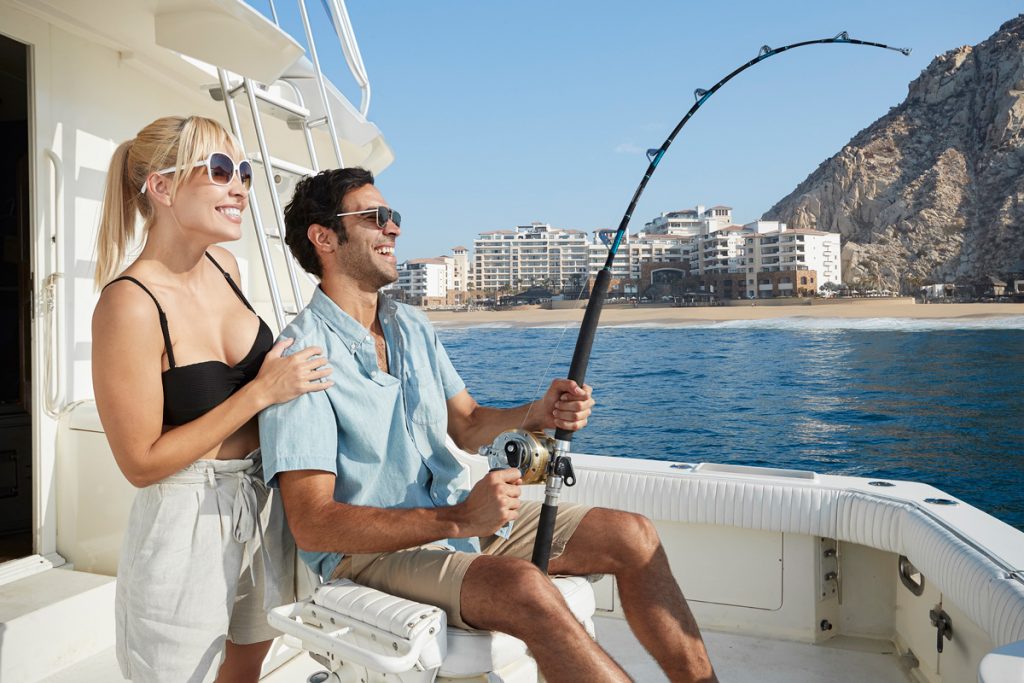 Check the dates
Six prominent offshore tournaments are held in Los Cabos:
Stars & Stripes Tournament in June 23rd–27th
Cabo Tuna Jackpot from November 3rd–6th
Three local Bisbee's circuit tournaments: the Bisbee's East Cape held in August 3rd–7th
Los Cabos Offshore October 14th–17th
and the Bisbee's Black & Blue October 25th–29rd.
One of the most exciting, The Los Cabos Billfish Tournament will be held from October 10th to 14th. Participants target marlin, sailfish, tuna, wahoo and dorado on the water and enjoy great food and entertainment on shore. Produced by Bonnier Events and Marlin Magazine, and sponsored by Playa Grande Resort and Grand Spa, this tournament will award the teams that manage to catch and release the most billfish points, as well as largest fish while qualifying for the Costa Offshore World Championship.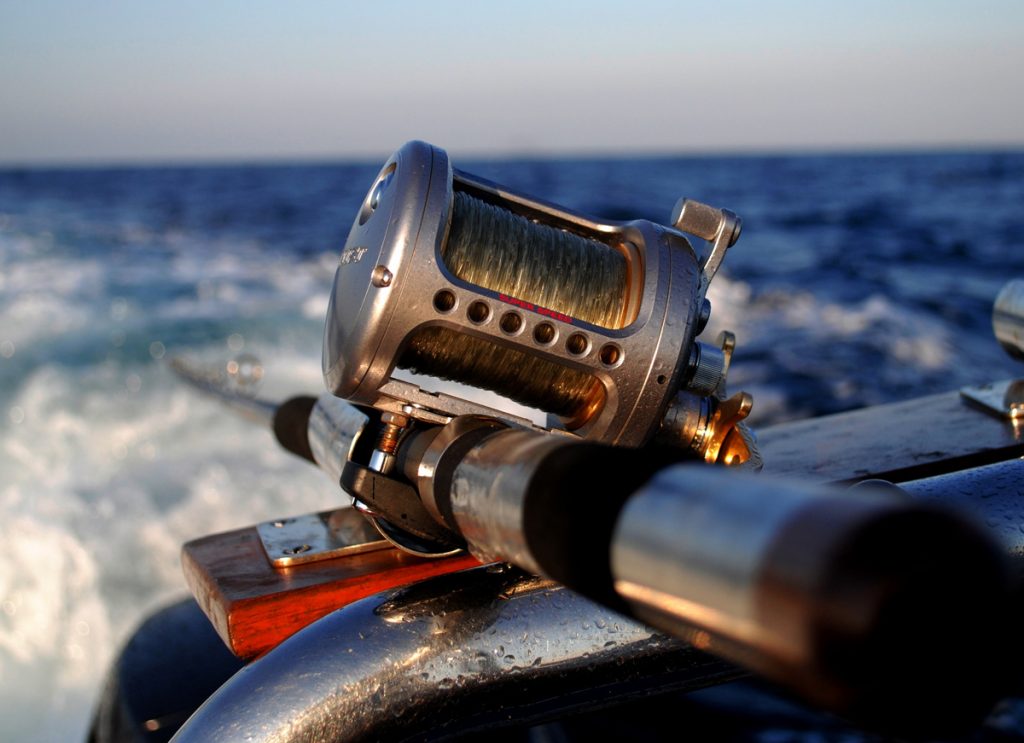 One thing is sure, fun will be part of this exciting event, and you cannot afford to miss it!
See you soon in Cabo!