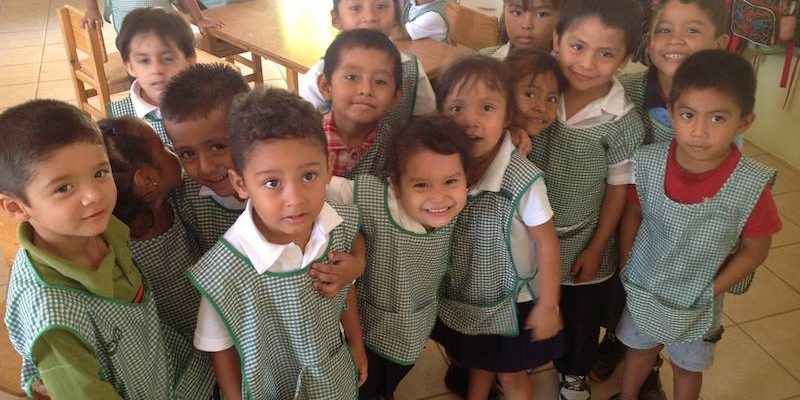 From the moment I was invited to be part of the Solmar Foundation, I felt really proud to actively contribute to the work and legacy of Don Luis Bulnes, and to continue with the positive impact in the community I had been witnessing and admiring for many years before joining the team.
Now, after 12 years of uninterrupted support to civil organizations, this pride extends not only to the laudable work done with so much care but to the empathy we are blessed to receive from people and Members from many parts of the world. These expressions of love and care have become part of our reason to be: to instill a sense of unity, create consciousness about how we can help, and raise awareness about how small actions can change lives. Thank you all of you who allow us to post your pictures on our social media channels and spread the love.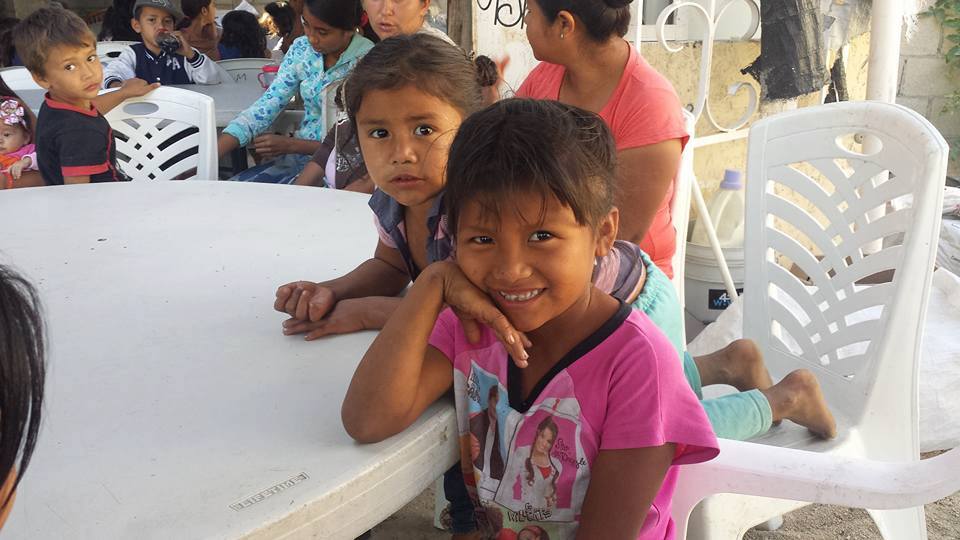 Today I would like to dedicate these words to every Member and friend who contacts me to find ways to help or comes to my office with suitcases filled with gifts and essentials for the Los Cabos community and yet, they prefer to remain anonymous. The inspiration this brings to my everyday work is incommensurable.
Thank you for your continued love and support!
Remember you can join the "Bring a Thing" program and pack small, useful items in your suitcase; it could be books, hygiene essentials, used or new clothes, and toys. In return, you will bring smiles to the faces of Cabo's families, and you'll have more space to pack beautiful souvenirs for your loved ones.
Should you need any information about new and existing projects and the way you can help, feel free to call me at +52 (624) 145 7575 Ext. 74550 or write to info@solmarfoundation.org.
Hope to say hello to you soon at your home away from home!
With Love,
Dinorah De Haro Inda