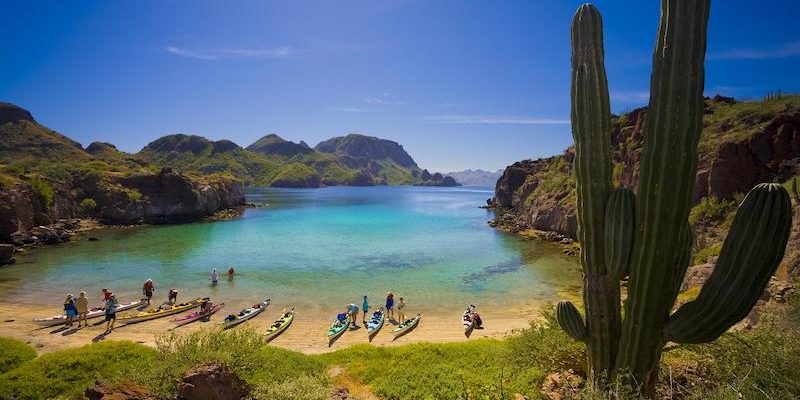 Located on the eastern coast of Baja California Sur, Loreto —named The Historical Capital of the Californias— is a town hugged by the Sierra de la Giganta mountain range. A true oasis in the Baja's desert washed by the Sea of Cortez, and one of the prettiest places in the Peninsula that you will not want to miss: this Magical Town will surprise you with a wide number of activities available.
Loreto is one of the first Spanish colonial settlements of New Spain, founded in 1697 by Jesuit Missionaries, and is known worldwide for the impressive richness of sea life along its coast and for being one of the best diving sites on the planet.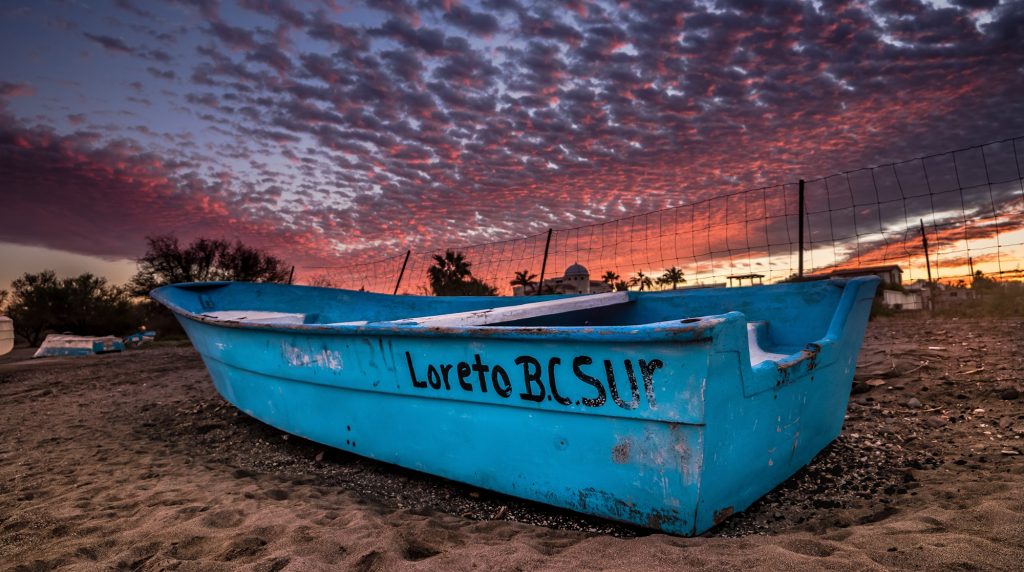 Both its cultural heritage and the deep connection with wildlife and nature that you can experience in Loreto, make it one fascinating destination to put on the map.
---
A Natural Preserved Area
Parque Nacional Bahía de Loreto or Loreto Bay National Park was established in 1996 aiming to protect the natural environment. It is no surprise that in 2005 UNESCO gave this protected area the status of World Heritage Status, which reaffirms the Mexican government's commitment to protecting this park.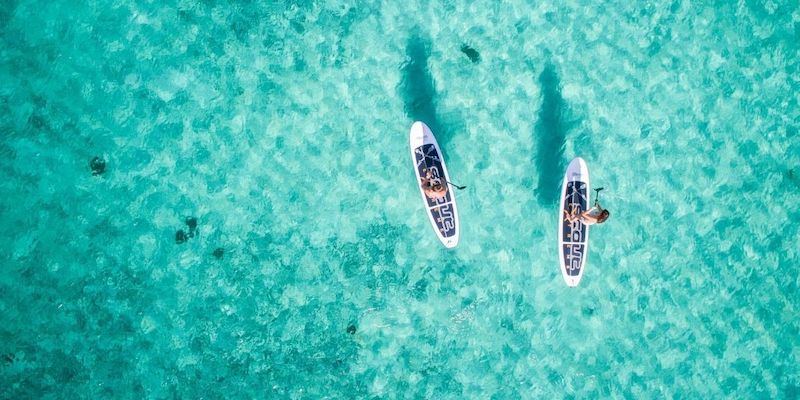 The park comprises 5 main islands and many islets, and a vast area that is home to 891 fish species, including 90 endemic fishes and a third of the world's cetacean species are found in the Sea of Cortez together with 695 plant species, "more than in any marine and insular property on the World Heritage List", according to the Ocean Foundation.
---
Coronado Island is the idyllic place for boat trips for a picnic on its ivory sand. Walk among its cliffs to find caves and lagoons to snorkel or dive. The island originated from a volcano and has become home to flying fish, dolphins, and sea lions.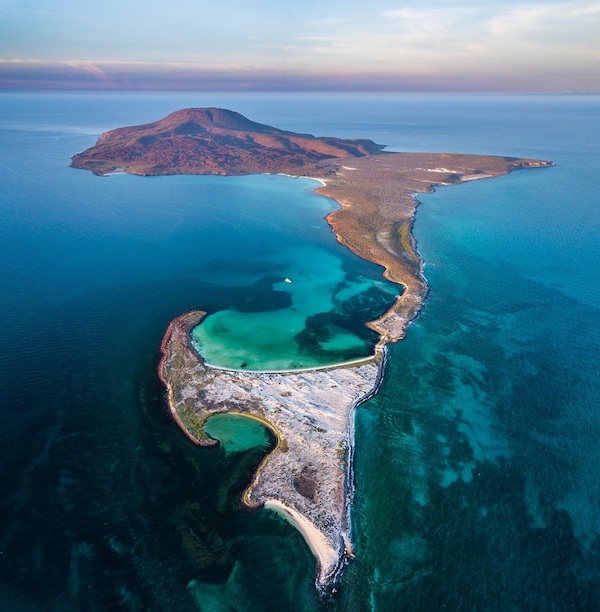 ---
The Danzantes Island is surrounded by turquoise waters full of marine life. Back on land, admire the sea lions, dolphins and fish of all sizes and colors. Here you can find a coral bank and the iconic "honeymoon" islet, with a stunning white sand beach.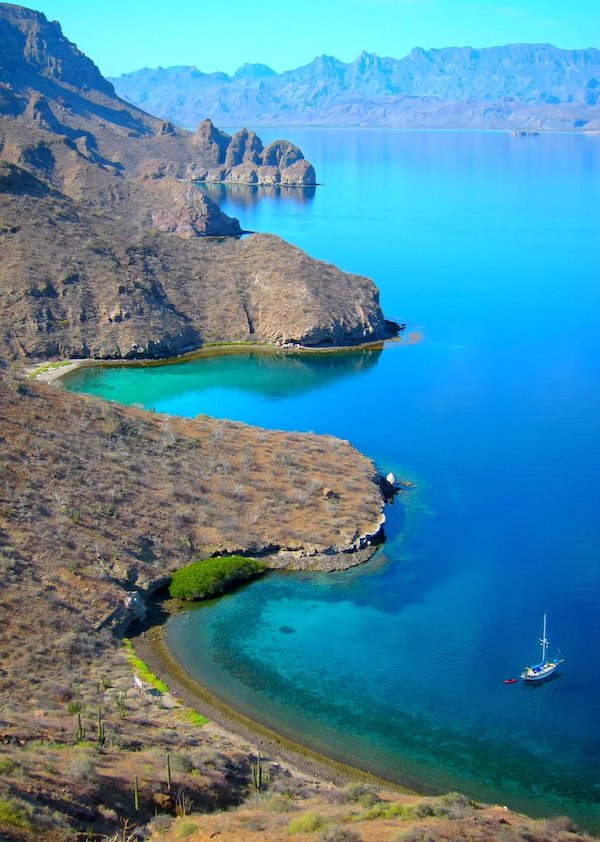 ---
Isla del Carmen is a private nature reserve with a display of uninhabited houses, sports centers, a church and cemetery, built during the exploitation period of the salt deposits, in 1984. This island has been designated as a wildlife conservation area, so expect nothing but a beautiful landscape to be admired waiting to be explored.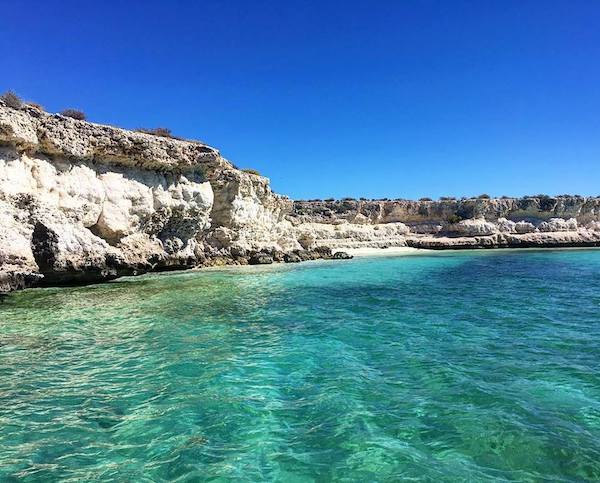 ---
Deserted beaches and cliffs are the main features of Isla Montserrat and the magnet that attracts hundreds of photographers from around the world who seek the best landscapes of Loreto and the Sea of Cortez.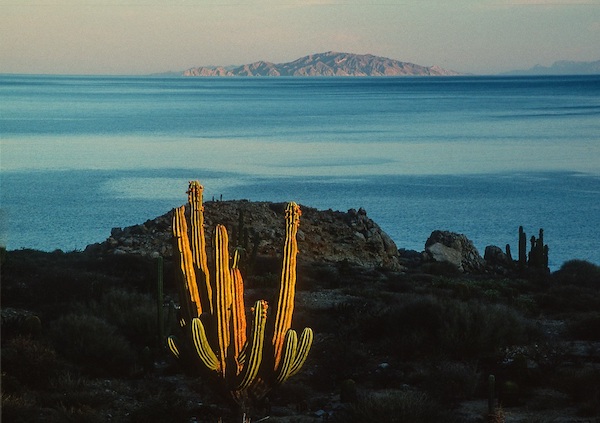 ---
Santa Catalina Island has the ideal conditions for camping and enjoying its beaches with serene waves. It is also a strategic point to observe blue-footed boobies, whose species inhabit very few parts of the world, such as Galapagos.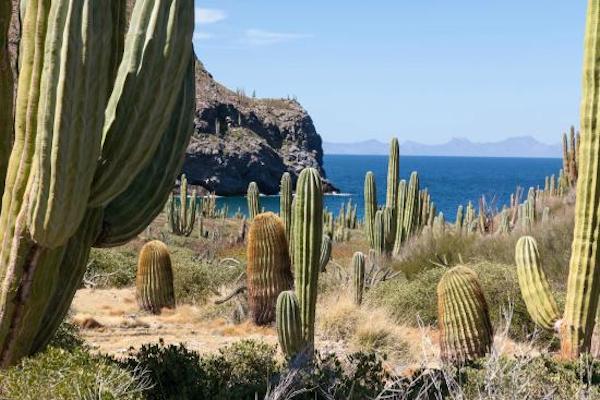 ---
Did you know?

During January and through March you can see the blue whale, the largest animal known to have lived on earth, during their winter stay away from the north's cold waters to give birth to their calves.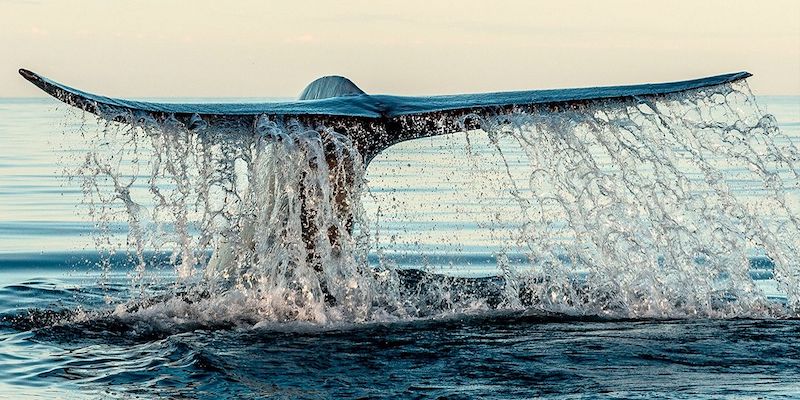 .
---
Apart from being a natural preserved area, a vibrant, historical, cultural and gastronomic scene takes place in Loreto.
.
Take a walk in the historical center and boardwalk
Stroll around the charming center, enjoy a pause at any of the cafes in the plaza, and head to the many attractions in the place.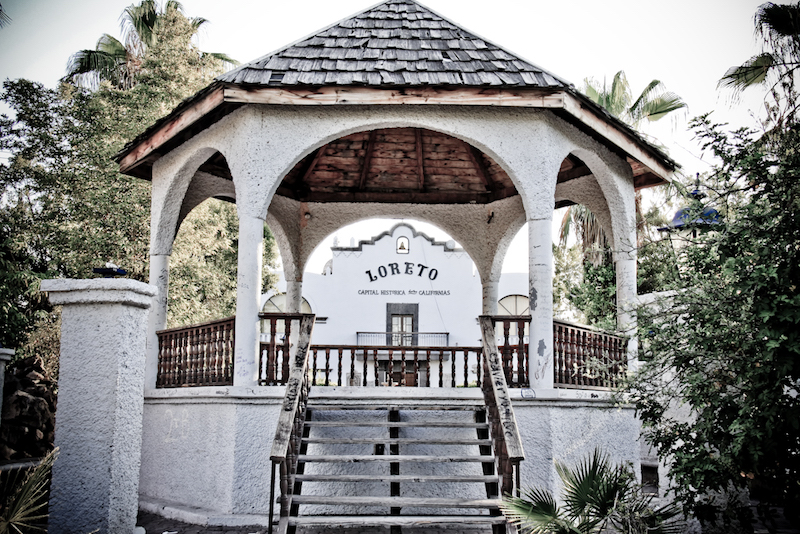 ---
Visit the first Mission founded by the Jesuits in Baja California, Nuestra Señora de Loreto, a beautiful church worth visiting as it dates back to the 1600s; take a look at the ancient civilization's remains of tools and objects, and learn more about their history in the Museum. Finish your day enjoying a shopping afternoon admiring the local art and delight on local dishes at the restaurants found in the main Plaza.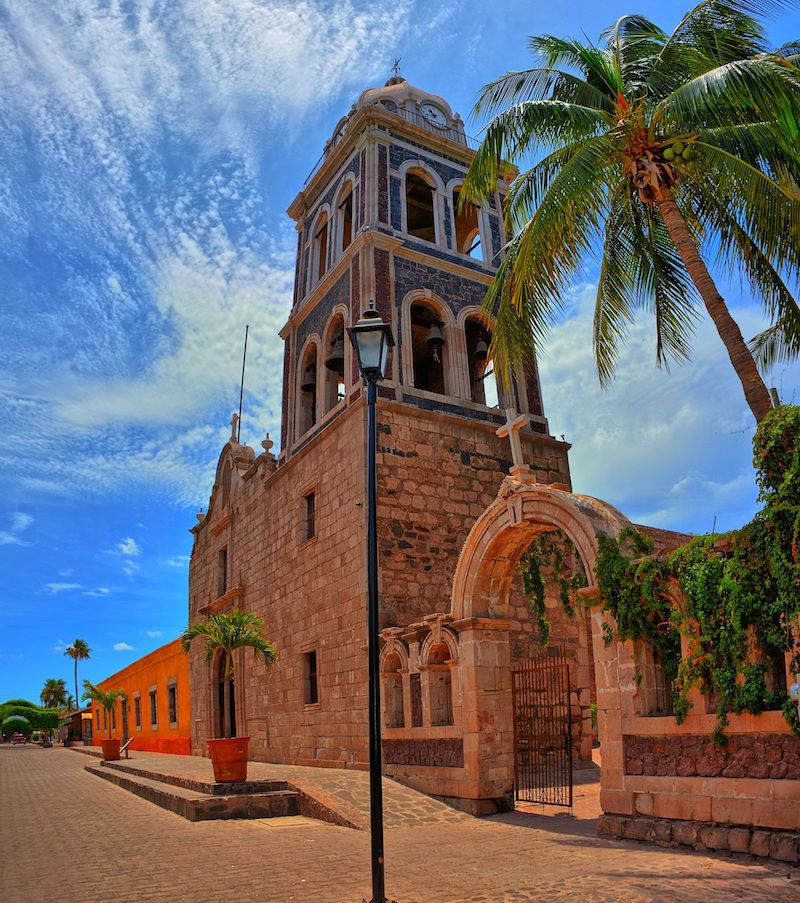 ---
Make a stop by the Malecon, a waterfront promenade that boasts gorgeous ocean views and local treats and shopping. If you are lucky enough, you will be able to catch some dolphins in the water – so remember to keep your eyes open for the magical water wildlife whilst there! Either at sunrise or sunset, you have an appointment to capture one of the most emblematic views of Loreto. A true postcard!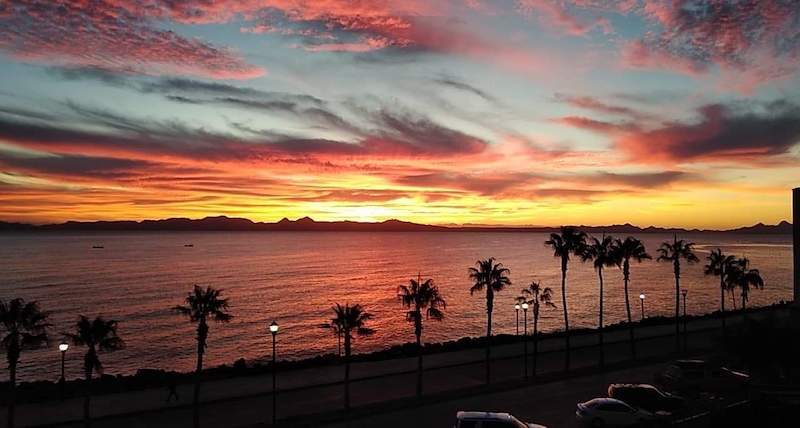 ---
Hike in the Sierra de la Giganta
This spectacular mountain chain is the backbone of Baja California, and has been a field of study for explorers, historians, anthropologists and biologists in search of traces of local inhabitants and natural resources.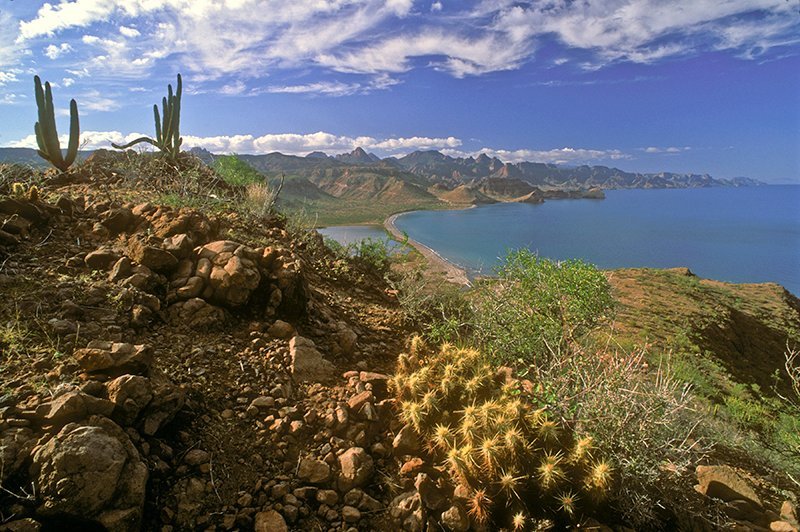 You will find many hiking trails for all sorts of levels, where you can walk through boulders just to discover refreshing oasis in the rocky deserts, with spectacular sceneries.
---
These are just some ideas to enjoy Loreto at its fullest during your visit. A charming town that will have a special place in your list of favorite things to do in Los Cabos!
In case you missed it, check the complete series "Baja California Sur: A New Experience In Every Corner" as you explore Cabo Pulmo, Todos Santos and Miraflores!
And there are many places still to be discovered, so please stay tuned for more episodes!
---