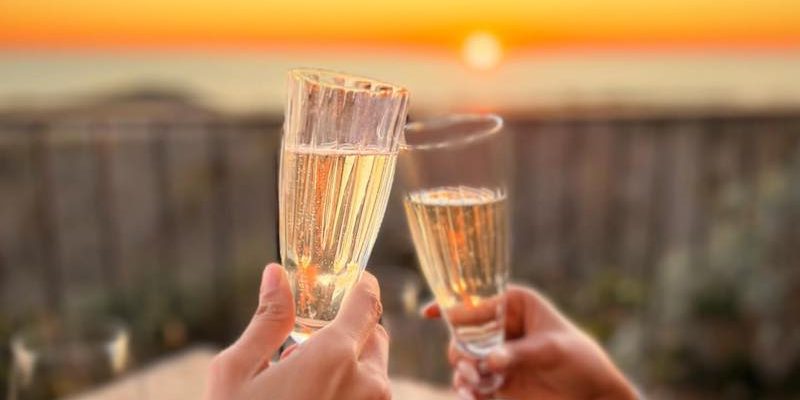 Whether you are looking to unleash your sybarite side, expand your culinary knowledge, share special moments with family or friends, or taste the latest mixology trends—with no limits—your desires are orders to us.
That is why we have included new tempting additions to our Meal Plan, so you can enjoy what our Members have described as "The Best Meal Plan in Town". It is an honor to remain on the taste of gastronomic connoisseurs as we strive to improve it every time.
And here are the Top five reasons why our Members and Guests love it!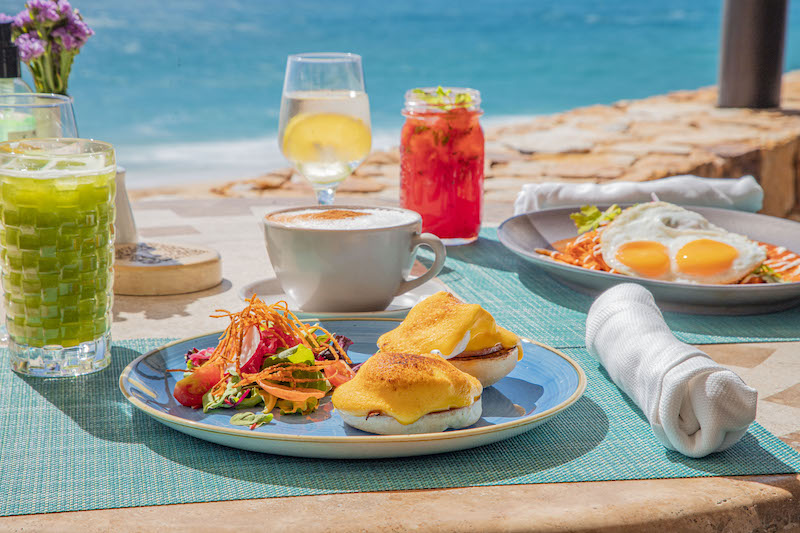 1. Experience the art of gastronomy firsthand
Learning something new while on vacation is the best way to collect fond moments with friends and family, while making fun memories that you all will remember years after.
Your Meal Plan bracelet gives you access to two Culinary Experiences, like adding tempting recipes to your repertoire during the Cooking Class or learning fascinating facts about Mexico's most iconic distilled spirit during Tequila Tastings.
2. Join authentic culinary journeys
A true feast for the senses will be available for you, with all restaurants and bars at your selected property at your disposal for breakfast, lunch and dinner.
3. Share Special moments
When we say your Meal Plan includes the most remarkable happenings and activities on-site, we mean so!
Enjoy seasonal events included, like the Super Bowl, Valentine's Day, 4th of July, Thanksgiving, and Christmas dinner. If you plan to spend New Year's Eve in Cabo, every property offers special discounts for a magical celebration.
Well-being and beauty are part of a dreamlike vacation, and Members can relish pampering moments at the properties' Spas with exceptional discounts on the Experiences Collection and selected treatments—applicable for Grand Solmar Land's End and Grand Solmar at Rancho San Lucas.
One of our Member's favorite parts while staying at Playa Grande Resort & Grand Spa, Theme Nights are also part of your Meal Plan. Take part in the best Mexican Fiesta, savor Cabo's vibes during the Beach Party, and enjoy the flavors from Italy on the Italian Night.
The little ones will enjoy a mini vacation at the Kids' Clubs, with fun activities included in the program.
4. Stir Up the good moments
Apart from enjoying a selection of the best international bar and domestic drinks, our bars now offer you seven additional Premium brands to complement the list and stir up the good moments spent in Cabo. Cheers!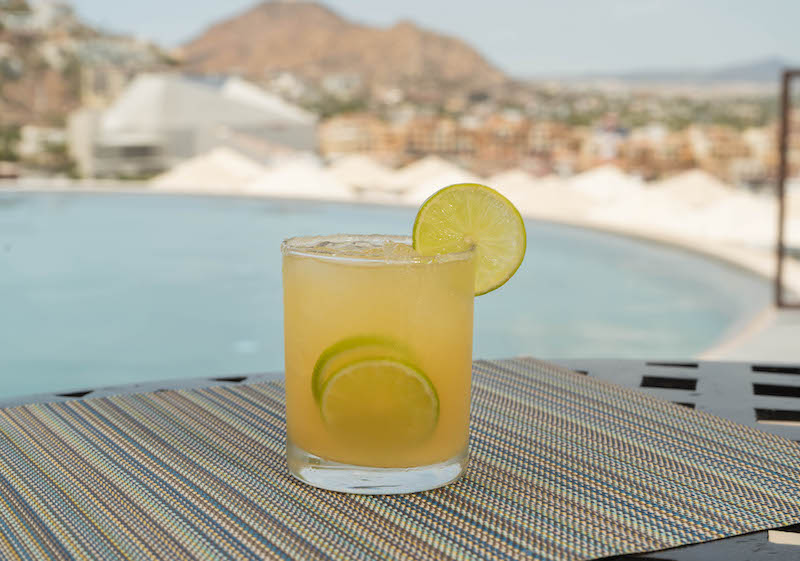 5. Enjoy the trendiest restaurants in Cabo
Now that you'll be in this gastronomic destination, you cannot miss visiting three restaurants shining in Cabo San Lucas' culinary scene. And your Meal Plan bracelet gives you a 25% OFF to enjoy a feast at these restaurants, part of Solmar Hotels & Resorts.
Pícaro Garden Cuisine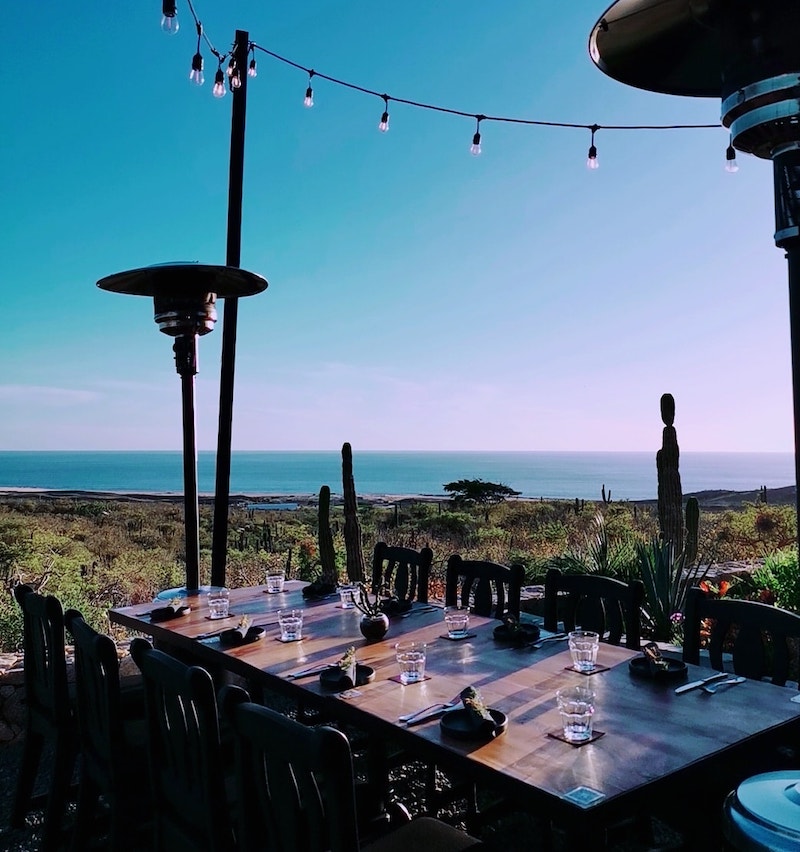 The first and only farm-to-table concept in Cabo San Lucas, Picaro has revolutionized the idea of al fresco dining amid Mediterranean-like landscapes. An idyllic oasis surrounded by the Cabo desert will host your special afternoons and evenings shared with friends and family.
Dreams come true in its dining room with a statement, and the sun-drenched or dim-lit terrace—depending on your selected time of the day—, where you can enjoy life's simple pleasures while tasting tantalizing flavors from the garden and farm. The pairing is in charge of an extraordinary selection of cocktails and libations.
Wine Bar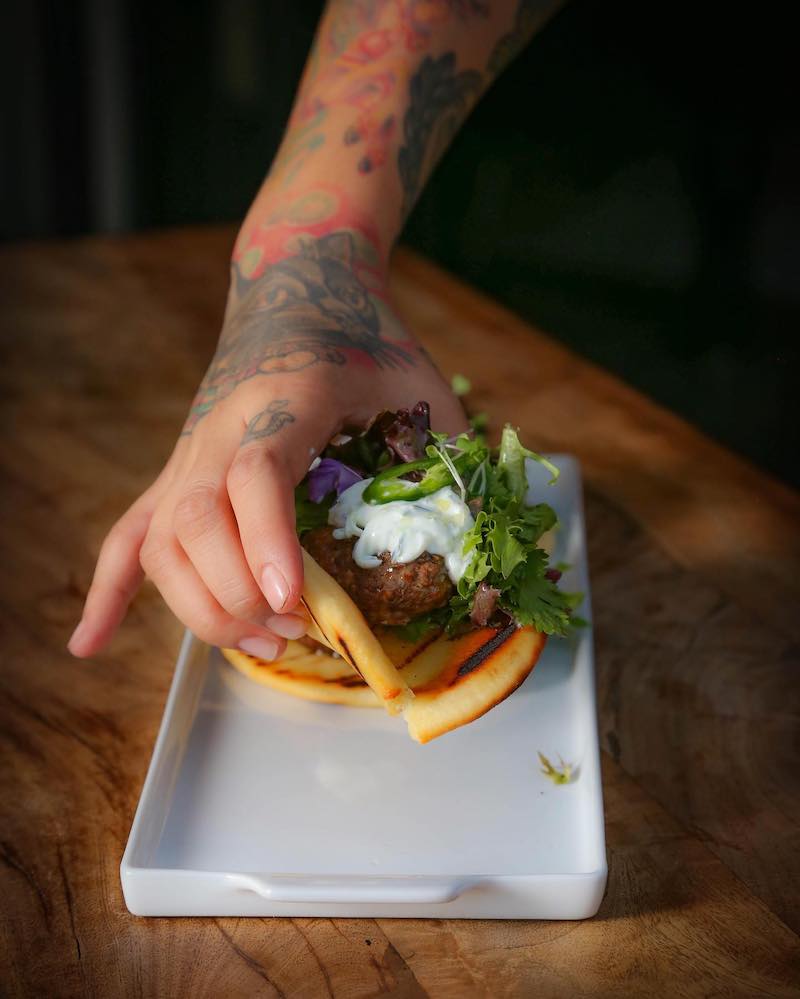 The anteroom of a special evening or the perfect place to end a night to remember takes place at Wine Bar.
Sip from your cocktail and savor delicate culinary creations as you embrace the cozy ambiance: A bank of glass windows and doors open to a cozy patio with fire-pit cocktail tables. The indoors boast comfy sofas, upholstered chairs, and bar stools around a three-sided wrap-around bar, ideal for interacting with other wine lovers.
Romero & Julieta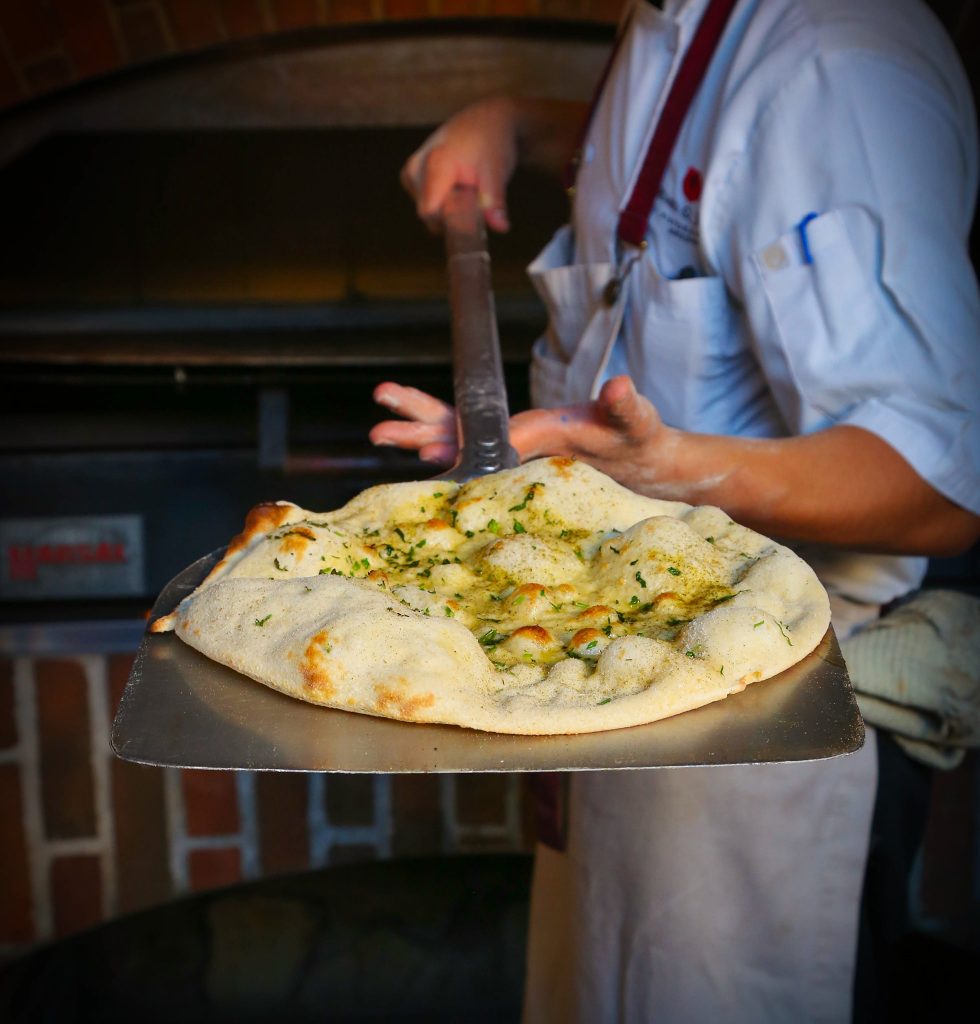 Listed as one of the 10 Best Restaurants in Los Cabos by USA Today, Romeo & Julieta Ristorante is located in the heart of Cabo San Lucas. Being one of the most traditional restaurants in town, it offers Italian dining in an intimate setting, with a variety of meat and seafood dishes as well as delicious house-made desserts.
Old-world Italian-style décor and cuisine are the hallmarks of this eatery set at the foot of the city's exclusive Pedregal neighborhood. Fresh local seafood specialties are part of the menu, and delicious made-to-the-minute pizzas are cooked in a mesquite wood-fired oven.
---
This selection of activities is just a sample of what our Meal Plan offers on a 6-day Package basis. Each property, Playa Grande Resort & Grand Spa, Grand Solmar Land's End, and Grand Solmar at Rancho San Lucas, has designed a Meal Plan program according to their on-site activities, restaurants and services.
Are you ready to take your palate on a gastronomic roller coaster?
Hope to see you soon at your home away from home and make your culinary dreams come true.
Please contact our Call Center to learn more about the benefits included in your Meal Plan at your selected resort.
CALL NOW!
1 877 245 6973