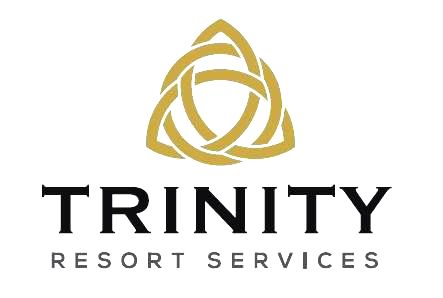 Dear Valued Member,
We recently notified Solmar members of upcoming changes to the Financial Services website. We are happy to announce the new website is ready!
For access, please log into www.trinityresortservices.com, click on the "Members" link and use the login information provided below:
Login (Owner ID): <Please check your email>
Temporary Password: <Please check your email>
Please reset your password immediately upon entering.
Trouble logging in? Email Trinity Resort Services at memberservices@trinityresortservices.com
Click the following tutorial video to know how to navigate the new site.
With the new website, Solmar Members will be able to see current membership contracts, loan information, maintenance fees, review balances, make payments, edit contact information, and more. Best of all, everything is located in one site!
Expect more website enhancements in the future as we continue to focus on member requirements and membership fulfillment.