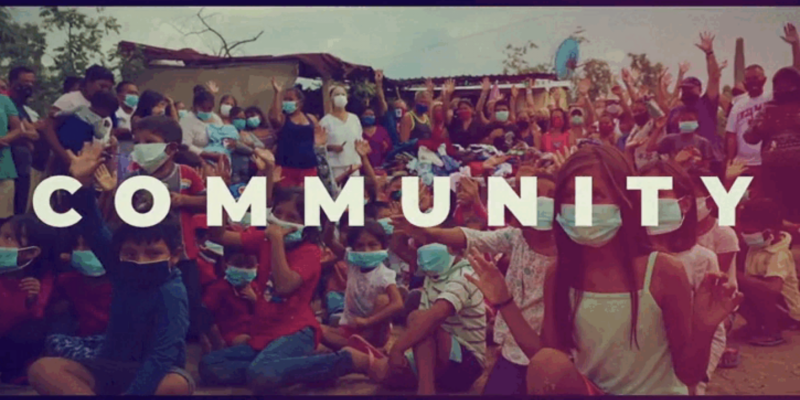 Dear Members and Friends of Solmar Foundation,
It is with the deepest expression of gratitude that I share this message with you on behalf of everyone at Solmar Foundation.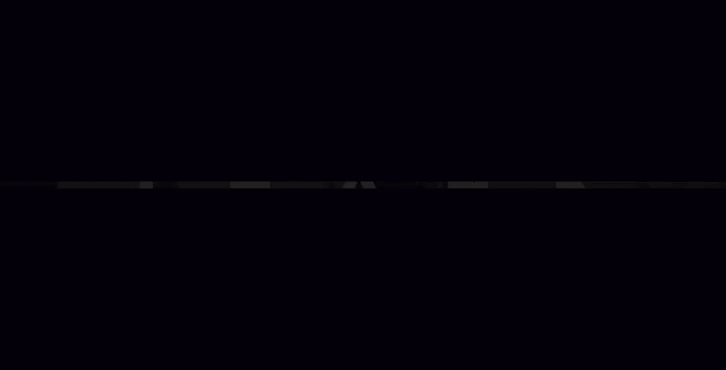 Over the last 10 years I have had the privilege of witnessing the outpouring of help and caring received by each of you, exemplifying our belief that giving is to be joyful, even in difficult times. And 2021 was not the exception.
Thanks to your generous tax deductible donations through ICF, suitcases filled with gifts and useful items, volunteering work, as wells as the $10 USD charged to your bill at check-out and your Maintenance Fees, during this year we have been able to:

· Help more than 13,000 families of Los Cabos in vulnerable situations.
· Provide monthly economic resources to more than 15 NGO's of Los Cabos
· Support causes that have a direct impact on the community such as open heart surgeries, children with cancer,
children with autism, orphans, nursing homes and scholarships granted to low-income youth.
· Continue with our successful program that includes people with
intellectual disabilities in Solmar Hotels & Resorts' workforce.

Together with you, our dear Members and Guests , we are an invincible team, and it is a pleasure to count you as part of this inspiring community. Your visit to this destination to experience memorable moments, also contributes to making Los Cabos a more beautiful place for everyone to live.
We are very thankful for all of your generosity, for all of your heartfelt support, and the inspiration it represents to us.
May this Thanksgiving be filled with the love of the people you cherish and many reasons to feel blessed.
With my warmest regards,
Dinorah De Haro Inda
P.S. On your next visit to any of the Solmar Hotels & Resorts, don't forget to check the channel dedicated to Solmar Foundation, just tune in channel 21 of your in-suite TV set. We are very happy and proud to show you what we've been able to achieve along these years in partnership with your generous support.
"Gratitude makes sense of our past, brings peace for today,
and creates a vision for tomorrow."

— Melody Beattie