The alluring essence around Anica starts with the origin of its name, which in Pericú, the ancient Baja California Sur's indigenous settlement and language, means community, conveying the sense of getting home at the moment one sets a foot on its elegant, yet modern salon.
Known for the exquisite variety of local, fresh ingredients, this restaurant showcases magnificent Mexican-fused traditional cuisine with a contemporary twist.
.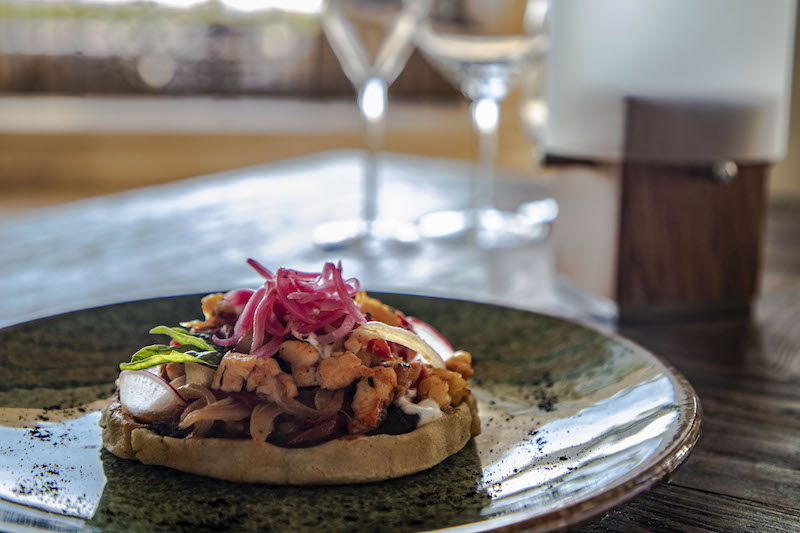 .
Applying the latest techniques together with ancestral wisdom, Anica is a display of Baja's delicacies coming from nearby farms and imported products to create nothing but magic on every bite. And every dish is masterfully paired with a wide selection of fine wines, especially from the Baja California area.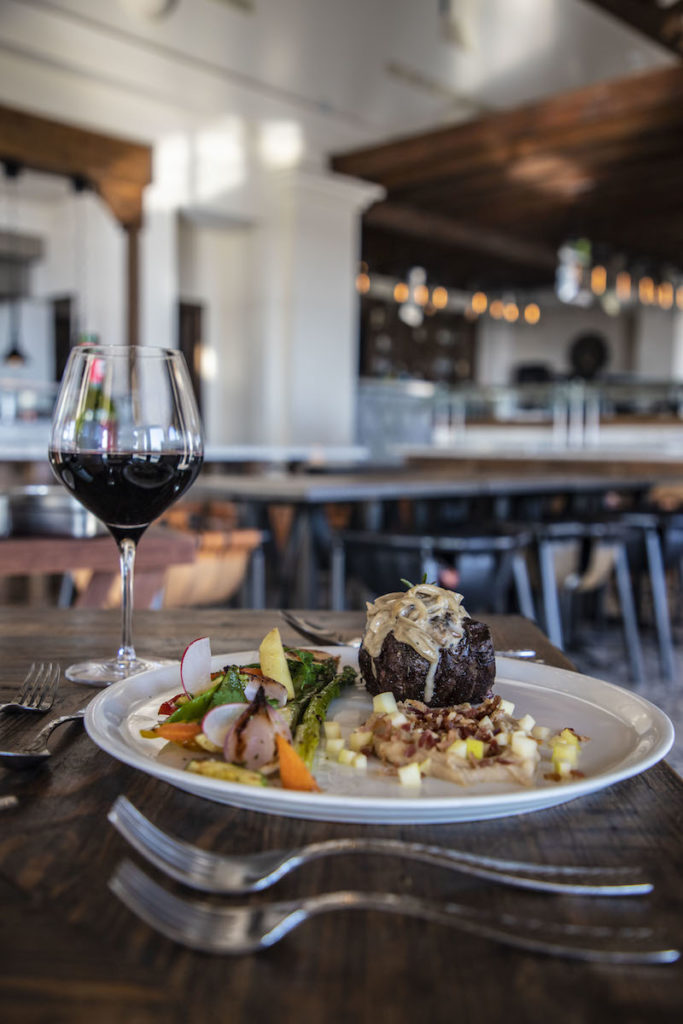 Simplicity and elegance of natural, fresh dining combine to offer diners the opportunity to explore the pure essence of taste, Anica's main motto. A perfect place for guests, members and local visitors to celebrate life, love and friendship surrounded by spectacular views to the Pacific Ocean.
.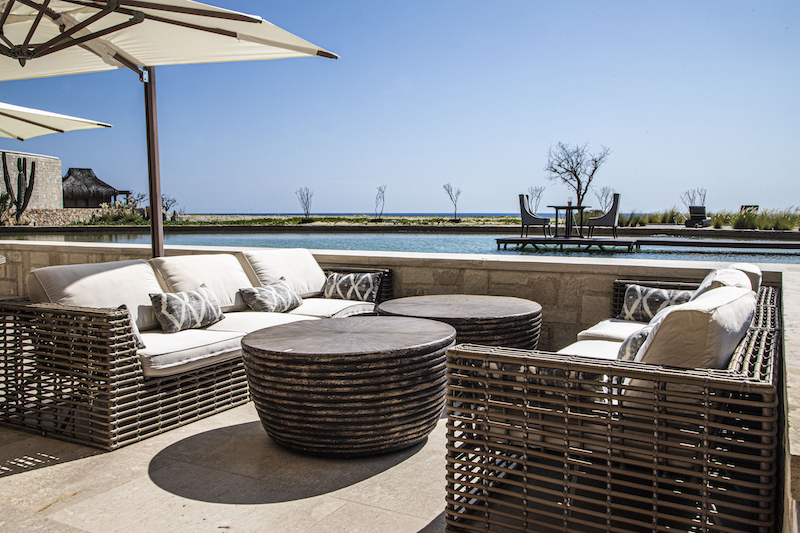 .
Be welcome to slow down and indulge in a dining experience carefully crafted for the mind, body, and soul. Savor the spectacular Axiote cabrilla fillet served with a sweet corn tamal and poblano chili julienne or the superb Pipian-styled chicken breast with risotto, nuts and a scrumptious plantain stew. The menu is complemented with a full menu of prime beef cuts. Our mixologist will be happy to craft regionally inspired mouth-watering cocktails for you, a perfect accompaniment to give end to a memorable evening.
.
.
A true gem of a restaurant, and hallmark of Grand Solmar at Rancho San Lucas.
Watch more about the chemistry happening behind scenes at Anica restaurant.
.
.
.